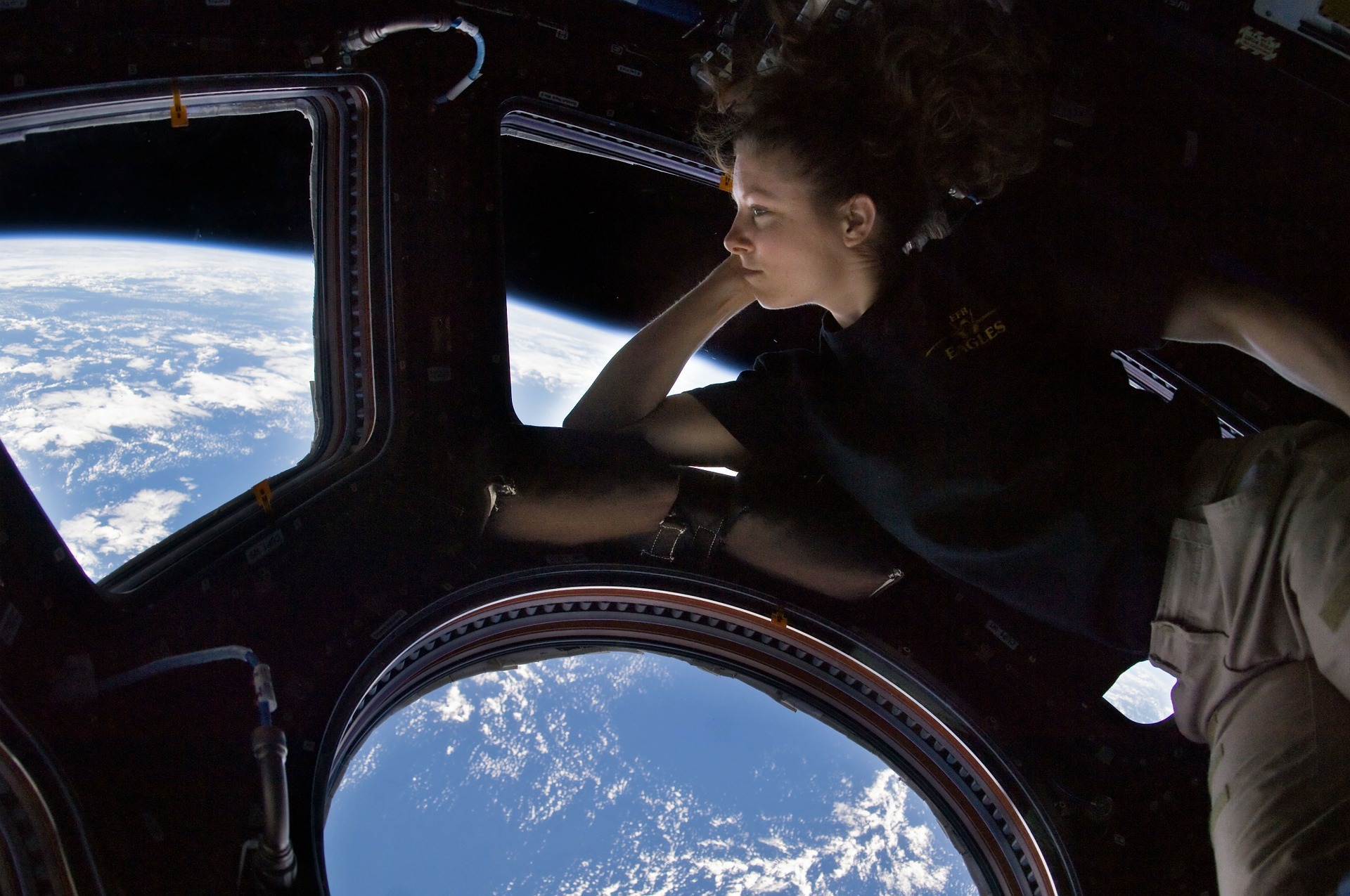 Did you fall into recruitment?
If we don't see ourselves as Professional Services Consultants, then why should our clients?
...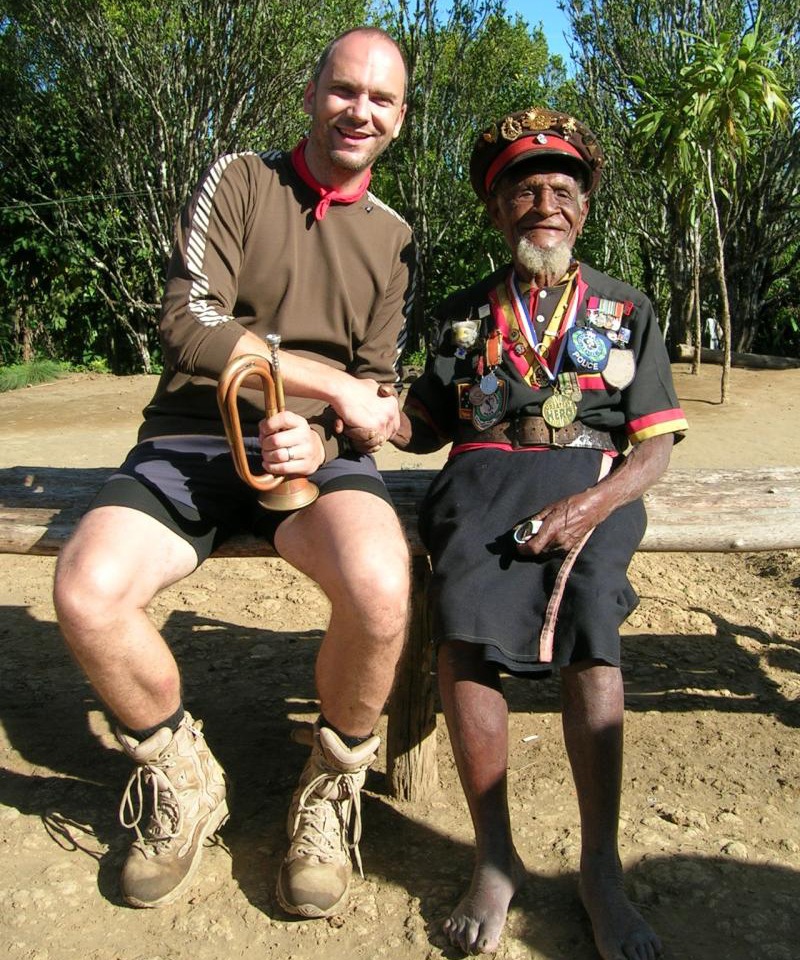 Diggers. Shining a light on our current hardship.
My grandfather was a Digger – a Navigator for the RAAF in WW2 in New Guinea and the Coral Sea. He saw the best and ...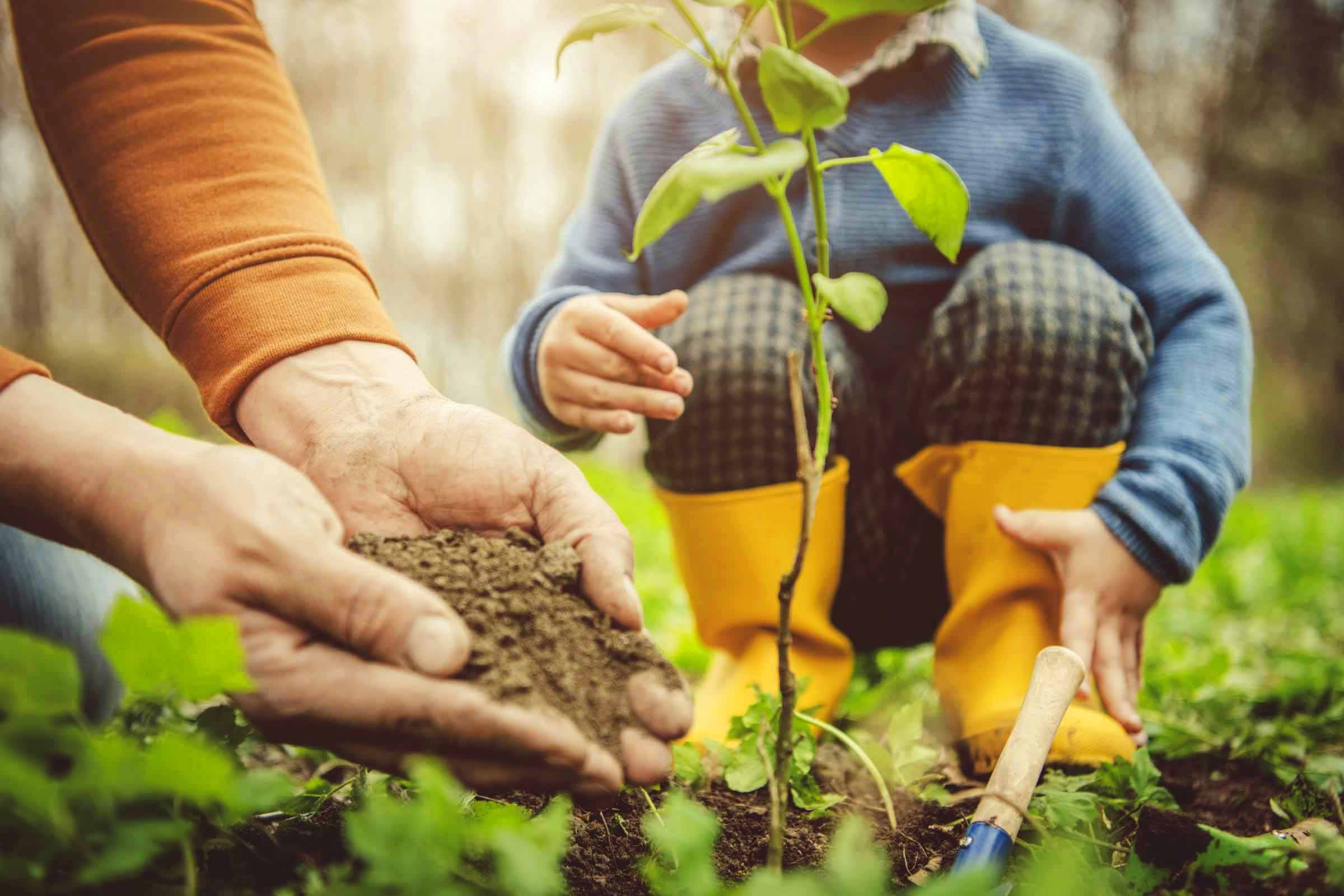 From little things… Easter, a time for renewal
It was while waiting to cross at the lights on Spring Street last week, standing (suitably) apart from a couple on my...