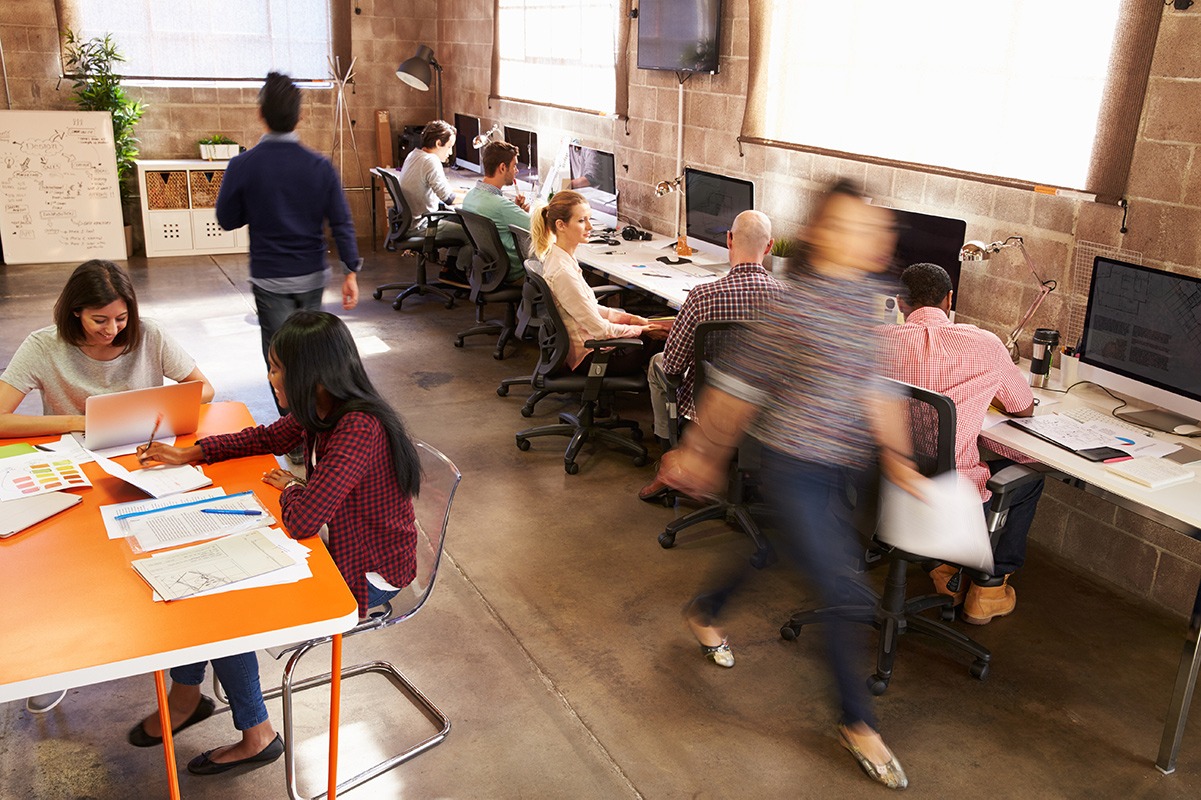 For your interest, we've collated a snapshot of current headline employment data. It may help us to all make better sense of some unusual pressures you may be seeing regarding attraction and retention of high performers and why supplementary contract specialists are the new norm.
Yes, high performing talent is getting harder to find. The latest Australian Bureau of Statistics (ABS) data shows that full-time employment increased 11,800 to 8,697,600 and part-time employment increased 11,200 to 4,014,000. Contractor and temporary talent can fall into both these categories.


More people are working: monthly hours worked in all jobs increased 1.3 million hours to 1758.9 million hours.


ABS data collection shows that there are approximately 1,000,000 independent contractors – nearly 10% of the Australian workforce. (Depending on their portfolio of assignments in any one year, contractors and temporary staff can choose to be employed through the Interchange Bench directly, or through their own company.)


Casual employees – that is employees who work without regular or systematic hours, or an expectation of continuing work – account for over 20% of the Australian workforce. (The Interchange Bench works closely with employers who have a large casual workforce to ensure that they comply with tightening restrictions on the definition of 'casual'. Call us if you have any queries.)


Trending: contract and temporary employees continue to offer employers great flexibility in resourcing, enabling organisations to hire right for skill, special projects, fixed-term or budgetary and headcount provisions.


Business as usual in most organisations now includes temporary and contract specialists working alongside permanent staff.