Category: The Slade Report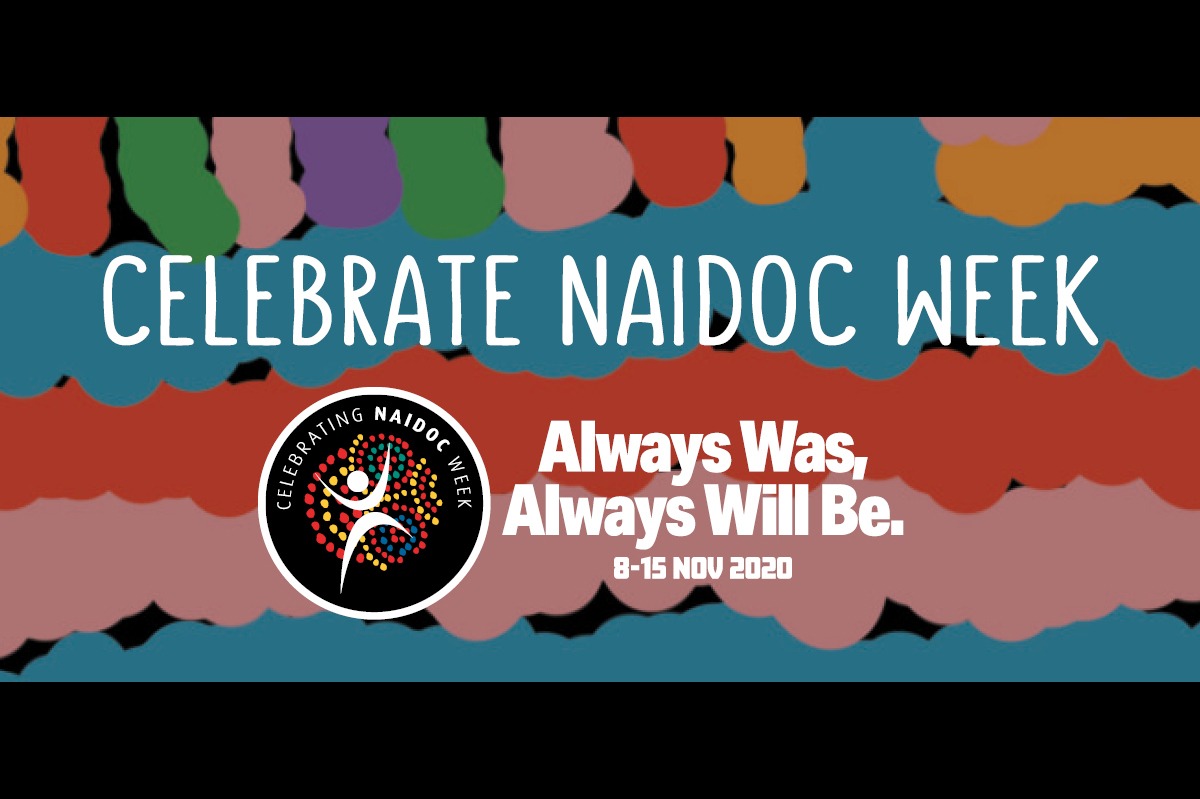 Observing or marking. Rather than celebrating. NAIDOC week as a non-indigenous Australian.
No Comments read more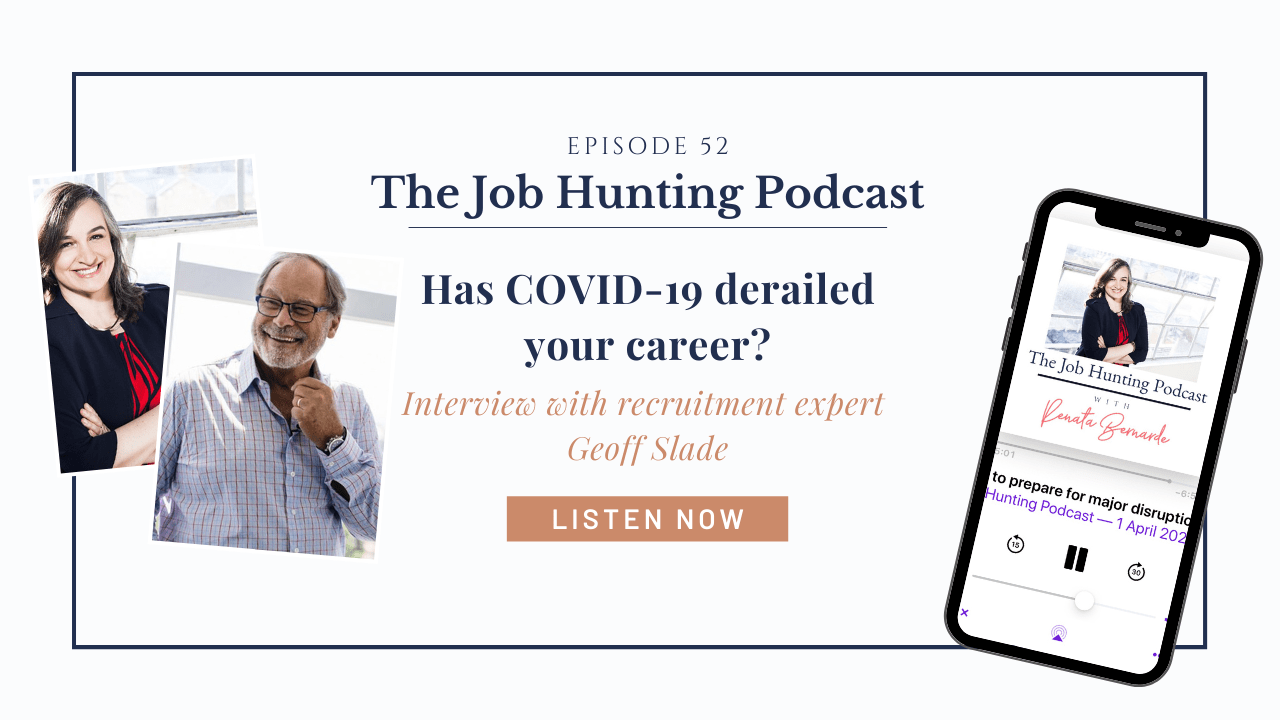 Has COVID-19 derailed your career?
Renata Bernarde interviews Geoff Slade for The Job Hunting Podcast
Renata Bernarde, career planning expert a...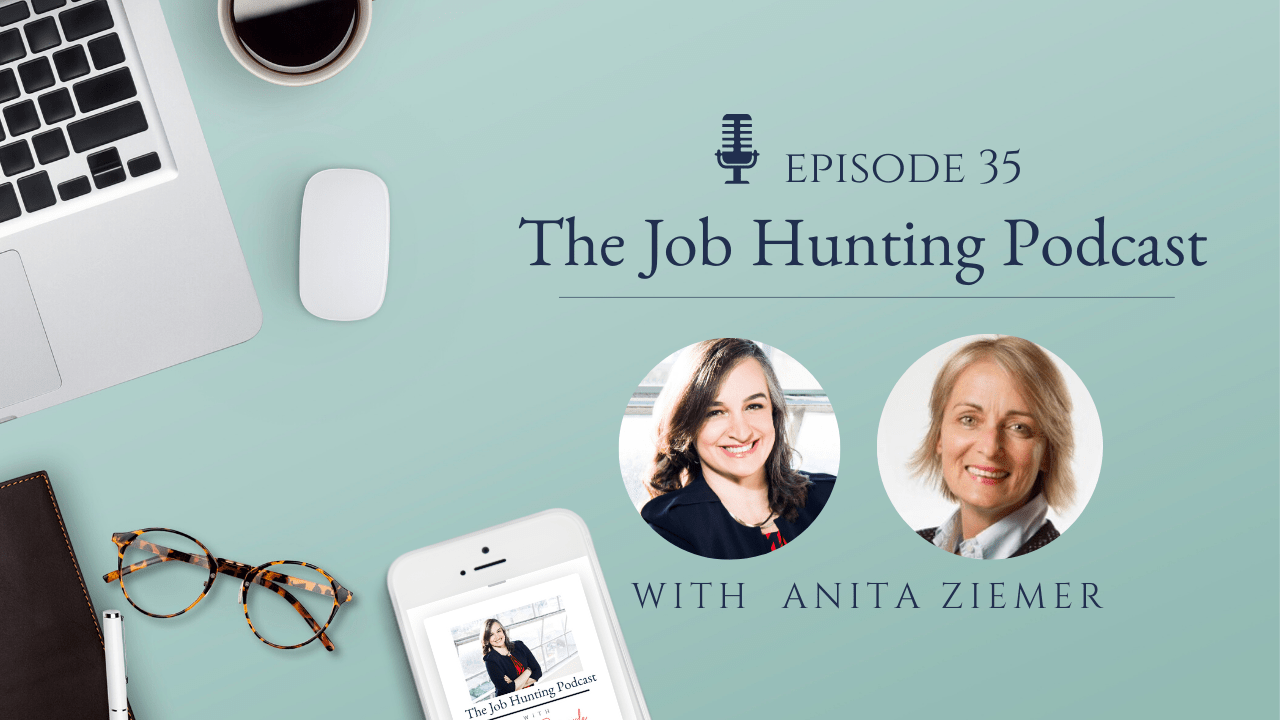 "Let me call you back" – Recruitment trends shaping the job market in 2020
In this episode of The Job Hunting Podcast, host Renata Bernarde interviews Anita Ziemer. Anita talks about ...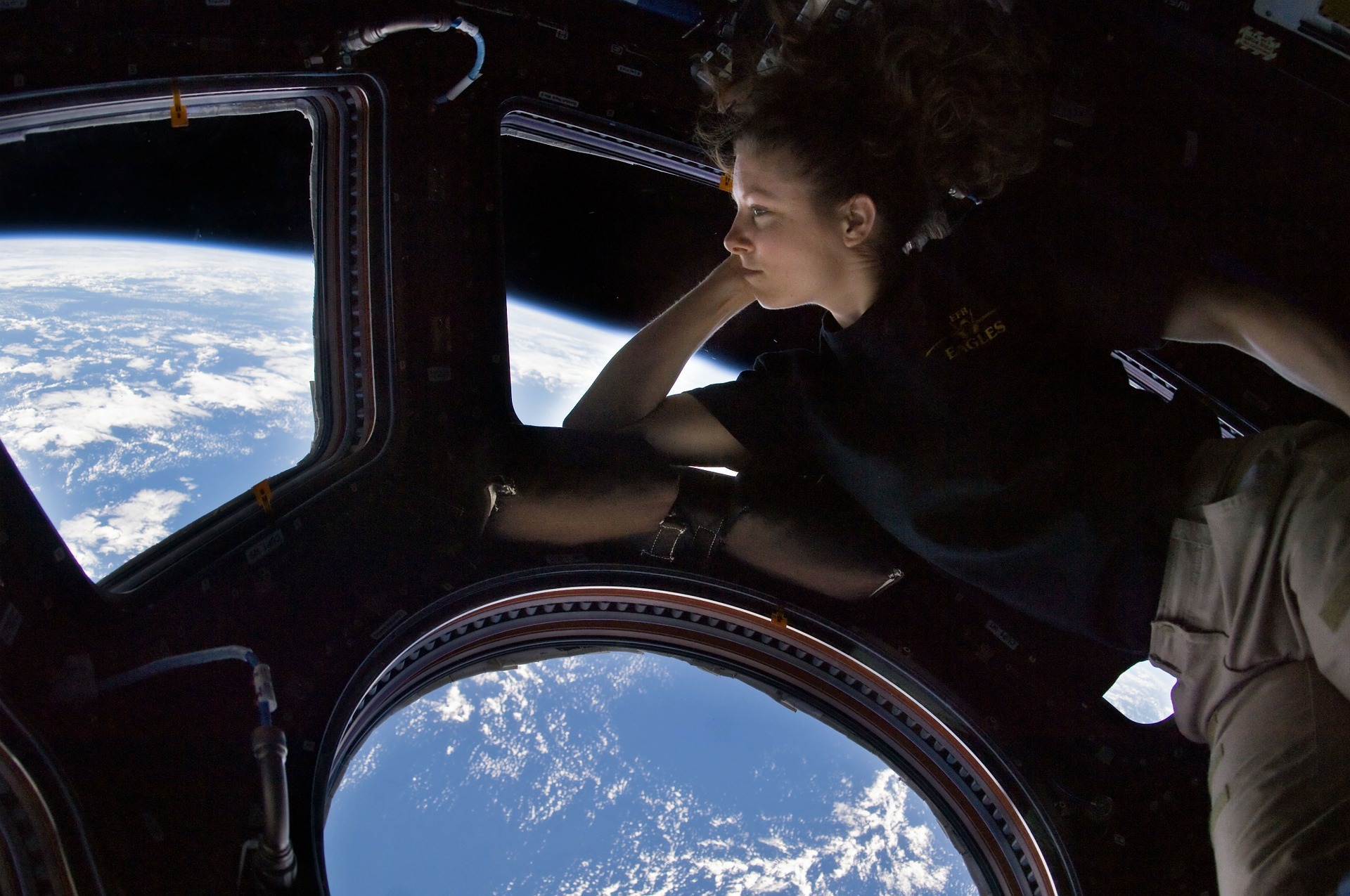 Did you fall into recruitment?
If we don't see ourselves as Professional Services Consultants, then why should our clients?
...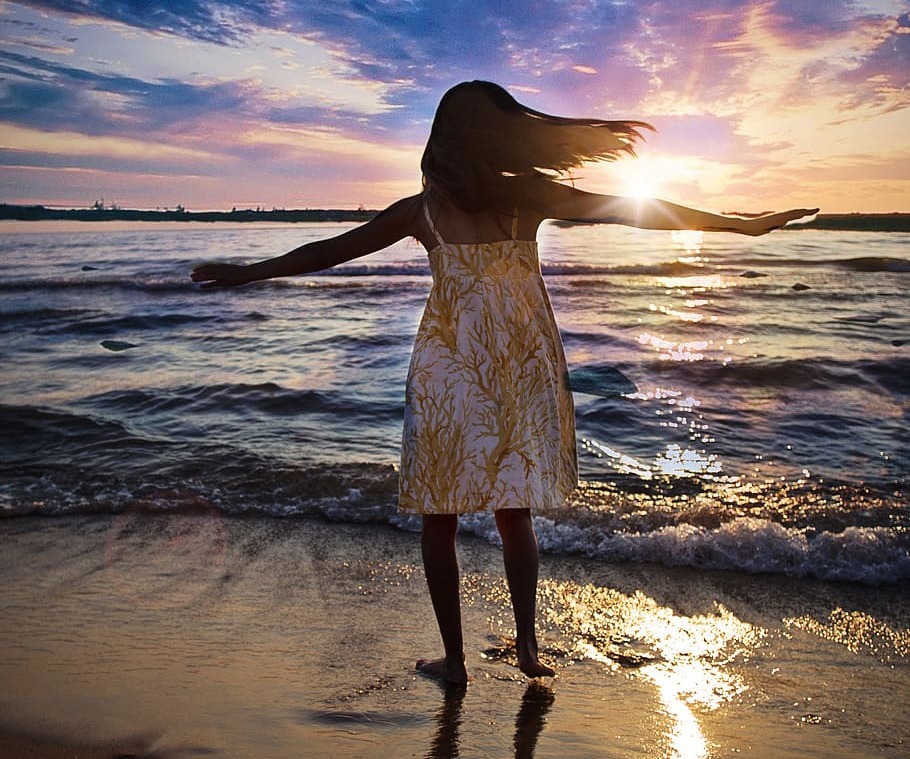 Perspective on pandemic panic requires hope and resilience
Yes, we indeed live in unprecedented times – but haven't there always been unprecedented times in human history?<...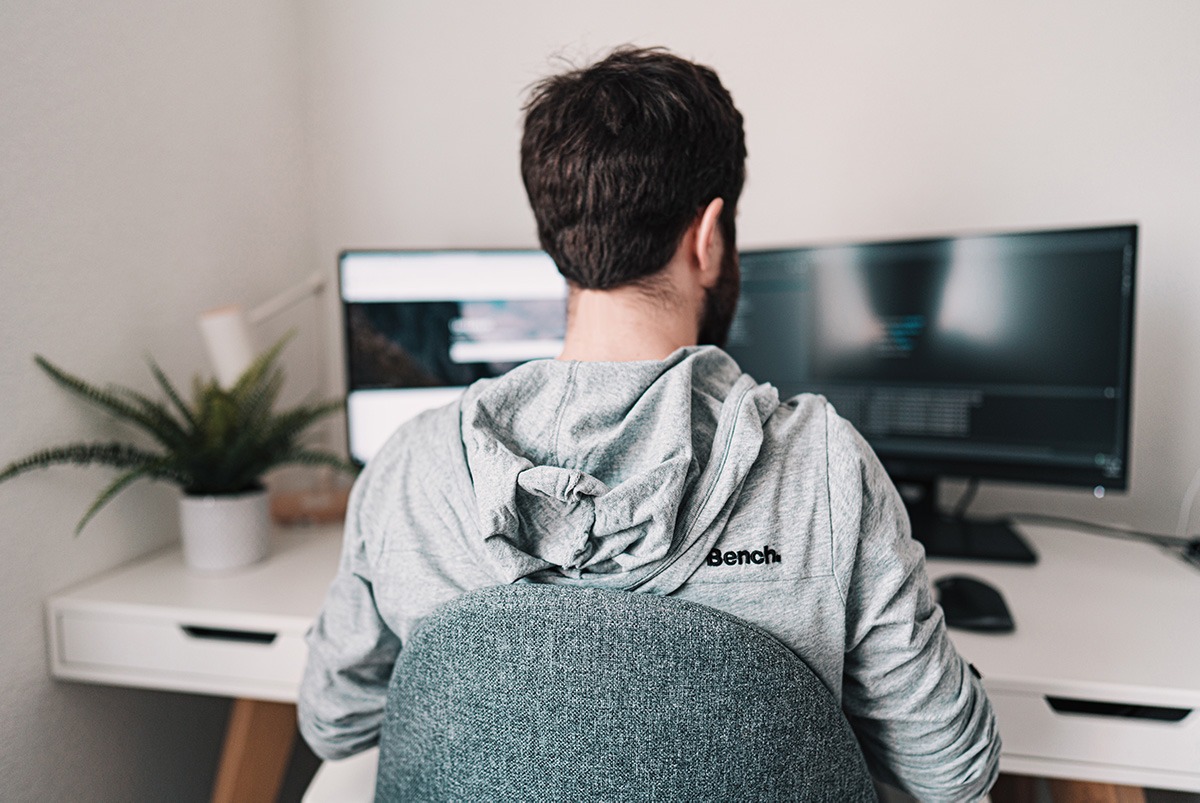 WFH!? How to beat the bogeys on working from home…
For those of us who haven't been regularly working from home (WFH) until now, the prospect can be a bit daunting. W...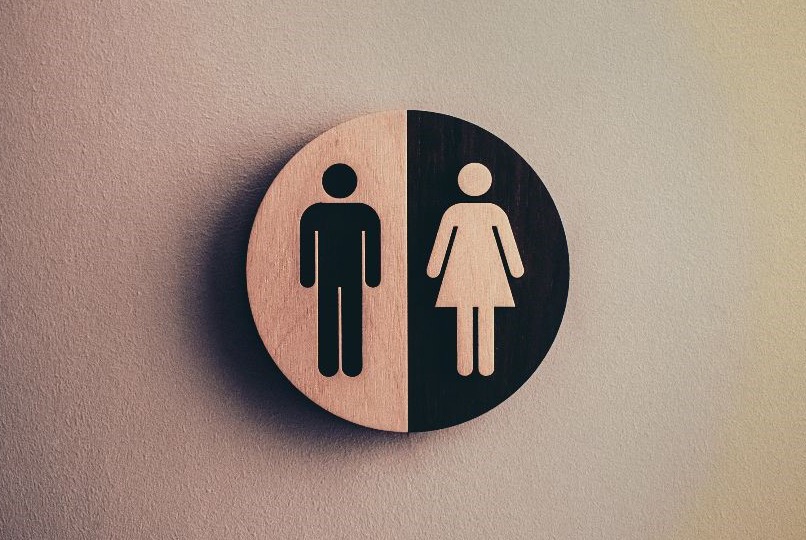 IWD 2020: Do we still really need workplace gender equality?
This ...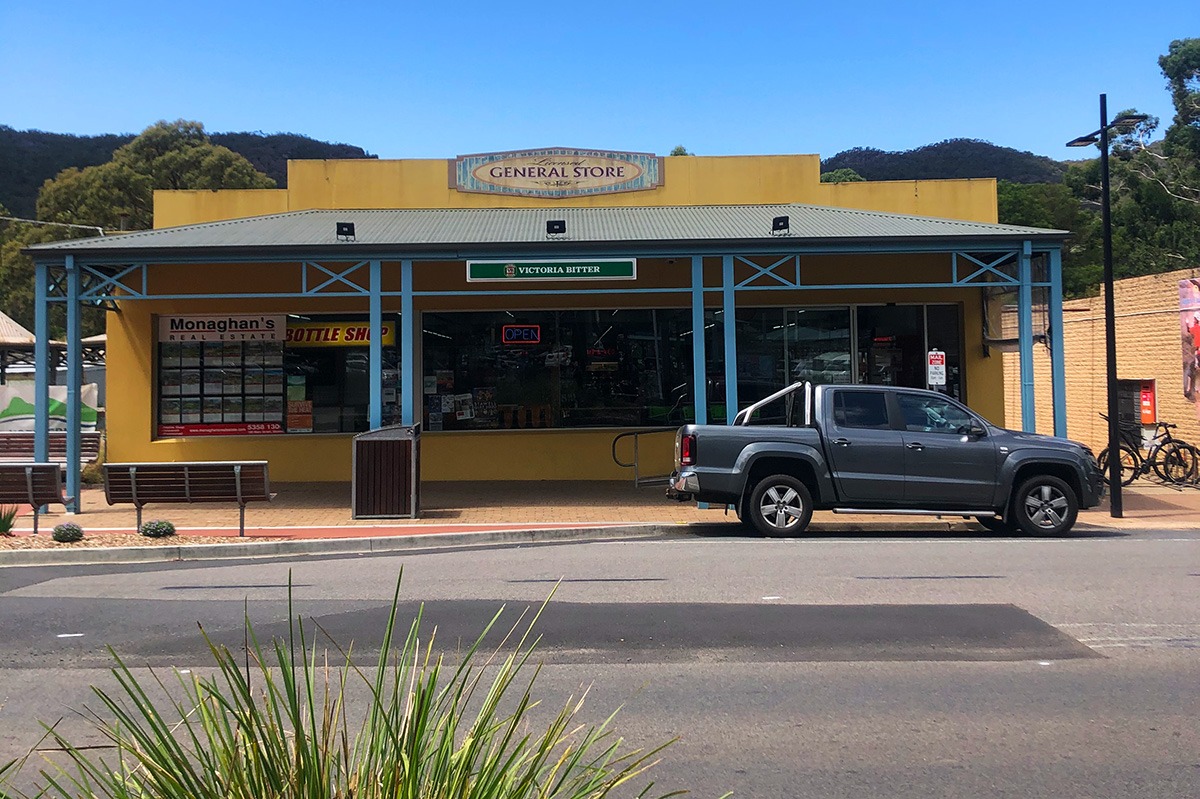 Driving into the line of (ex) fires
We're going direct! Inspired by initiatives such as No Comments read more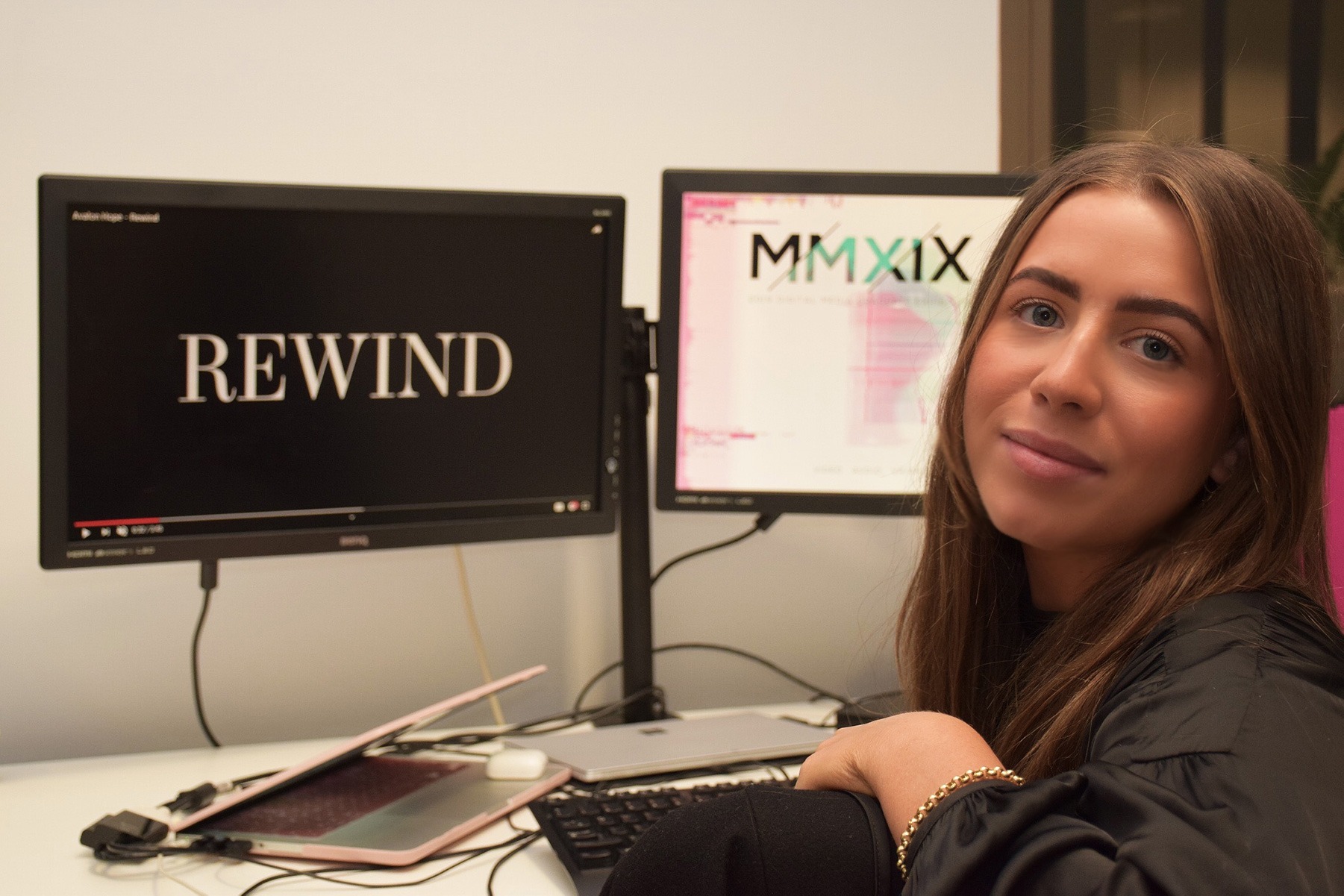 MMXIX (that's 2019, or Mixed Media and I with two kisses)
Let's talk about being a Graduate student in the 21st century. Finally getting that piece of paper – s...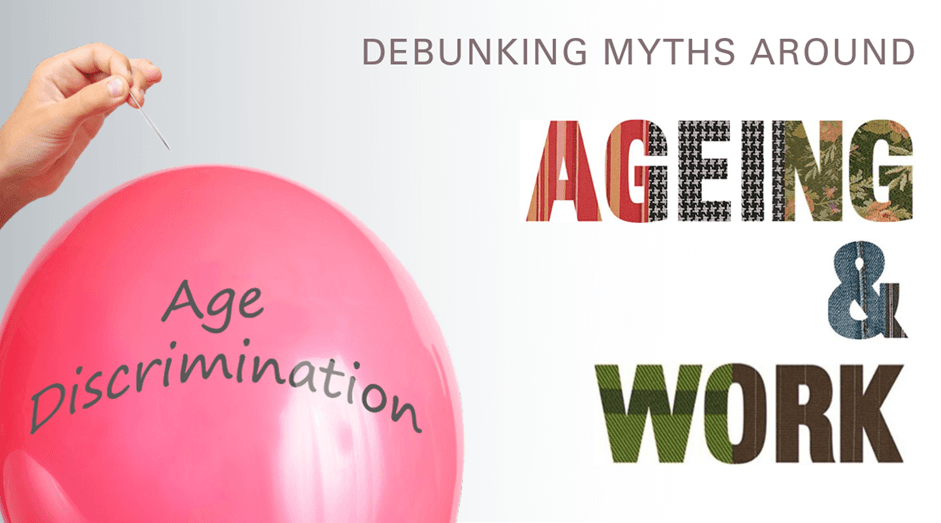 What are the myths (and facts) on ageing and work?
The Australian population is ageing. This has led to a lot of public policy and debate around the need to reduce welf...