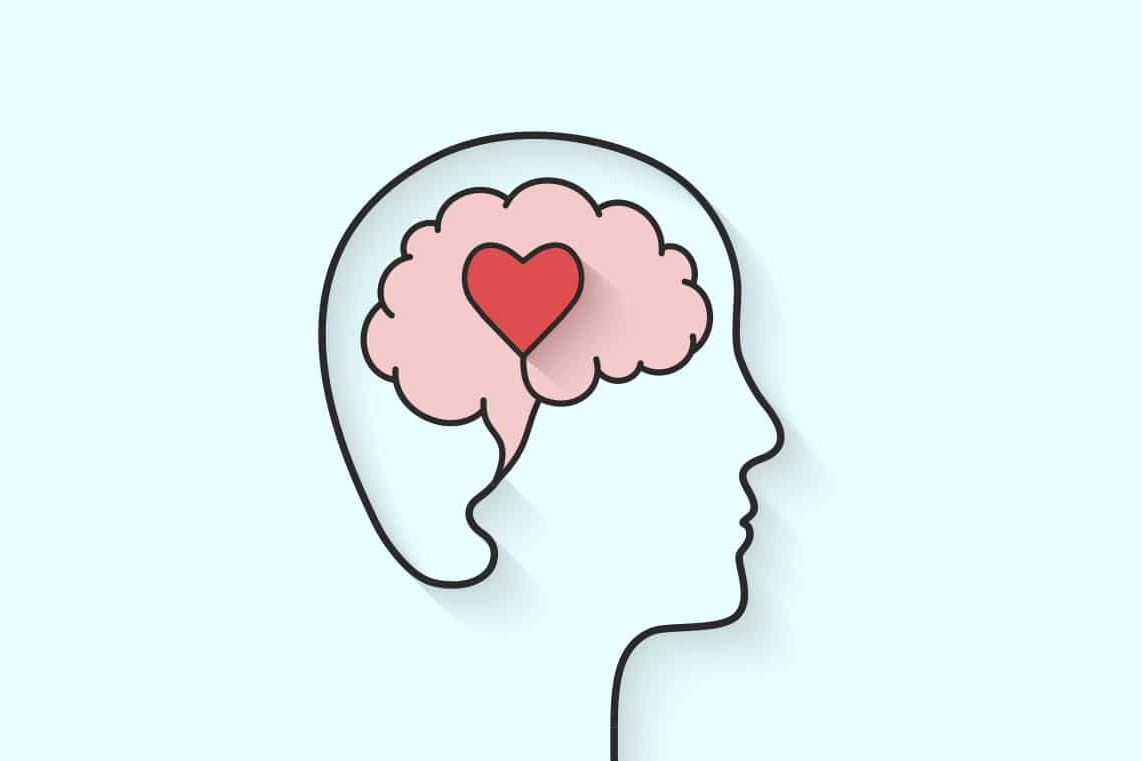 What defines a successful person? Embedded throughout my secondary education was that elusive end of year score, which for some reason was going to determine our success in life. However, success has many faces. Even those who reach great heights in academia need to have a balance of social awareness, connection with others, an empathy that supersedes intelligence and a touch of commercial reality.
The challenge of continuously competing with other students who were more intellectually inclined weighed heavily on my shoulders throughout my secondary and tertiary education. I felt demoralised knowing that my chosen career path, whatever it may be, could be in jeopardy due to the fact my brain was wired differently. I shouldn't have. There is a litany of brilliant people throughout history who failed to win popular support for their ideas, as well as many arguably not-so-clever people who were smart enough to succeed.
My life experiences have been a bit different to my peers in my generation: travelling to third world countries and dedicating more of my time focusing on the needs of those less fortunate. Unlike those with a more limited world view, my volunteer work abroad – teaching English, providing food and essential supplies to children and families in the local community in The Philippines, Africa and Fiji – enabled me to empathise with people from other cultures and relate to people from different walks of life on a whole new level. It enabled me to grow and mature. I became more confident in my abilities and started to believe that I did possess unique skills that could take me anywhere in life. It was a defining moment for me that reshaped my understanding of who I am.
Aren't we all more inclined towards repeat business if we are greeted kindly and treated respectfully, like a friend, rather than a customer or a number?
Before I joined the recruitment industry, I spent seven years working in retail, specifically women's fashion. I saw many eager faces wanting to achieve managerial roles, believing that their ability to meet arbitrarily high KPIs was the key to becoming a great leader. However, running a successful business requires more than reaching budget. The true leaders of the organisation were the team members who demonstrated empathy and made it a priority to listen, and not just make our customers feel welcome, but also established an inclusive work environment for all employees. I, for one, loved working in an environment where my feelings and ideas were valued and acknowledged, ultimately boosting my work performance and productivity. In turn, we did our best to make our customers feel like they were the only person in the store.
Austrian pianist, author and composer Alfred Brendel famously said: "LISTEN and SILENT are spelled with the same letters – coincidence? I don't think so."
Everyone wants to speak and be heard, yet it appears that few people can sit quietly and really listen.
My experience in recruiting hasn't been long yet, but in the short time I've been with Slade Group and the Interchange Bench, I've been able to observe a few things. Through my interactions with colleagues, clients and candidates I'm learning key skills that not only make a great consultant, but help ensure successful recruitment outcomes. People often talk about trusting your gut instinct and following your intuition, but there's a lot be said for learning to listen. Our capacity to grasp how others feel and think may indeed be our most valuable asset in the workplace.
So, whether it is facilitating temporary and contract work, permanent career changes or helping organisations grow by sourcing the best talent, I'll be listening carefully to what clients and candidates are looking for. Recruitment often presents us with sliding door moments – opportunities that might have been missed if we were too focused on what we may think success should look like, as opposed to what we can achieve.