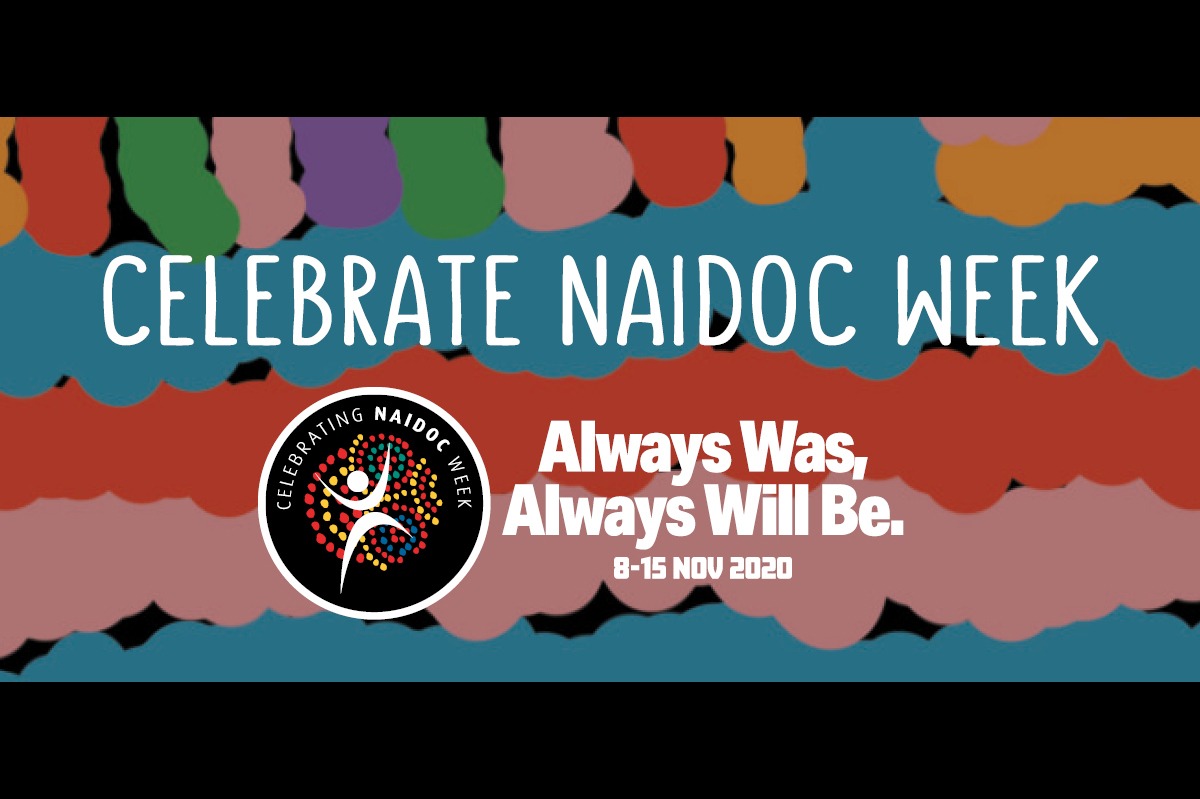 Observing or marking. Rather than celebrating. NAIDOC week as a non-indigenous Australian.
No Comments read more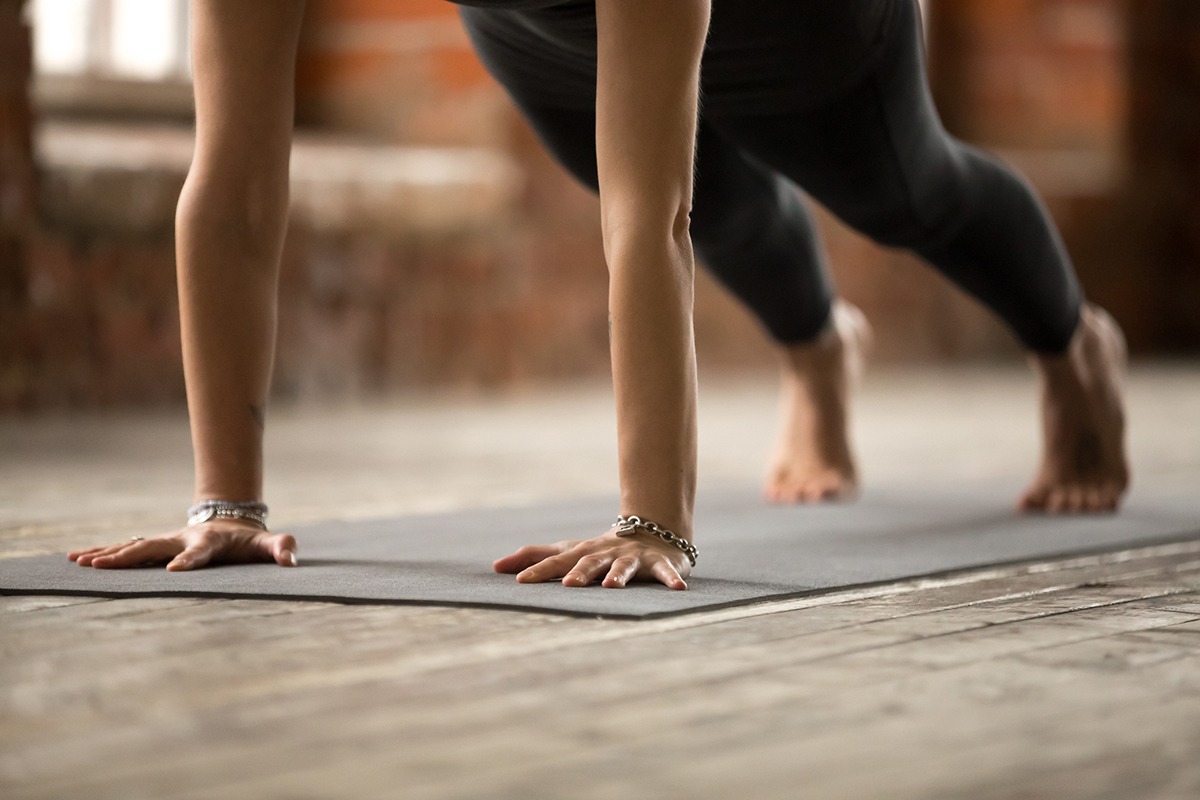 Project: Core Strength
It's no longer candidates who are nervous at interview; it's now hiring managers who are anxious about identifyin...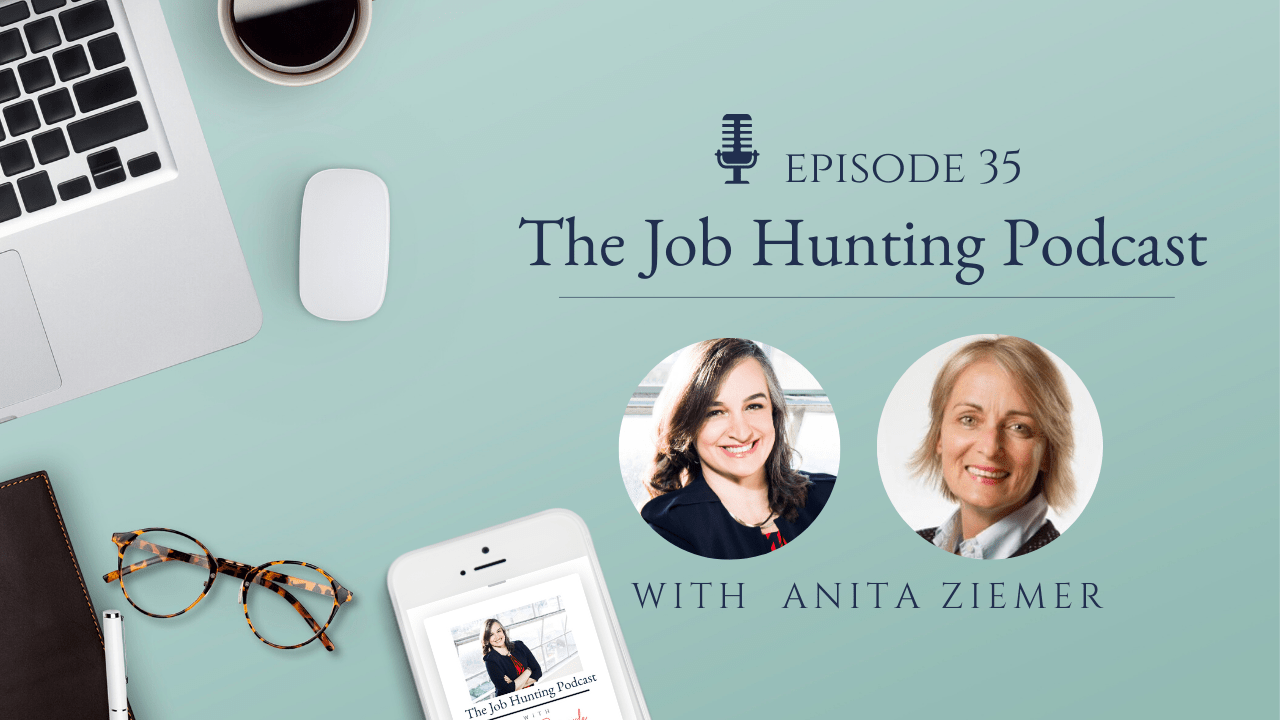 "Let me call you back" – Recruitment trends shaping the job market in 2020
In this episode of The Job Hunting Podcast, host Renata Bernarde interviews Anita Ziemer. Anita talks about ...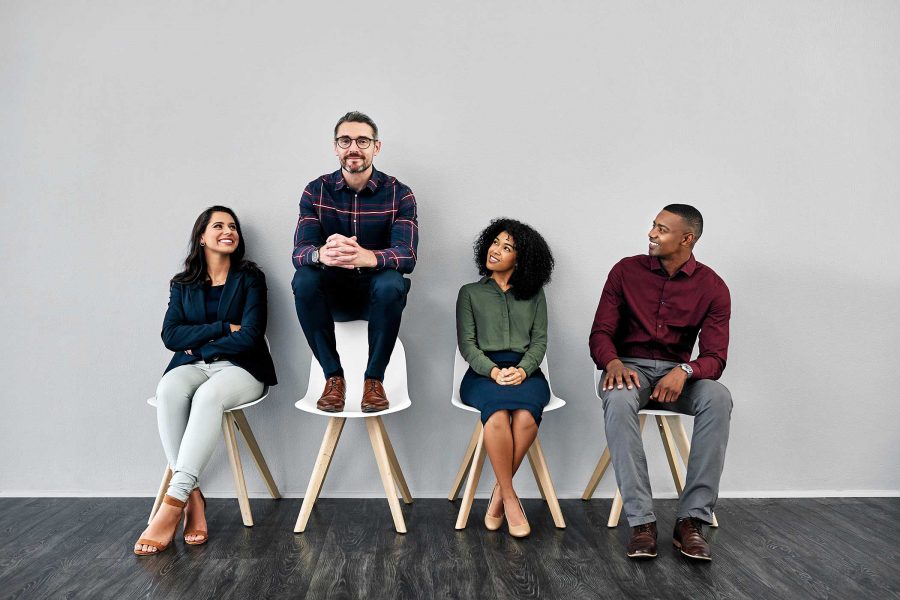 3 surefire ways to stand out in a crowded job market
In the current market where unemployment is at 7.4% and underemployment is at 11.7%, as a recruiter I am constantly s...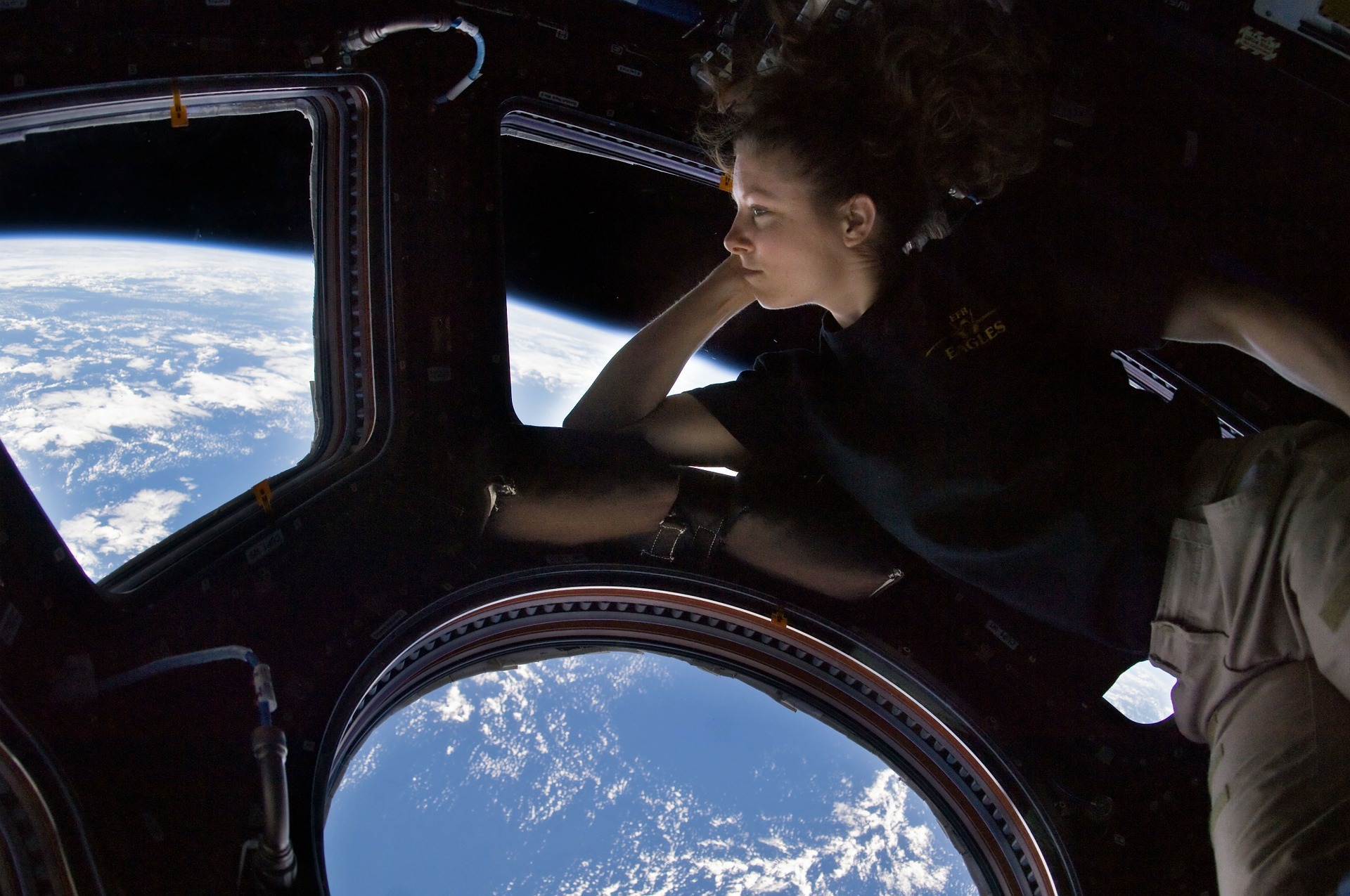 Did you fall into recruitment?
If we don't see ourselves as Professional Services Consultants, then why should our clients?
...
How facing off against the unknown led me to certainty
Standing at a sheer 1986 metres tall and casting a shadow over the Alpine National Park, Mt Bogong (the local Aborigi...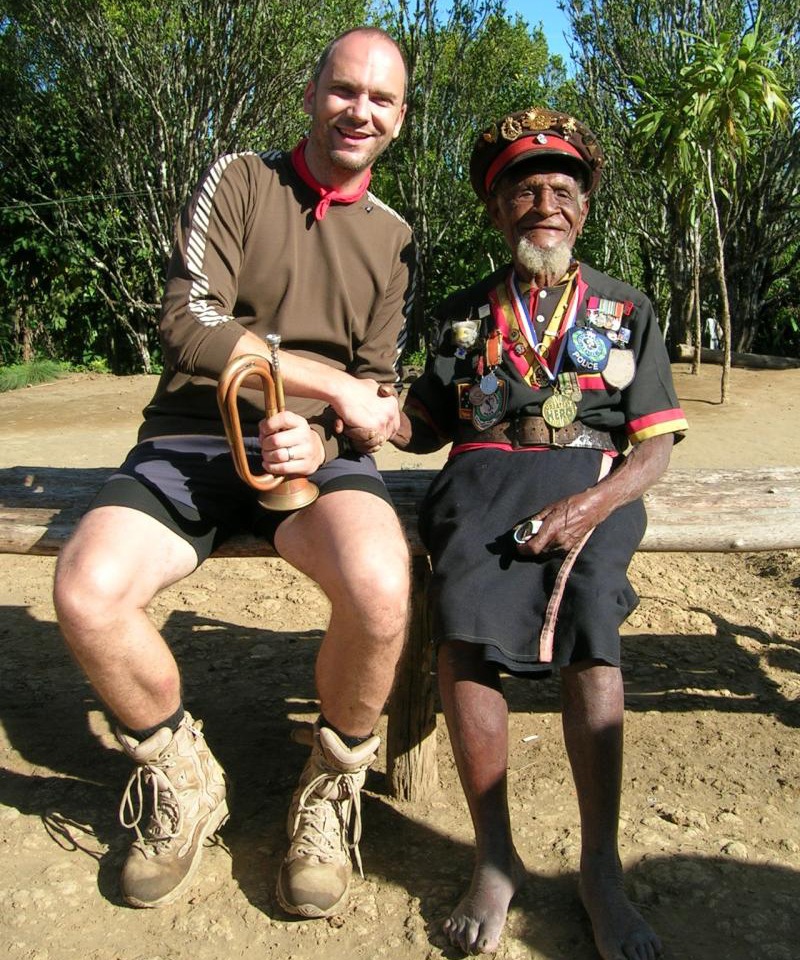 Diggers. Shining a light on our current hardship.
My grandfather was a Digger – a Navigator for the RAAF in WW2 in New Guinea and the Coral Sea. He saw the best and ...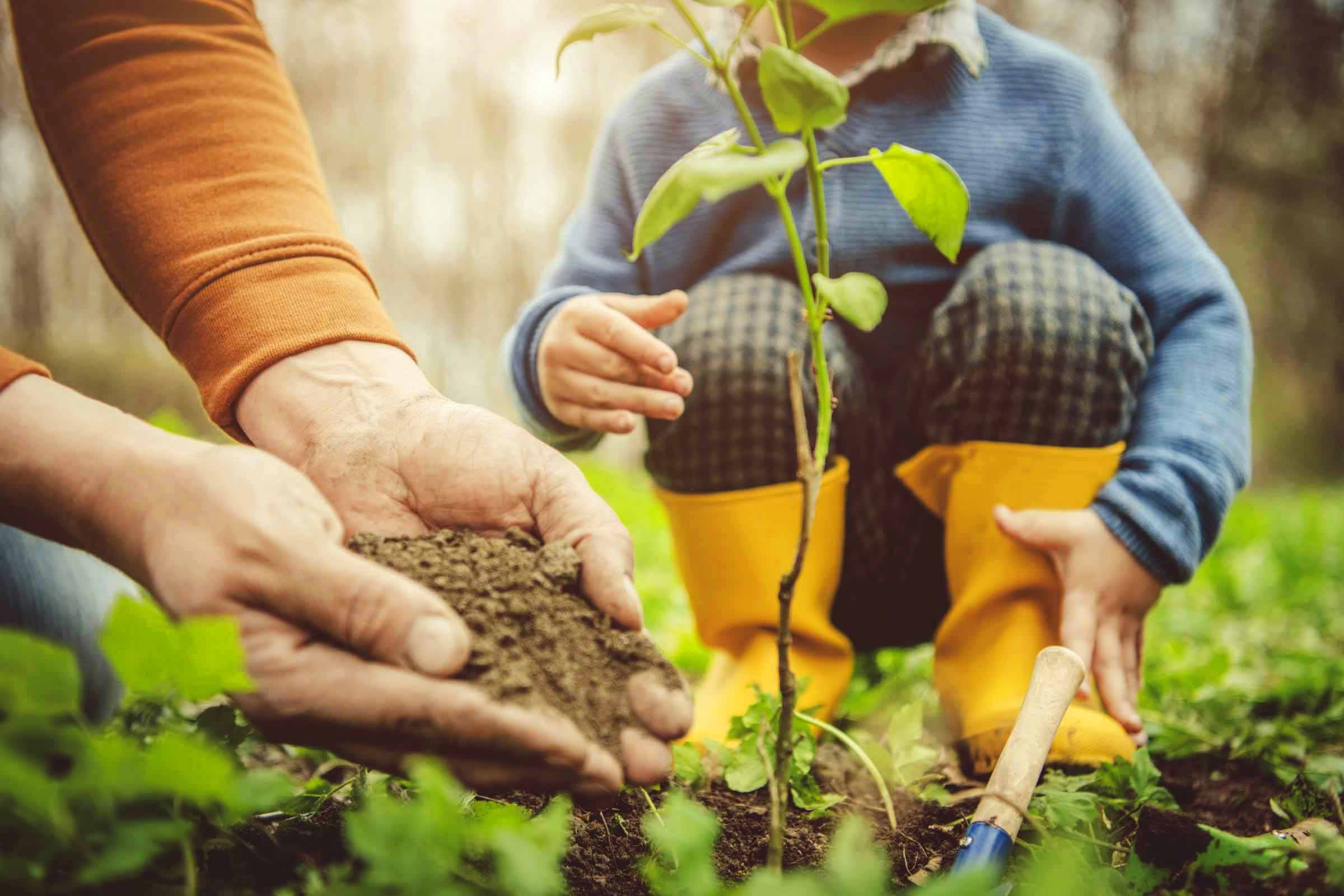 From little things… Easter, a time for renewal
It was while waiting to cross at the lights on Spring Street last week, standing (suitably) apart from a couple on my...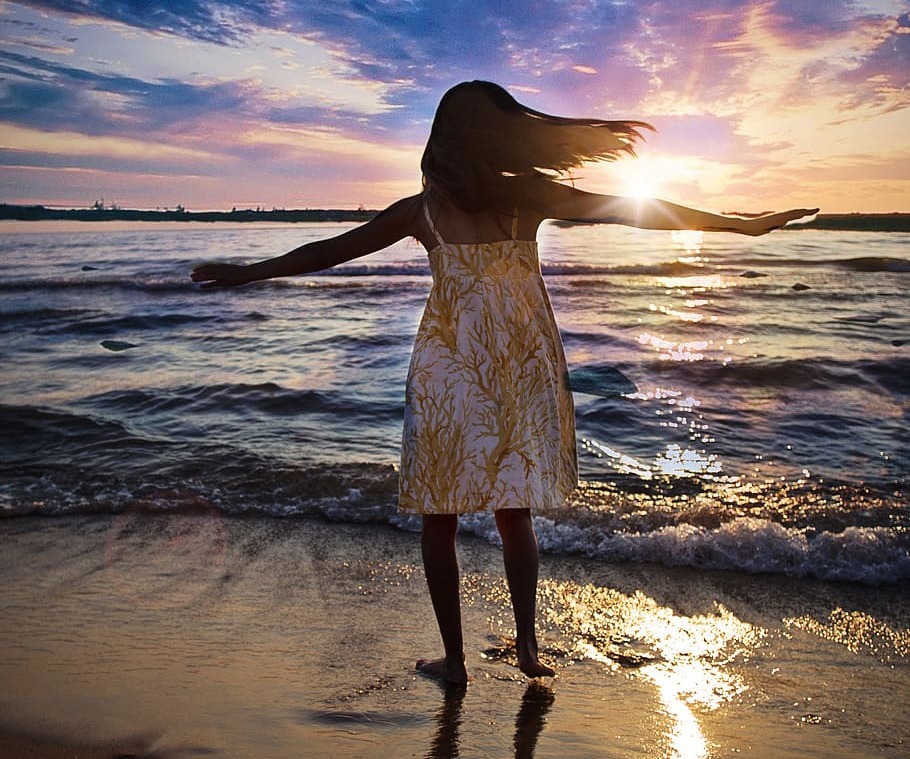 Perspective on pandemic panic requires hope and resilience
Yes, we indeed live in unprecedented times – but haven't there always been unprecedented times in human history?<...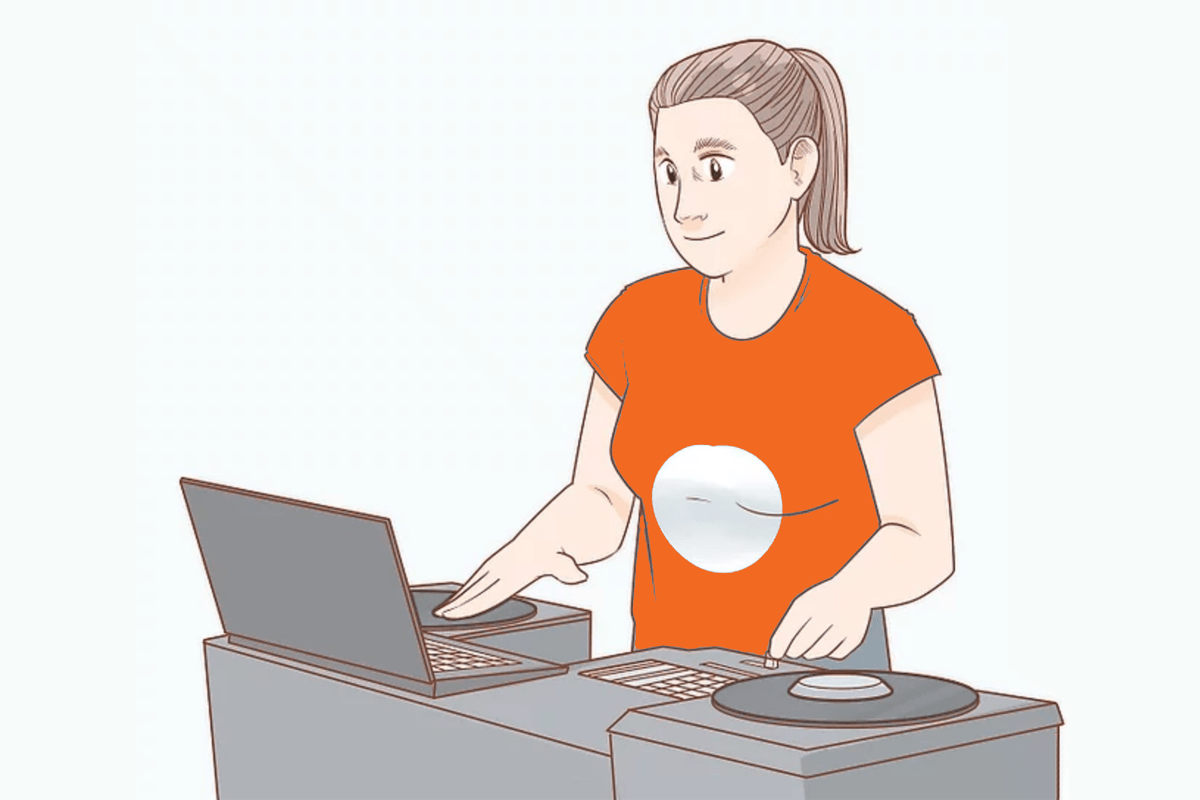 A playlist just for us, right now!
It's 11.30am and you've checked your news feed one too many times this morning already. We feel your pain, away f...