Author:
Candice Lewis
Candice is a highly experienced manager with over 13 years experience in office management and senior administration roles across a range of industries. She brings a background in recruitment to her current role as Team Leader of Slade Group's Temporary division - The Interchange Bench. Candice has worked on many projects including database change-overs, office refurbishments, policy reviews, staff onboarding and training, and implementing new processes and procedures.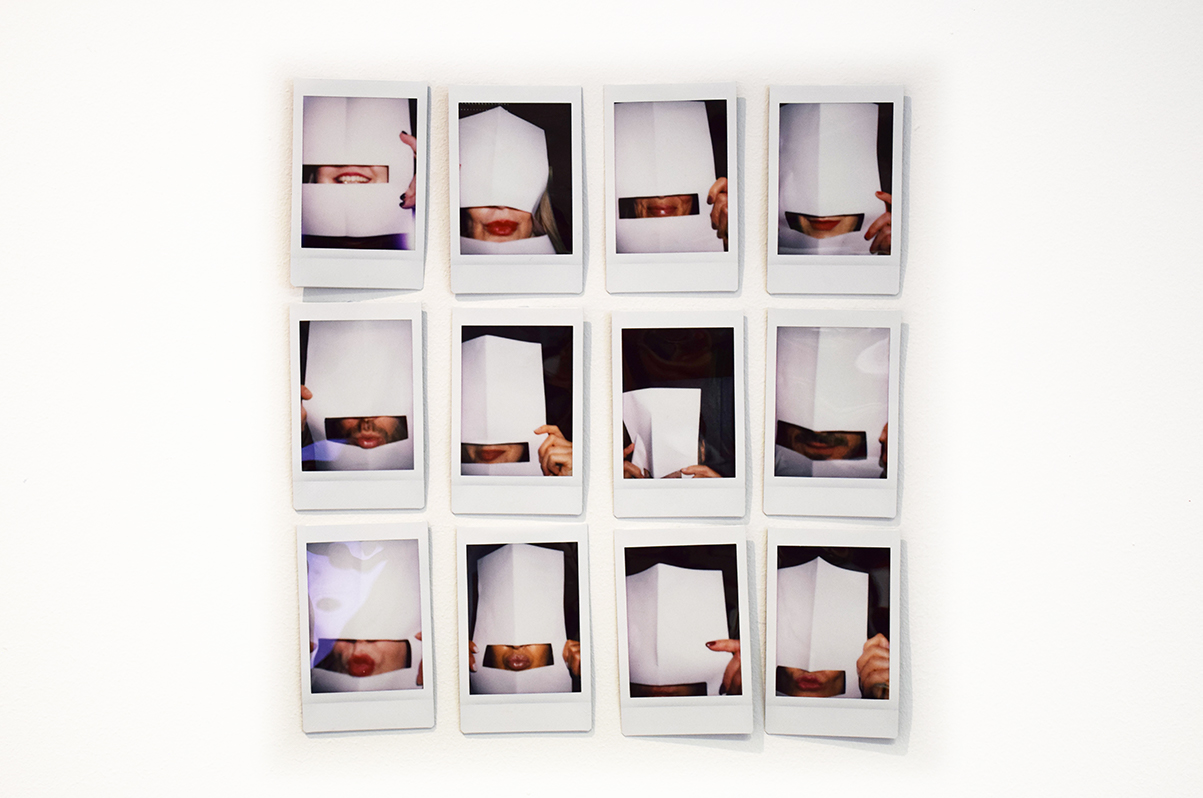 It's on our lips and close to our hearts
This month the Interchange Bench is getting behind No Comments read more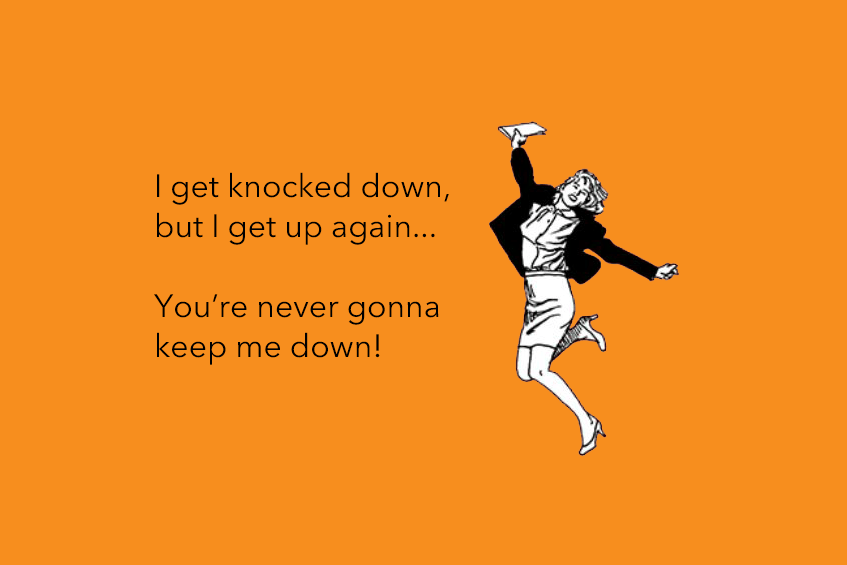 I get knocked down, I get up again…
Resilience
noun
1. the capacity to recover quickly fro...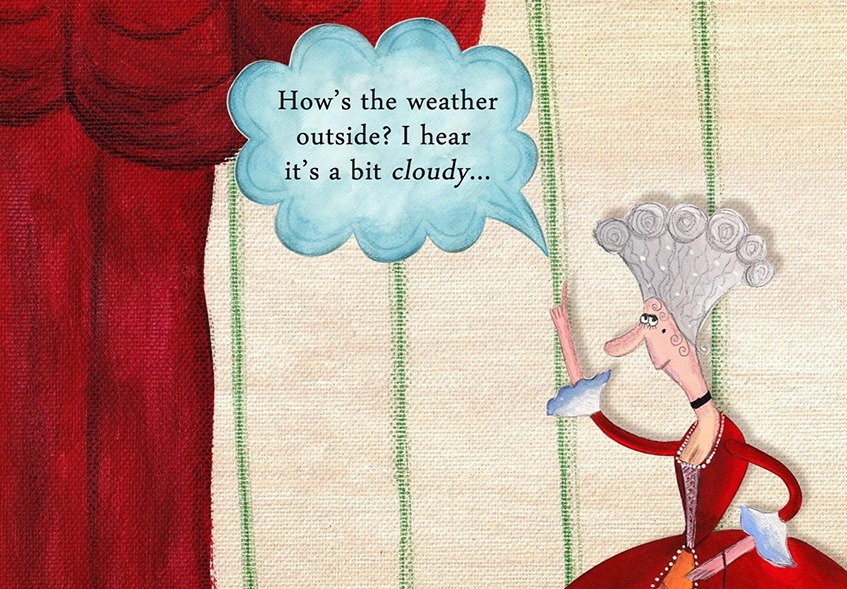 I officially abdicate from the role of Queen of (Lazy) Small Talk
I'm currently completing a Ross Clennett Program – Leadership Coaching for High Performance (highly ...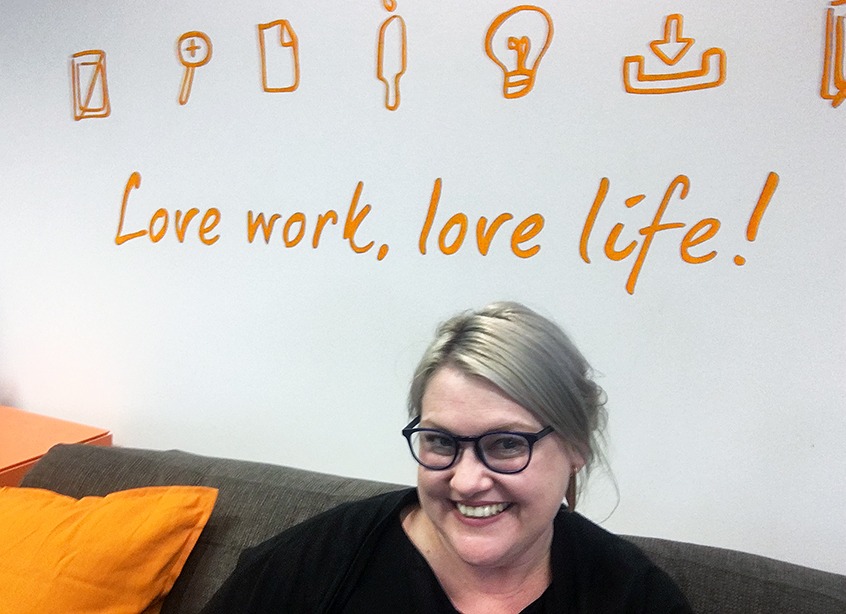 From Temporary to Team Leader
Many moons ago I walked through the doors of Slade Group to register as a temporary candidate. I had just come off a ...