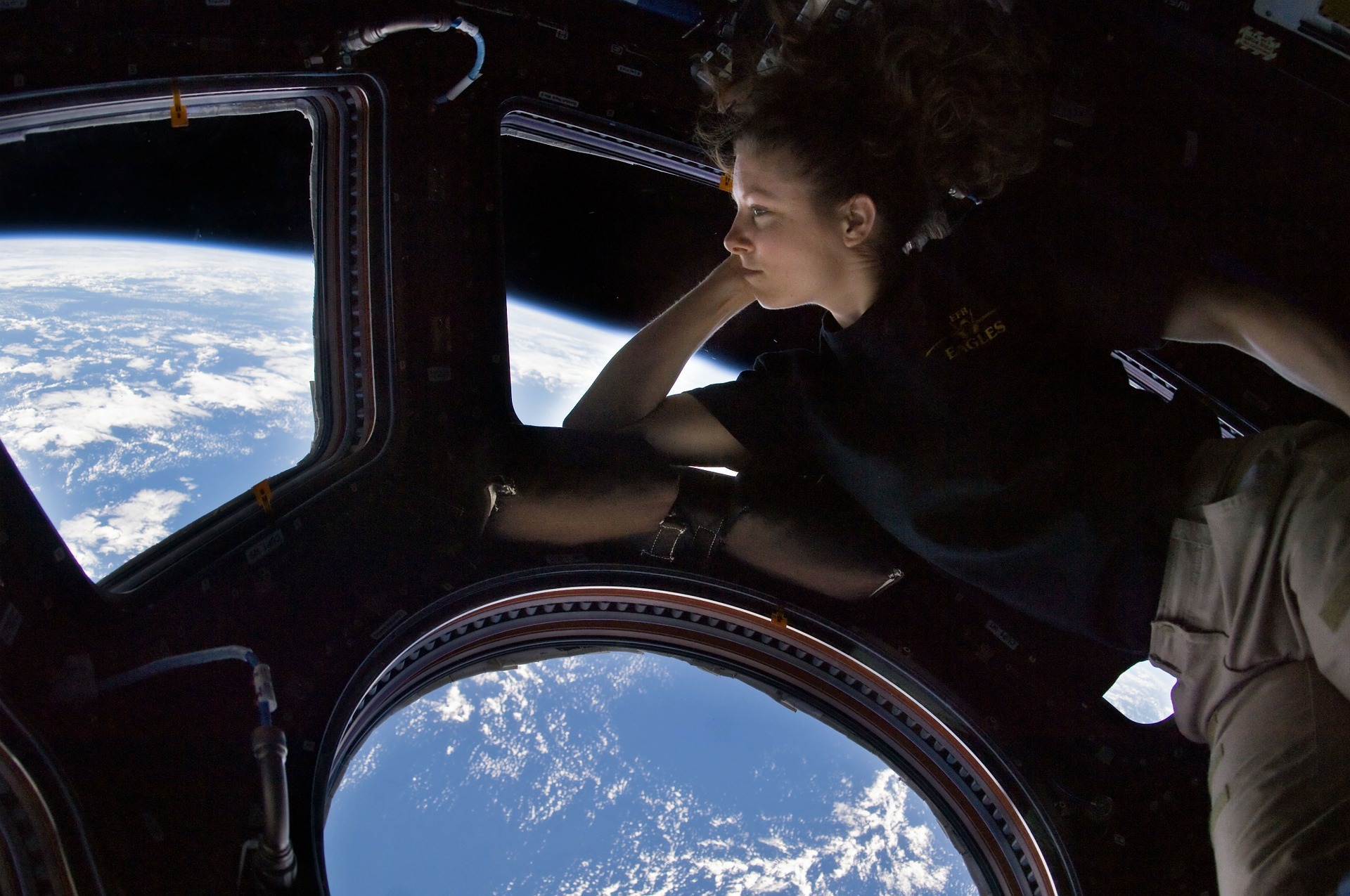 Did you fall into recruitment?
If we don't see ourselves as Professional Services Consultants, then why should our clients?
...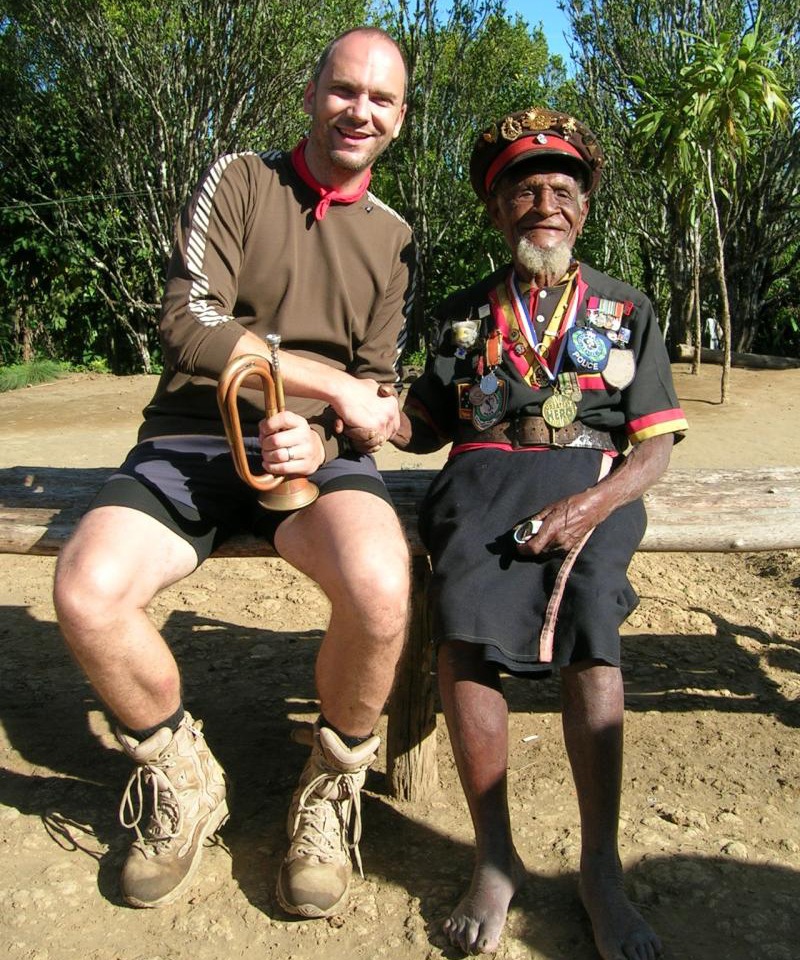 Diggers. Shining a light on our current hardship.
My grandfather was a Digger – a Navigator for the RAAF in WW2 in New Guinea and the Coral Sea. He saw the best and ...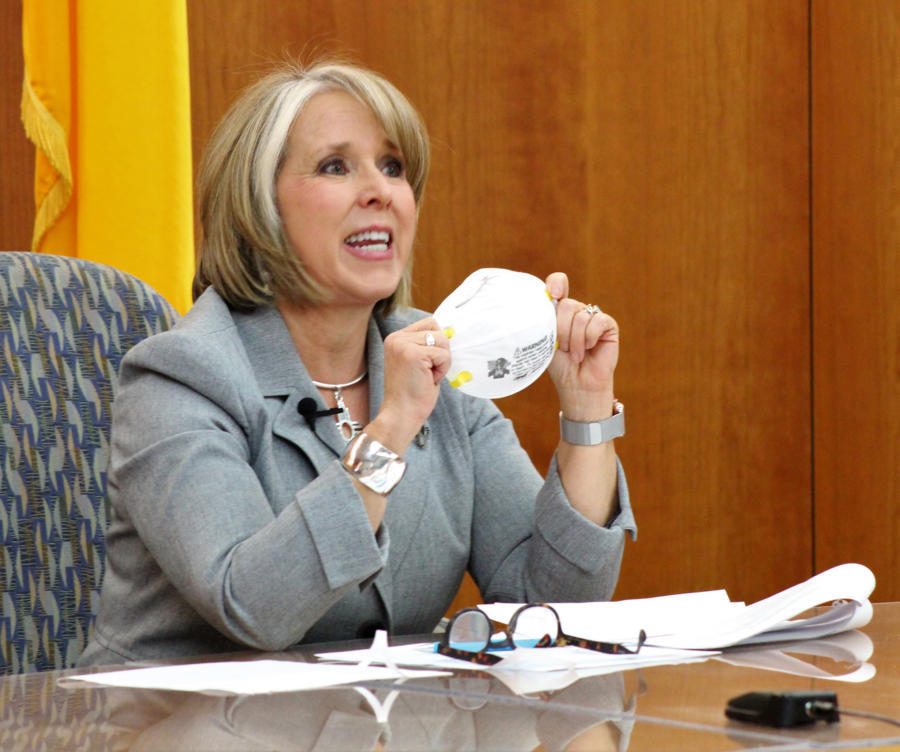 This will be a thing. Face masks in the workplace.
I had never understood face mask wearing in public. To me, face masks indicated a cultural misunderstanding, a weird...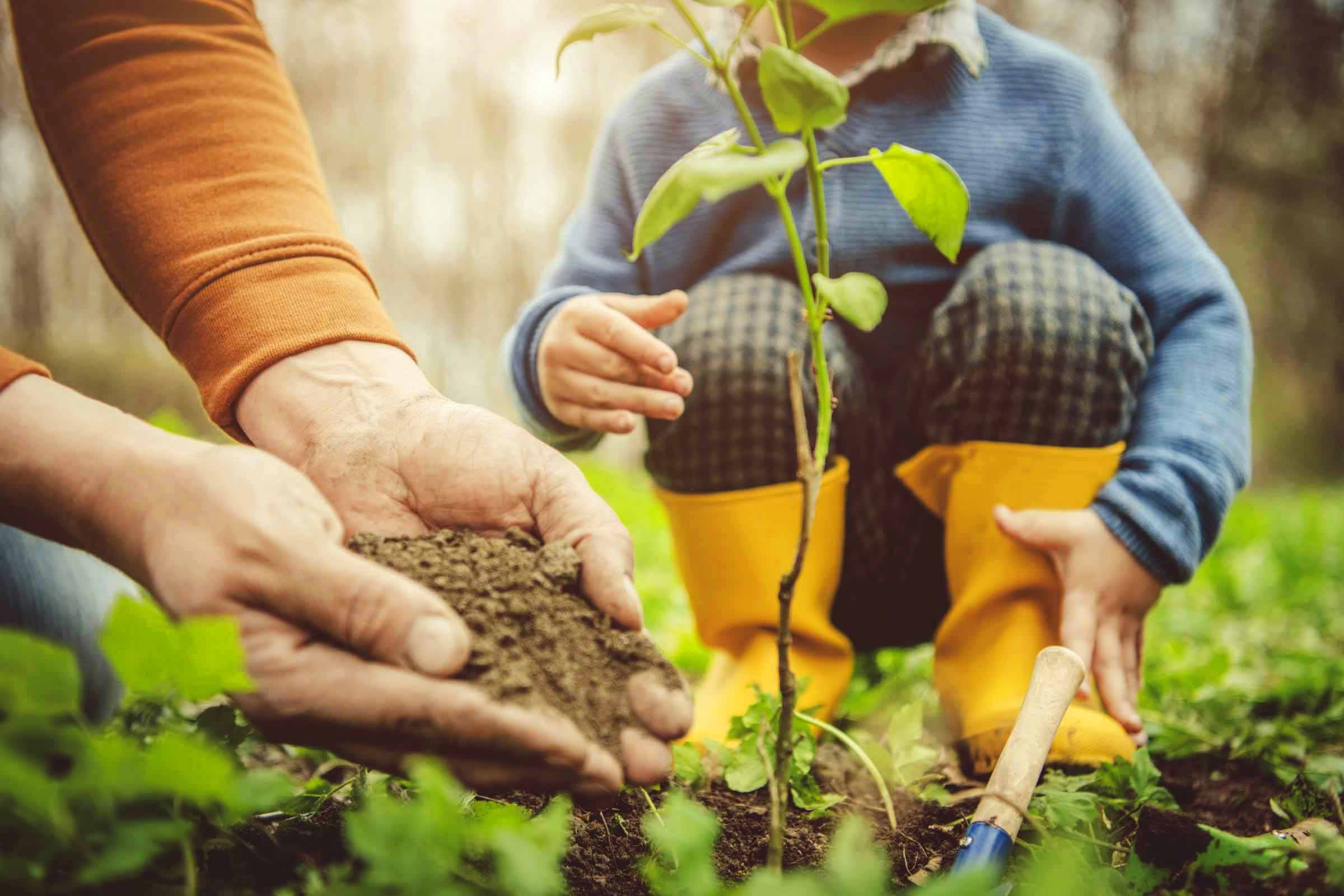 From little things… Easter, a time for renewal
It was while waiting to cross at the lights on Spring Street last week, standing (suitably) apart from a couple on my...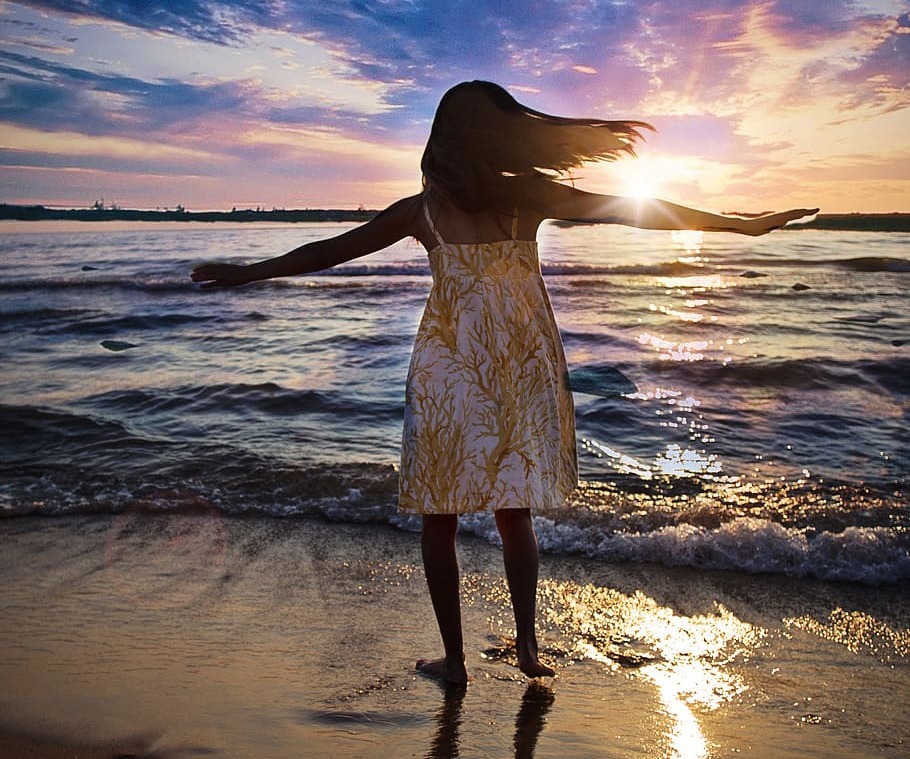 Perspective on pandemic panic requires hope and resilience
Yes, we indeed live in unprecedented times – but haven't there always been unprecedented times in human history?<...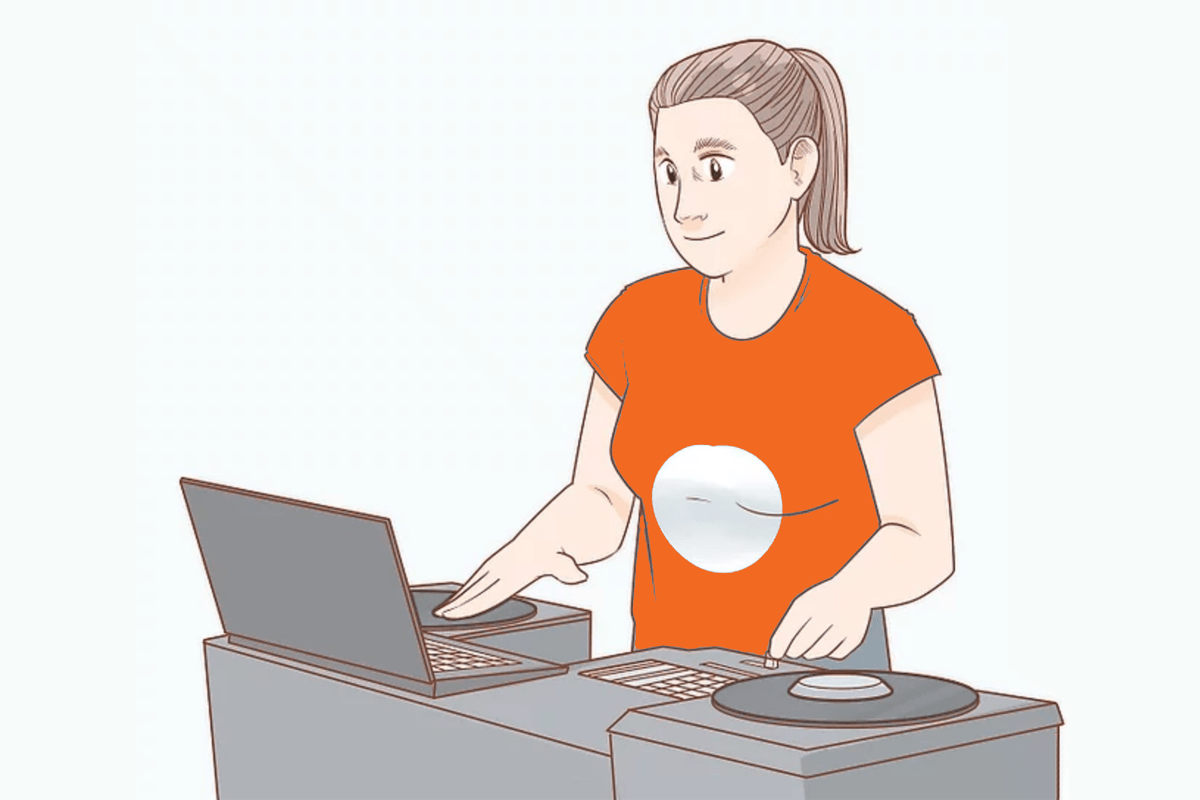 A playlist just for us, right now!
It's 11.30am and you've checked your news feed one too many times this morning already. We feel your pain, away f...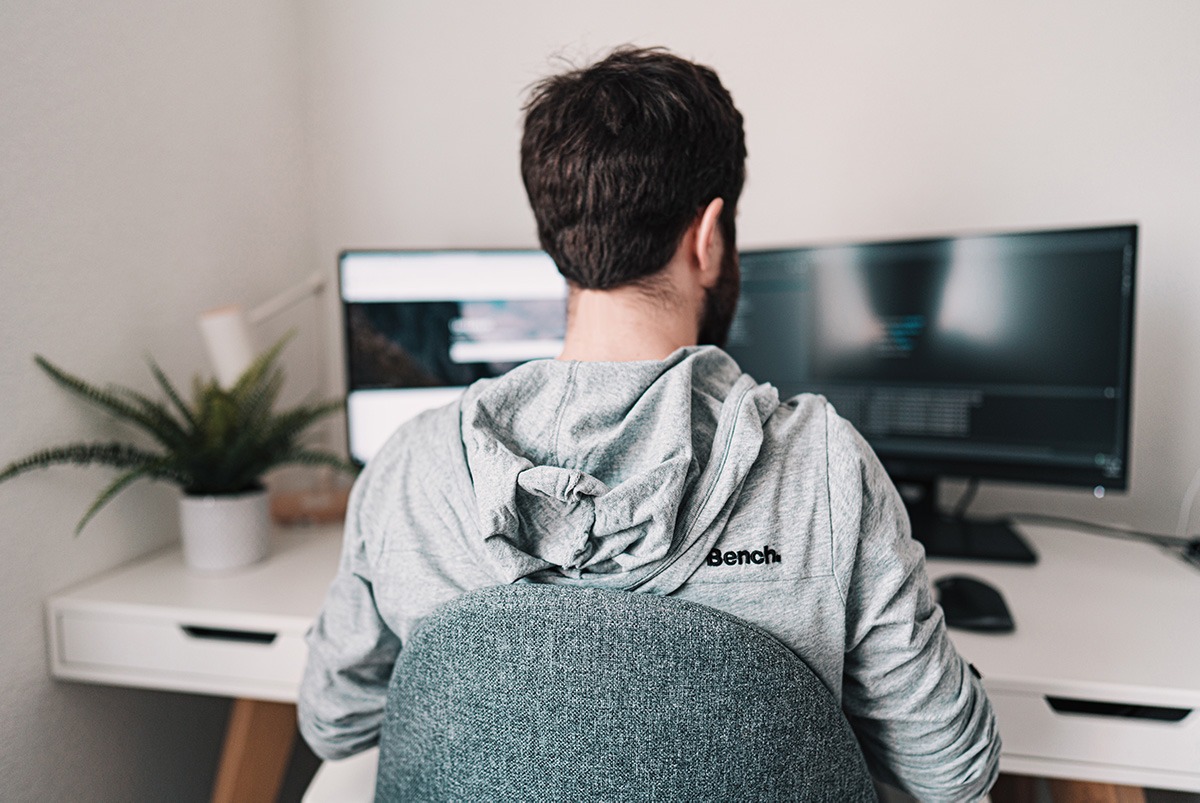 WFH!? How to beat the bogeys on working from home…
For those of us who haven't been regularly working from home (WFH) until now, the prospect can be a bit daunting. W...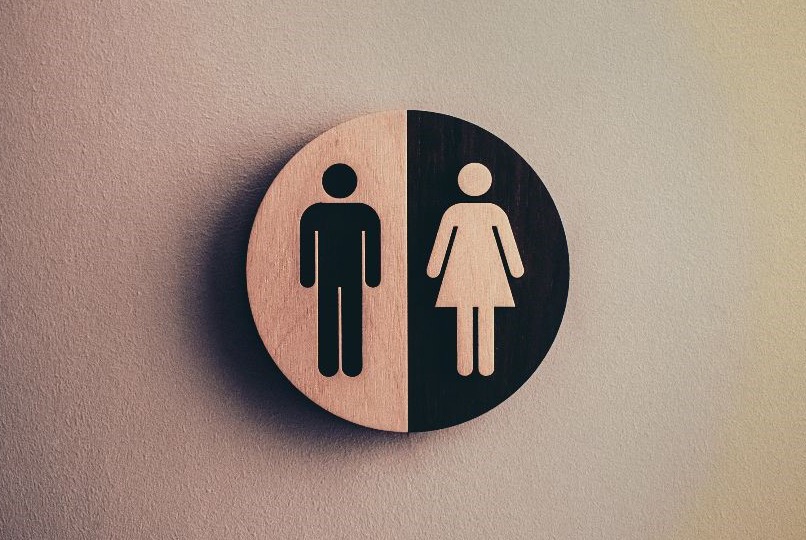 IWD 2020: Do we still really need workplace gender equality?
This ...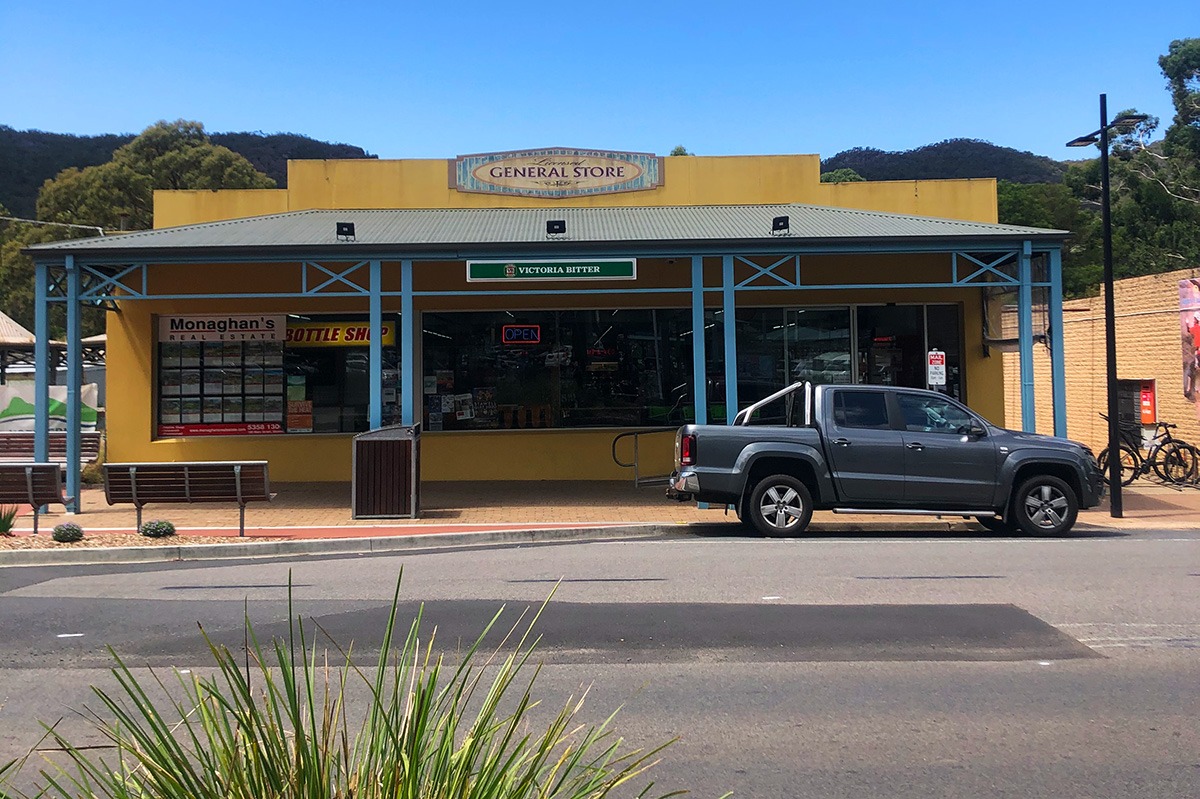 Driving into the line of (ex) fires
We're going direct! Inspired by initiatives such as No Comments read more
Young people entering the workforce
The Boardroom Podcast in conversation with Anita Ziemer, Managing Director of Slade Group, about young people enter...