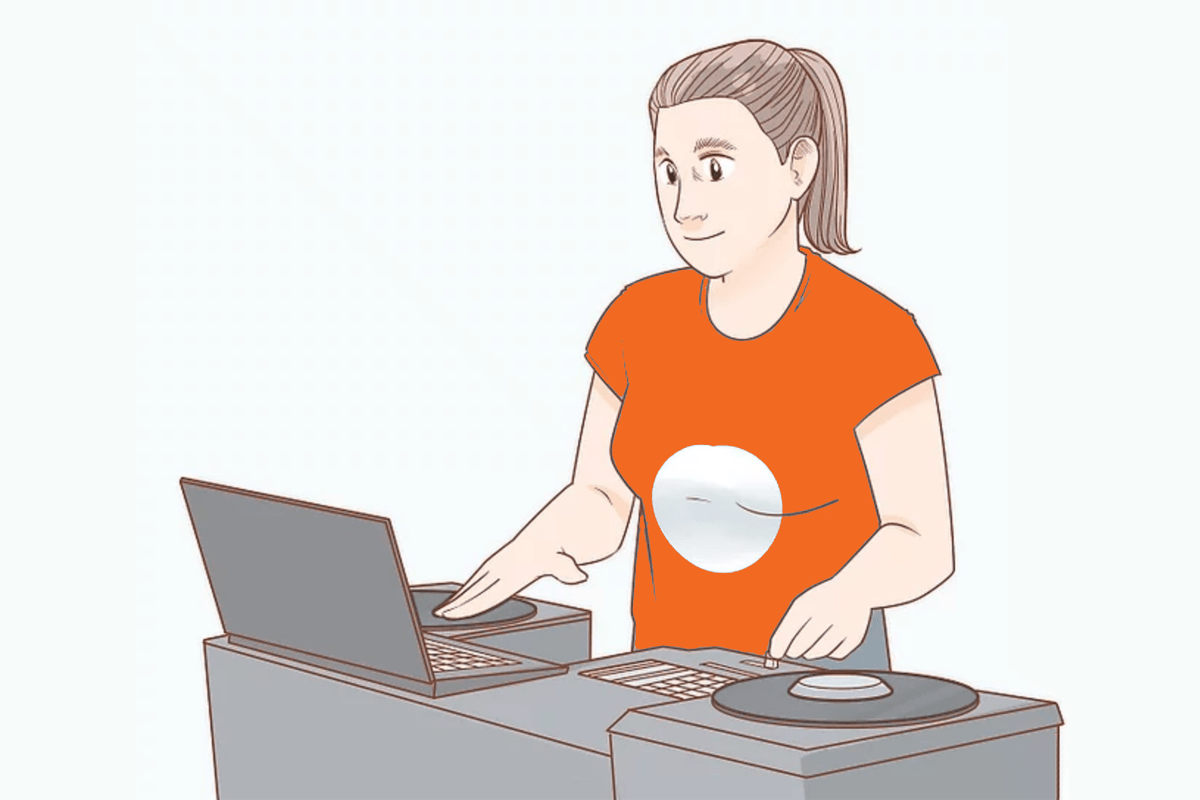 March 24, 2020
No Comments
It's 11.30am and you've checked your news feed one too many times this morning already. We feel your pain, away from work, under financial duress, trying to work out HR and OHS logistics around #WFH (working from home), realising perhaps there is a limit to how much family time we really want…
This week we've had some lighter moments pulling together our Isolationist's Playlist. The titles alone will give you a smile. 'All by Myself' by Celine Dion, 'School's Out' by Alice Cooper, 'Dancing with Myself' by Generation X, 'Should I Stay or Should I Go' by the Clash… Sure, not every song will be your preferred genre, but from an amazing list of 100 titles, you're sure to find a few that will have you limbo-ing under the kitchen broom, singing into your mouse, or just sighing nostalgically as you recall your life last month.
So, without further spluttering, presenting our Spotify playlist Just for Us, Right Now.
And the good news it's a public playlist so feel free to add your own bright ideas – just keep it clean and not to morbid please!
Keep singing and keep well.
The team at Slade Group and the Interchange Bench.