Tag:
diversity and inclusion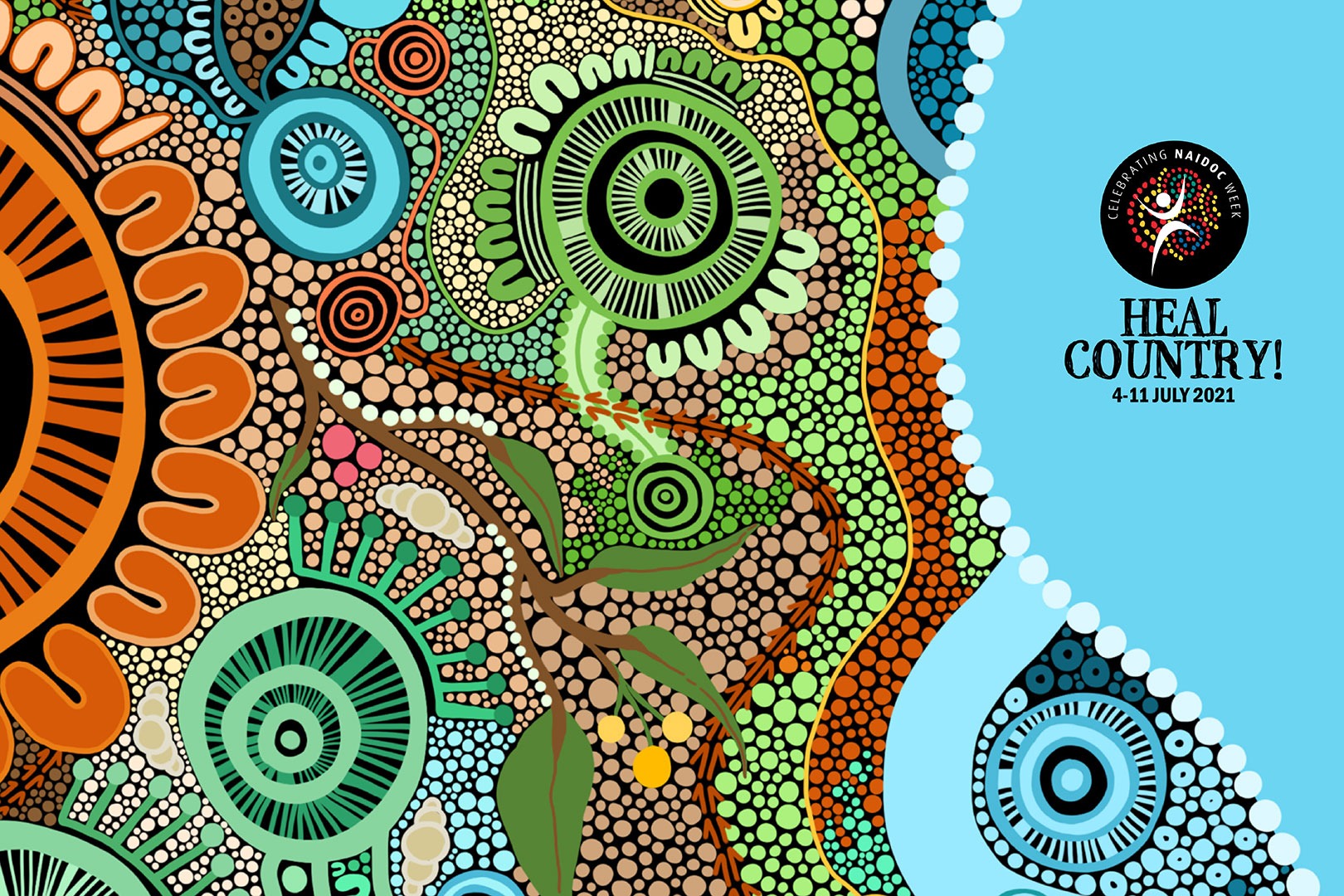 NAIDOC 2021: On ancient cultures, and modern workplaces
By Professor Deen Sanders OAM
Through his eyes…
Professor Deen Sanders OAM...

NAIDOC 2021: From standing alone to standing together
By John Paul Janke
I've always had a special connection to NAIDOC Week; it holds such special memori...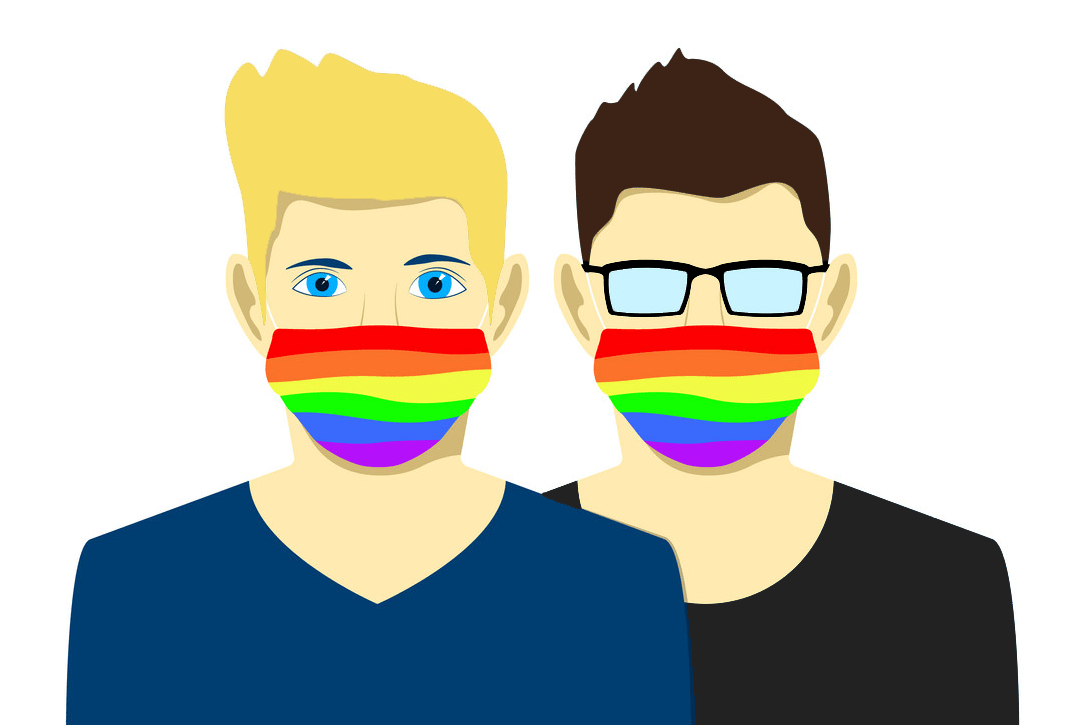 What it means to be proud at work in 2021
While you may have seen more colours than usual in your social feed over the last month during Pride*, it's not alw...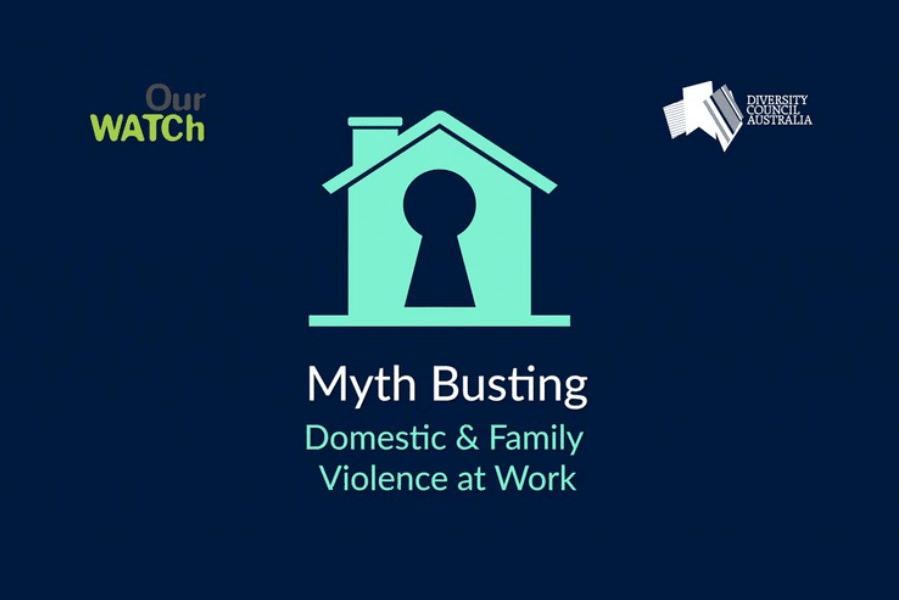 This International Women's Day, Australian businesses can lead on domestic violence crisis
Domestic violence is a critical issue for the workplace, especially as COVID-19 continues to blur the line between ho...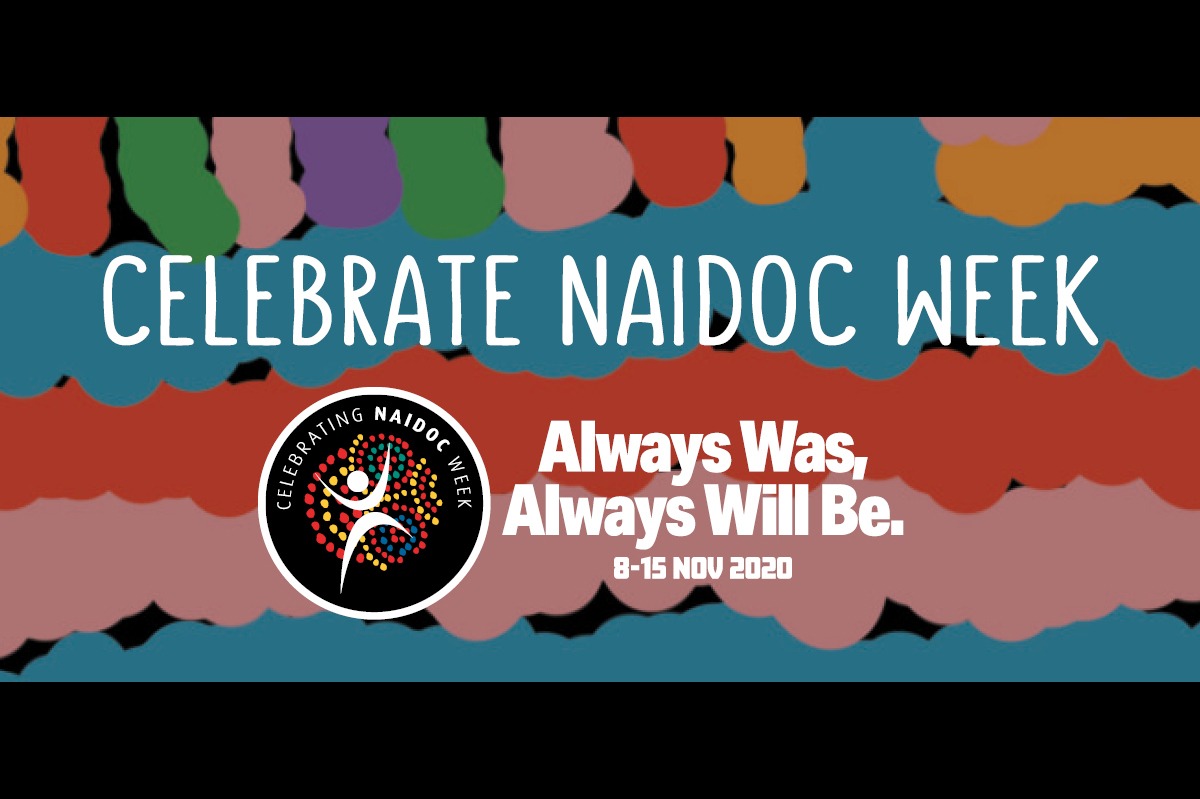 Observing or marking. Rather than celebrating. NAIDOC week as a non-indigenous Australian.
No Comments read more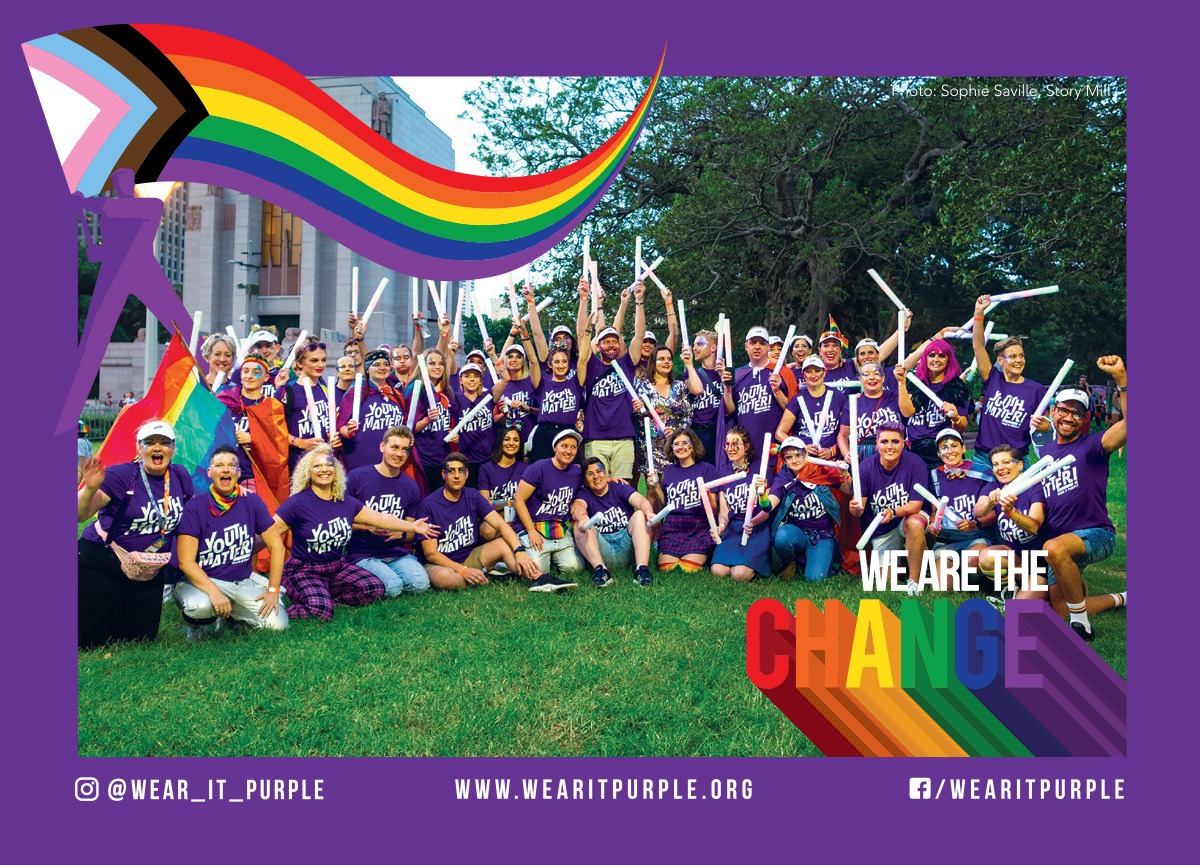 Wear It Purple: We are the change
The theme for this year's Wear It Purple Day, to be held on 28th August is: 'We are t...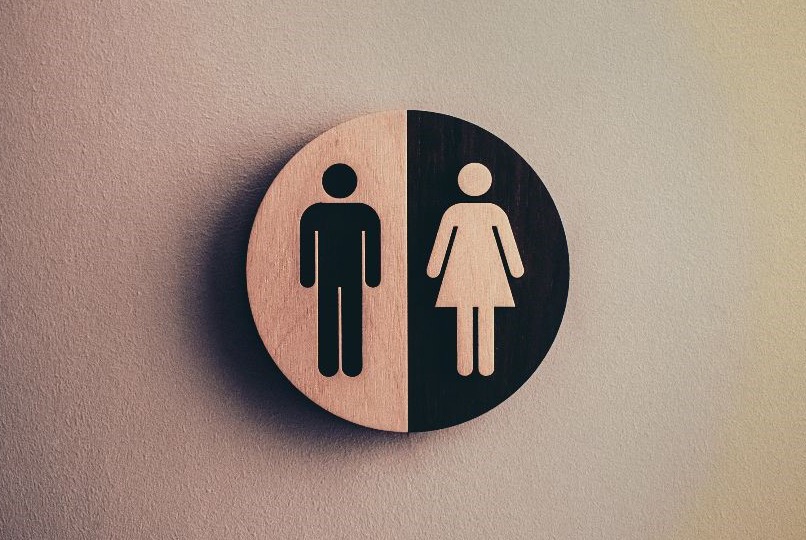 IWD 2020: Do we still really need workplace gender equality?
This ...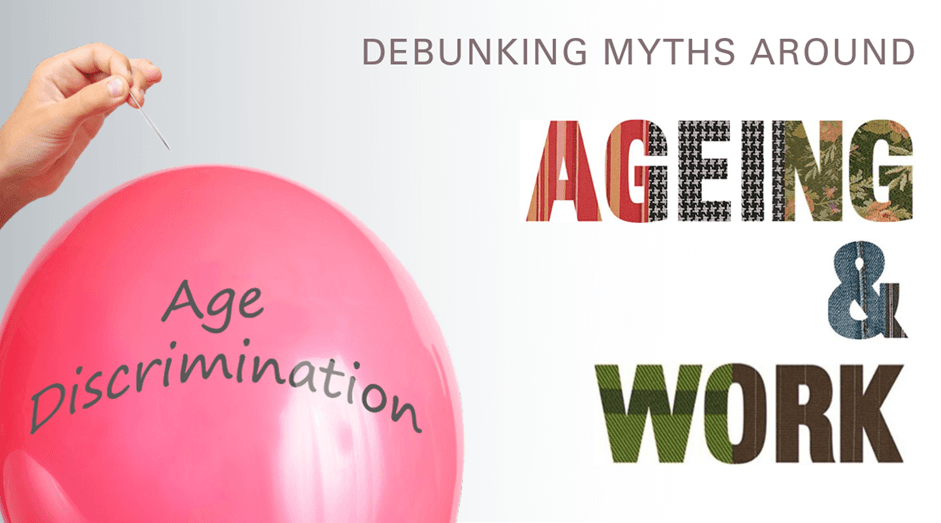 What are the myths (and facts) on ageing and work?
The Australian population is ageing. This has led to a lot of public policy and debate around the need to reduce welf...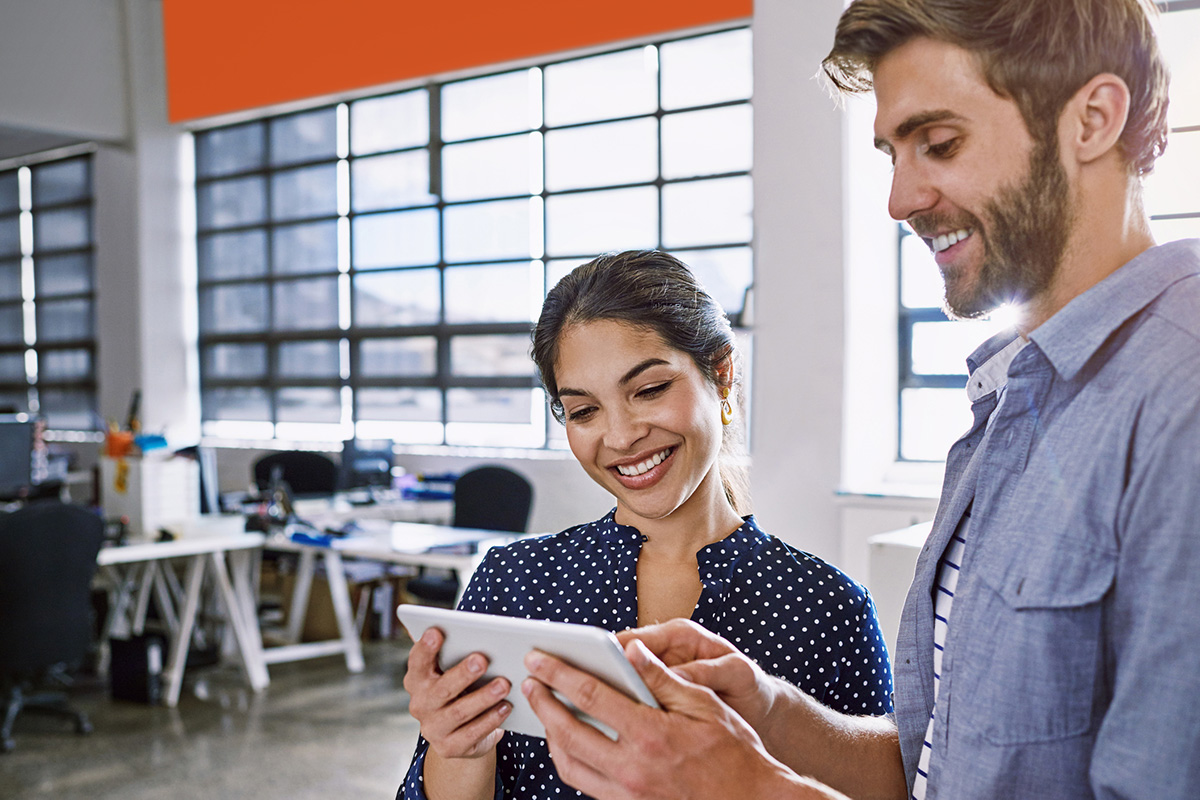 Myriad differences, multiple benefits: Embracing multiculturalism in the workplace
What an eye opening experience moving from Albania – an Eastern European country where 97% of the population were n...