Tag:
Indigenous Australians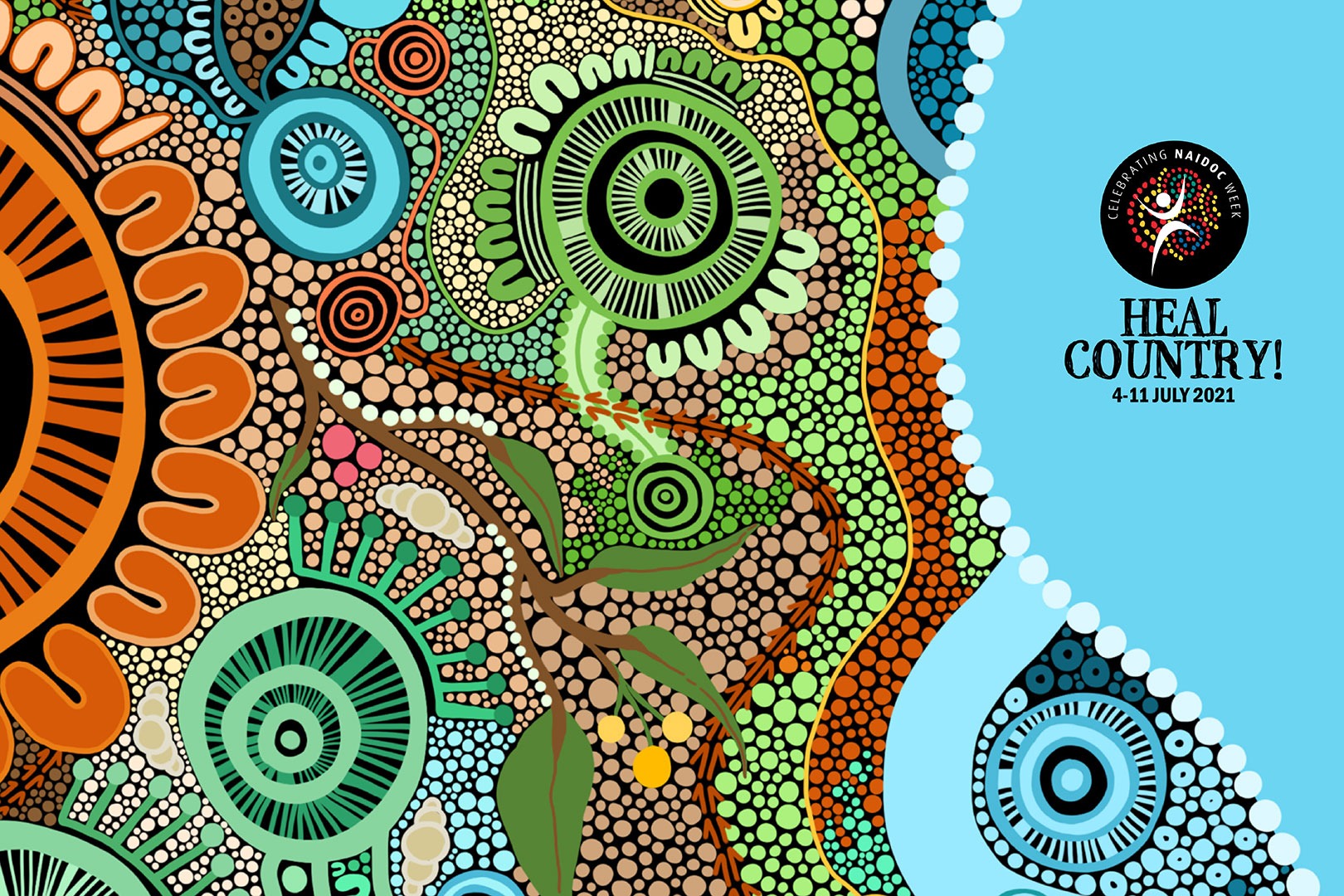 NAIDOC 2021: On ancient cultures, and modern workplaces
By Professor Deen Sanders OAM
Through his eyes…
Professor Deen Sanders OAM...

NAIDOC 2021: From standing alone to standing together
By John Paul Janke
I've always had a special connection to NAIDOC Week; it holds such special memori...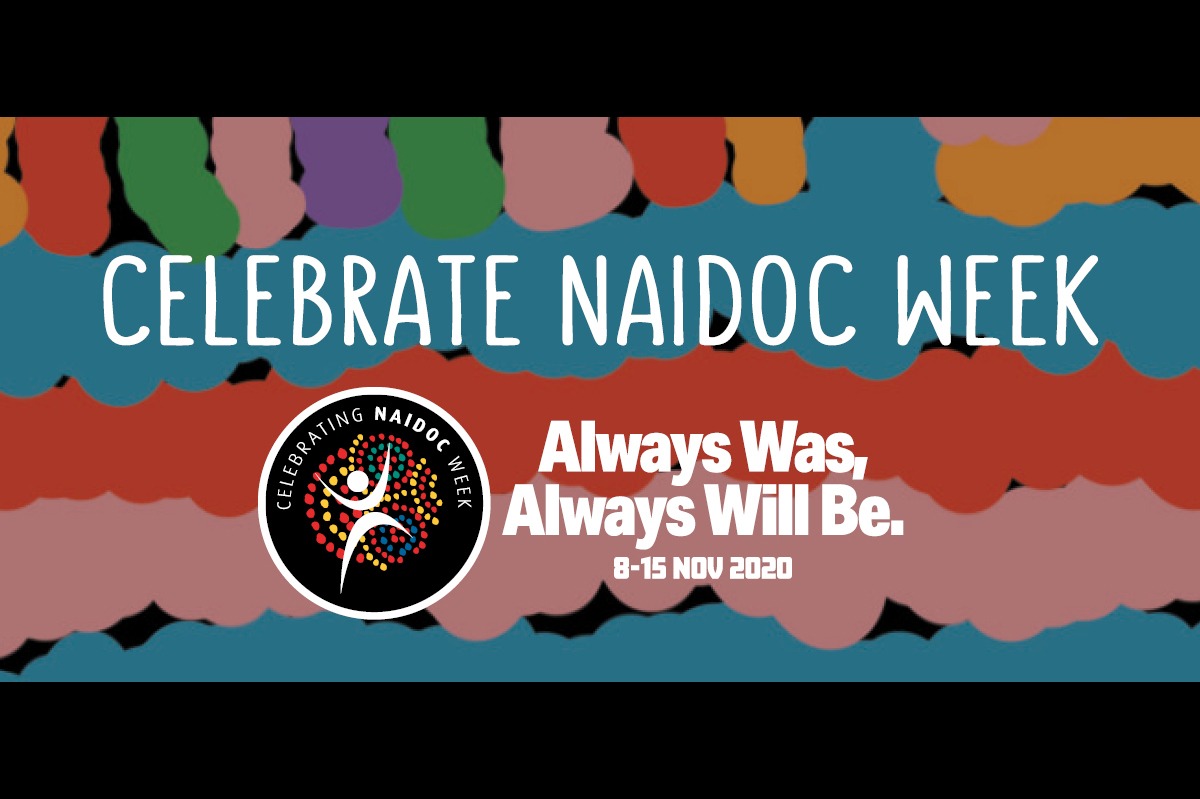 Observing or marking. Rather than celebrating. NAIDOC week as a non-indigenous Australian.
No Comments read more