Author:
Diversity Council Australia
Diversity Council Australia (DCA) is the independent not-for-profit peak body leading diversity and inclusion in the workplace. DCA provides unique research, inspiring events and programs, curated resources and expert advice across all diversity dimensions to a community of member organisations.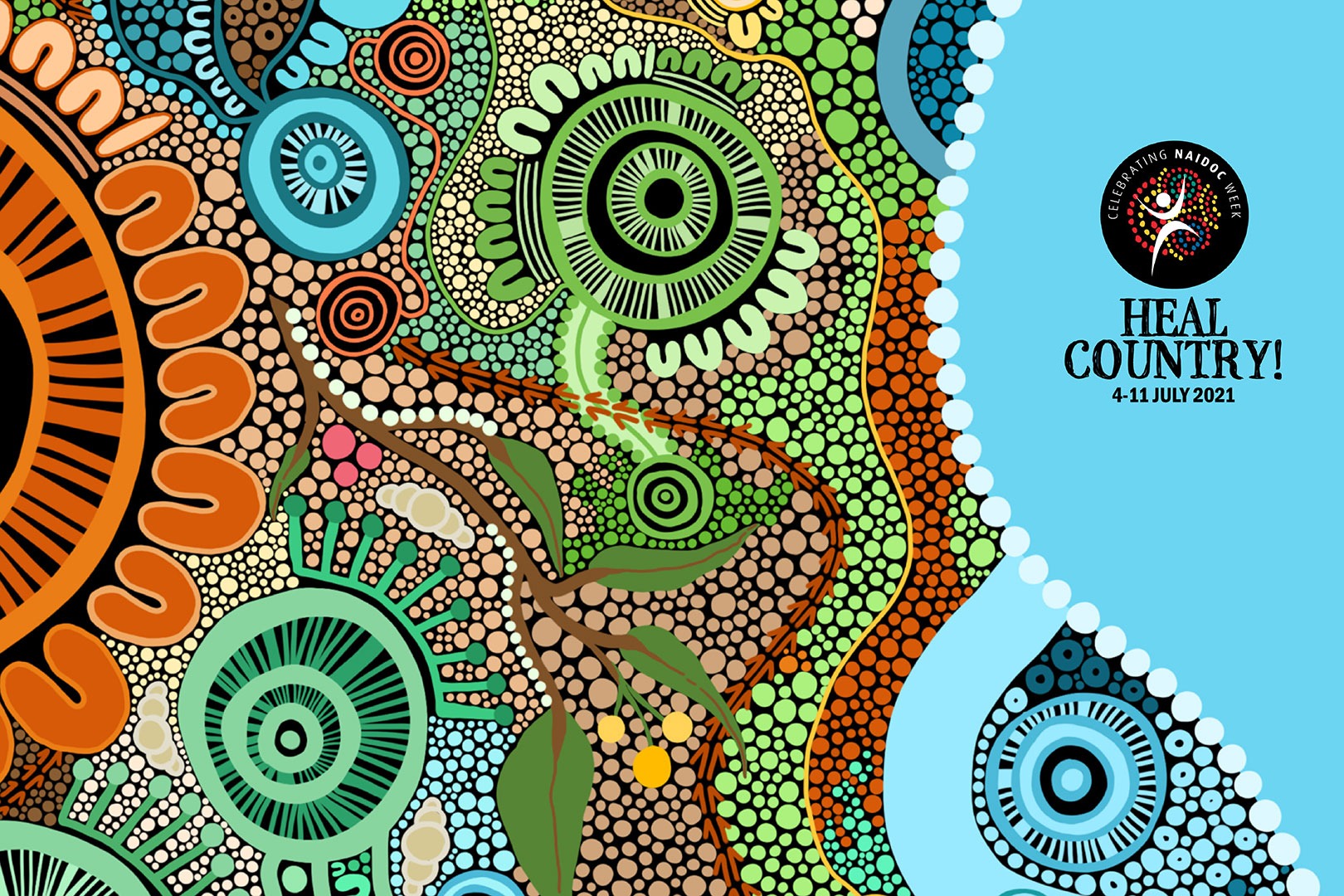 NAIDOC 2021: On ancient cultures, and modern workplaces
By Professor Deen Sanders OAM
Through his eyes…
Professor Deen Sanders OAM...

NAIDOC 2021: From standing alone to standing together
By John Paul Janke
I've always had a special connection to NAIDOC Week; it holds such special memori...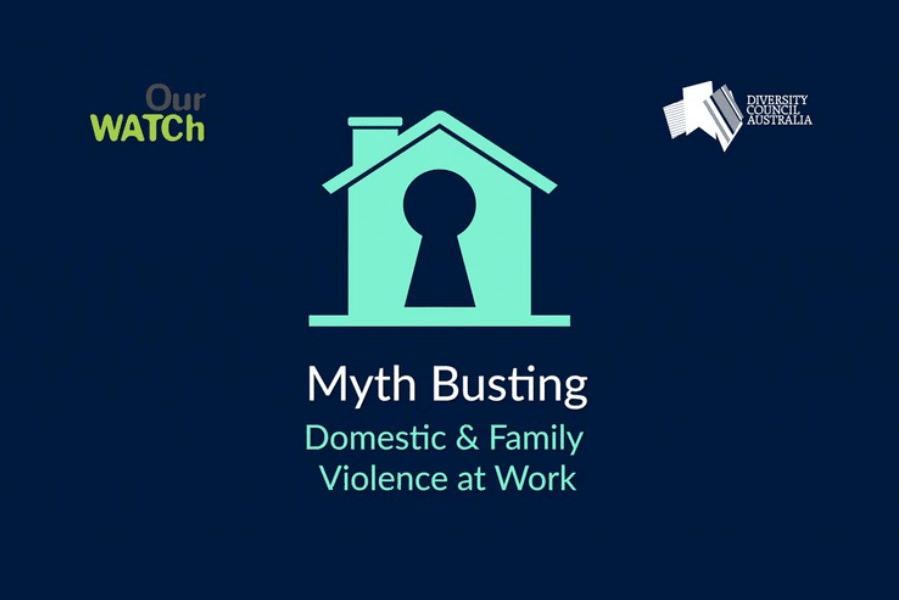 This International Women's Day, Australian businesses can lead on domestic violence crisis
Domestic violence is a critical issue for the workplace, especially as COVID-19 continues to blur the line between ho...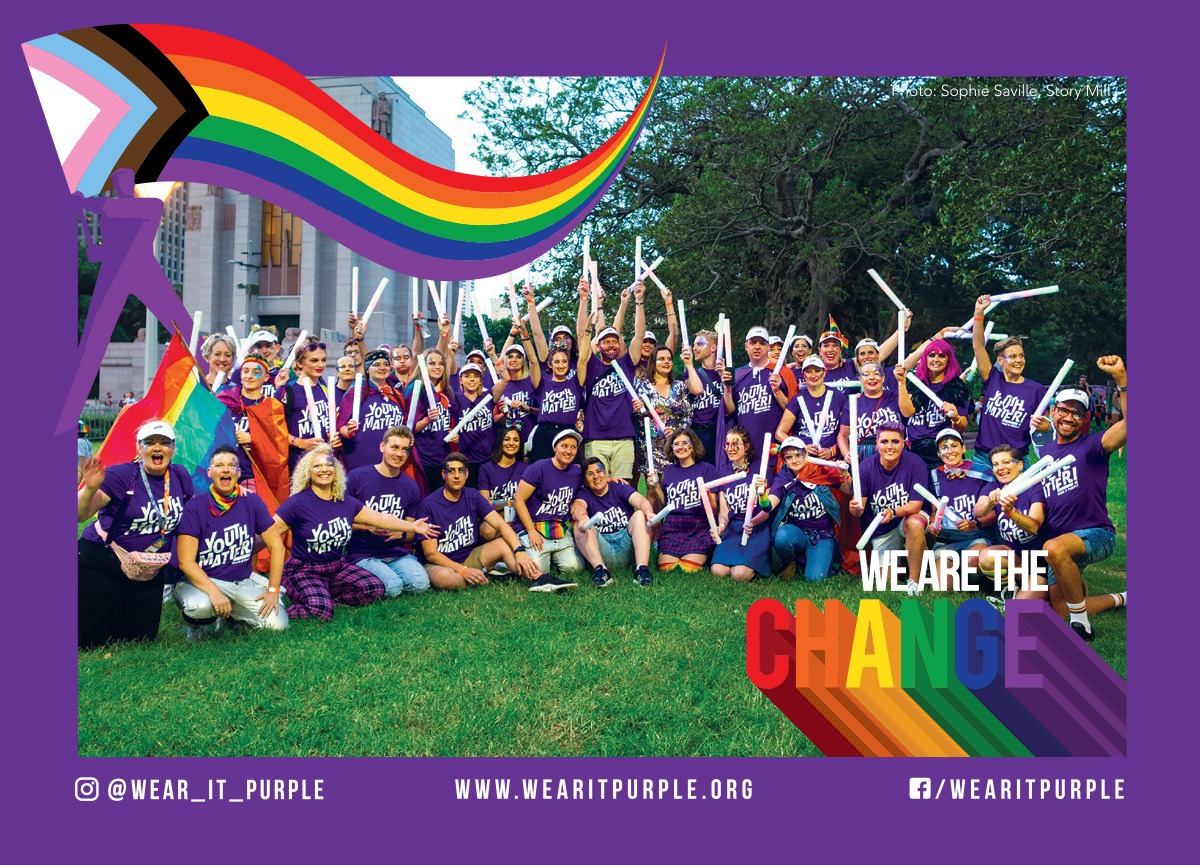 Wear It Purple: We are the change
The theme for this year's Wear It Purple Day, to be held on 28th August is: 'We are t...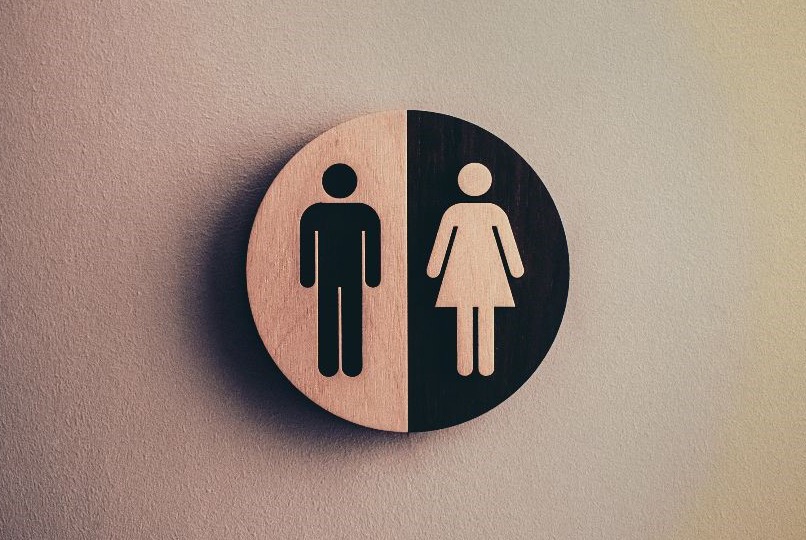 IWD 2020: Do we still really need workplace gender equality?
This ...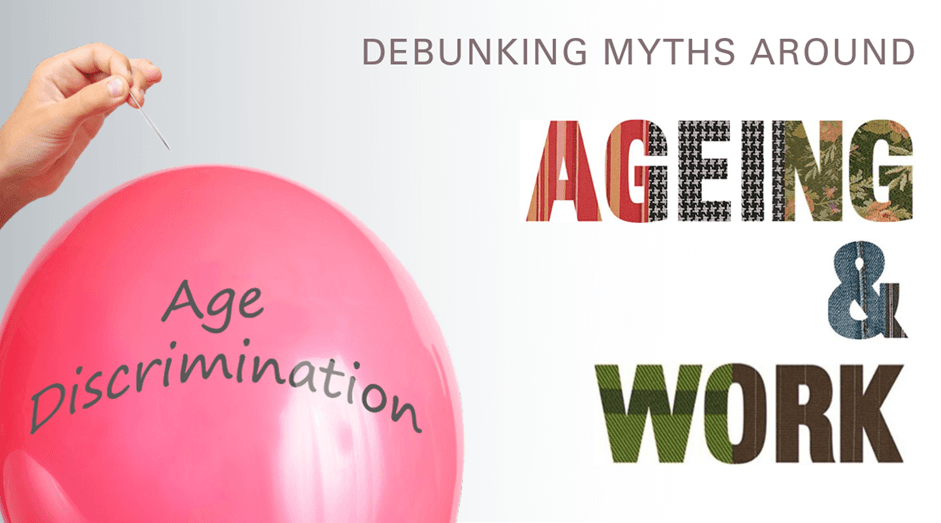 What are the myths (and facts) on ageing and work?
The Australian population is ageing. This has led to a lot of public policy and debate around the need to reduce welf...