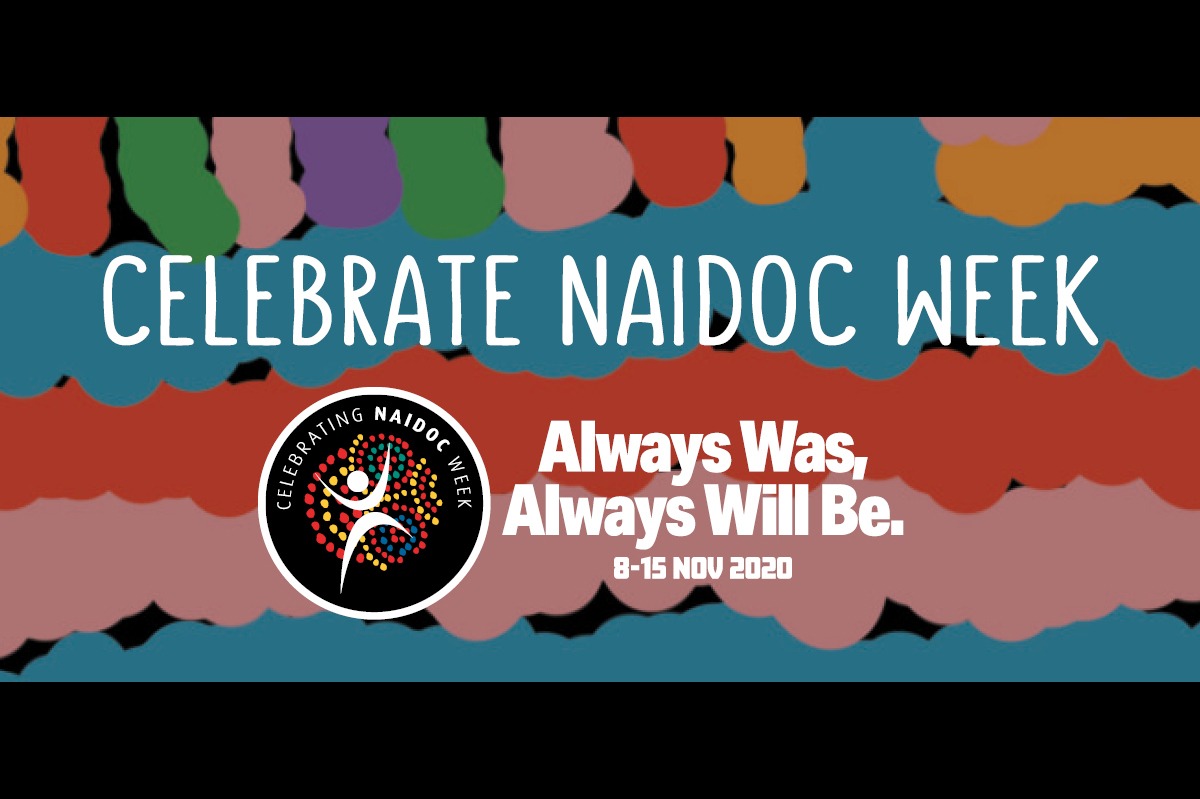 Observing or marking. Rather than celebrating. NAIDOC week as a non-indigenous Australian.
No Comments read more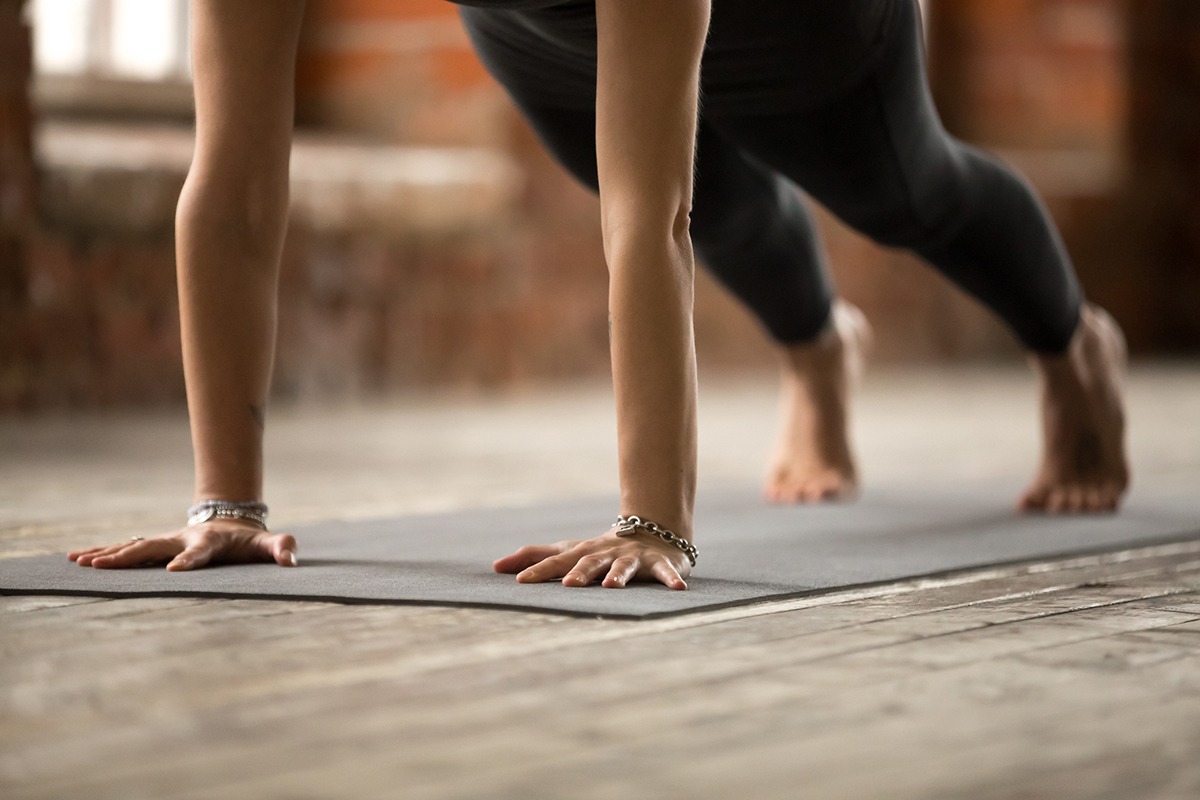 Project: Core Strength
It's no longer candidates who are nervous at interview; it's now hiring managers who are anxious about identifyin...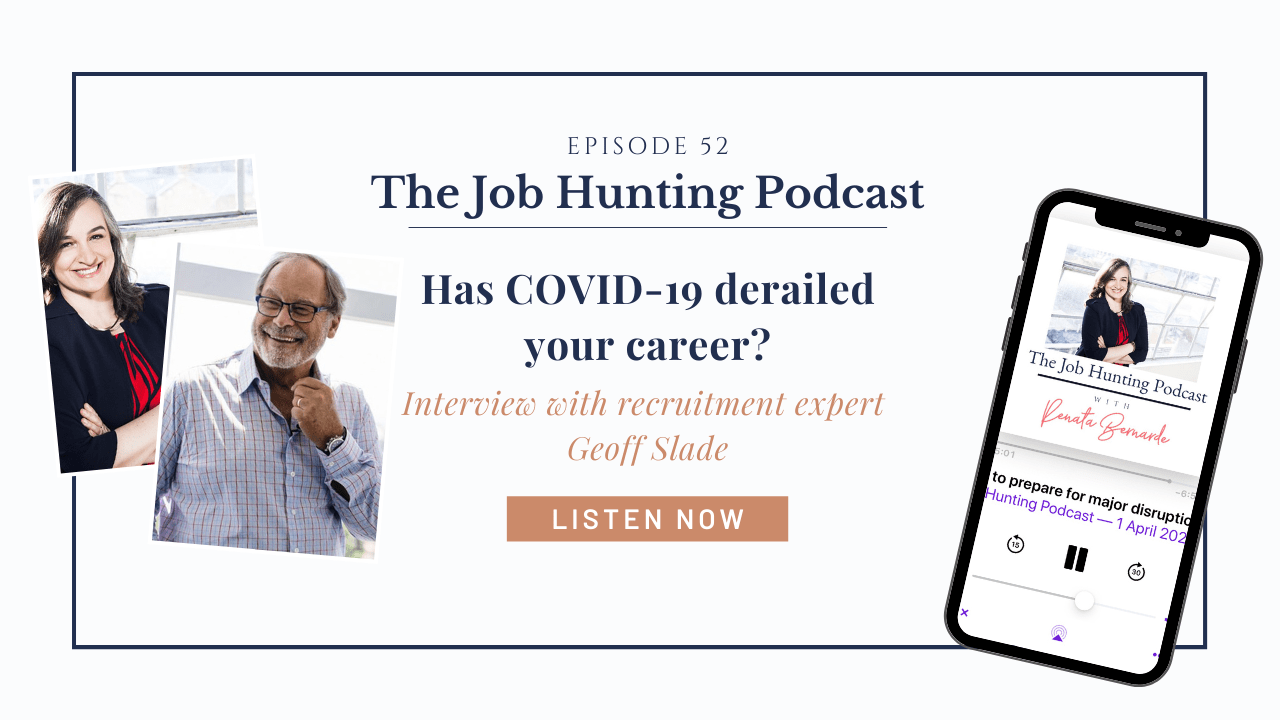 Has COVID-19 derailed your career?
Renata Bernarde interviews Geoff Slade for The Job Hunting Podcast
Renata Bernarde, career planning expert a...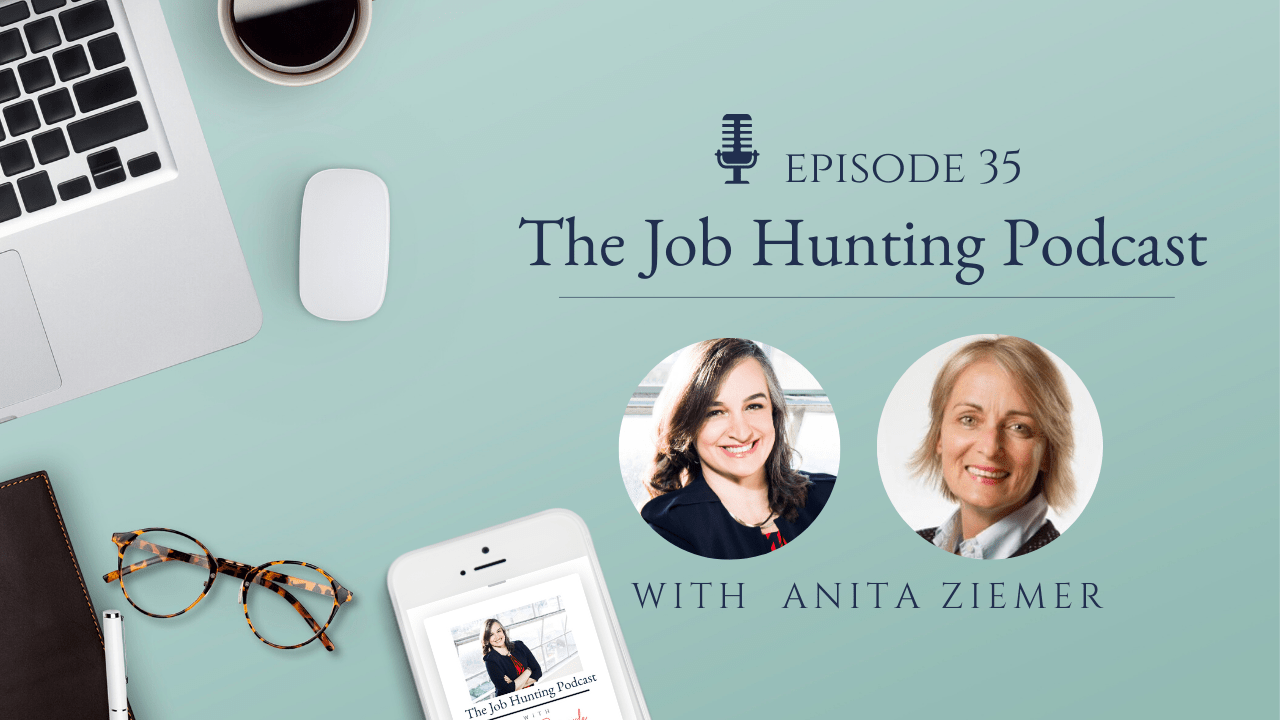 "Let me call you back" – Recruitment trends shaping the job market in 2020
In this episode of The Job Hunting Podcast, host Renata Bernarde interviews Anita Ziemer. Anita talks about ...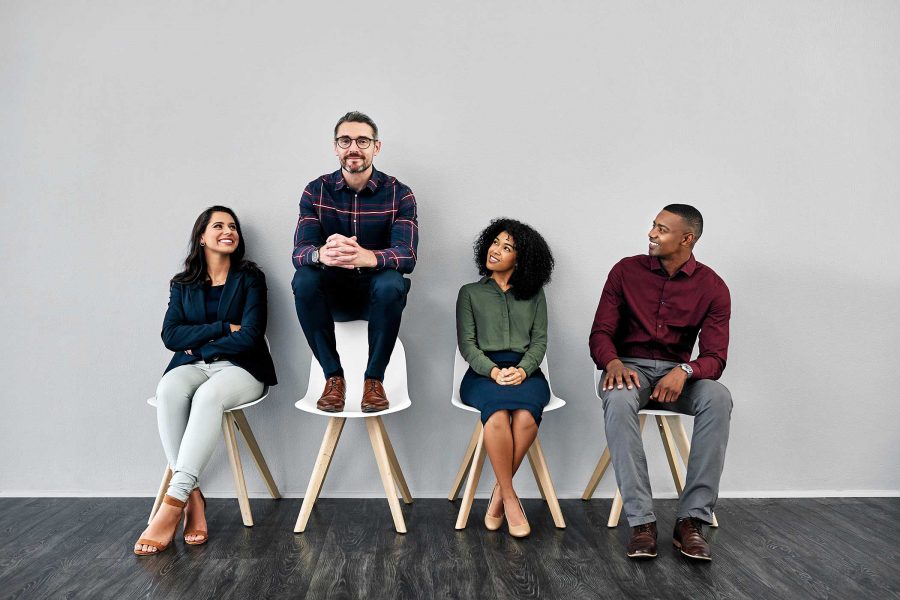 3 surefire ways to stand out in a crowded job market
In the current market where unemployment is at 7.4% and underemployment is at 11.7%, as a recruiter I am constantly s...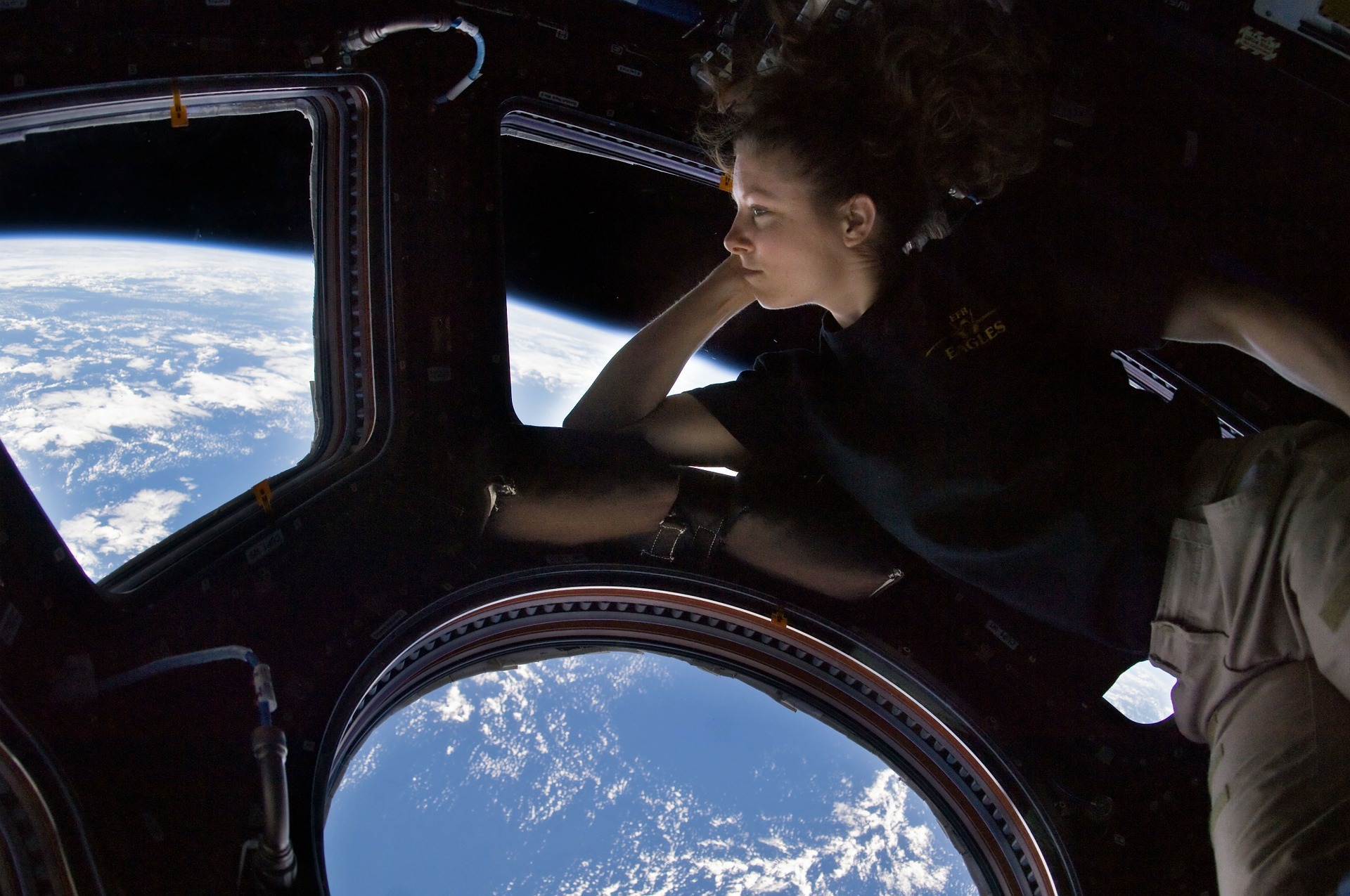 Did you fall into recruitment?
If we don't see ourselves as Professional Services Consultants, then why should our clients?
...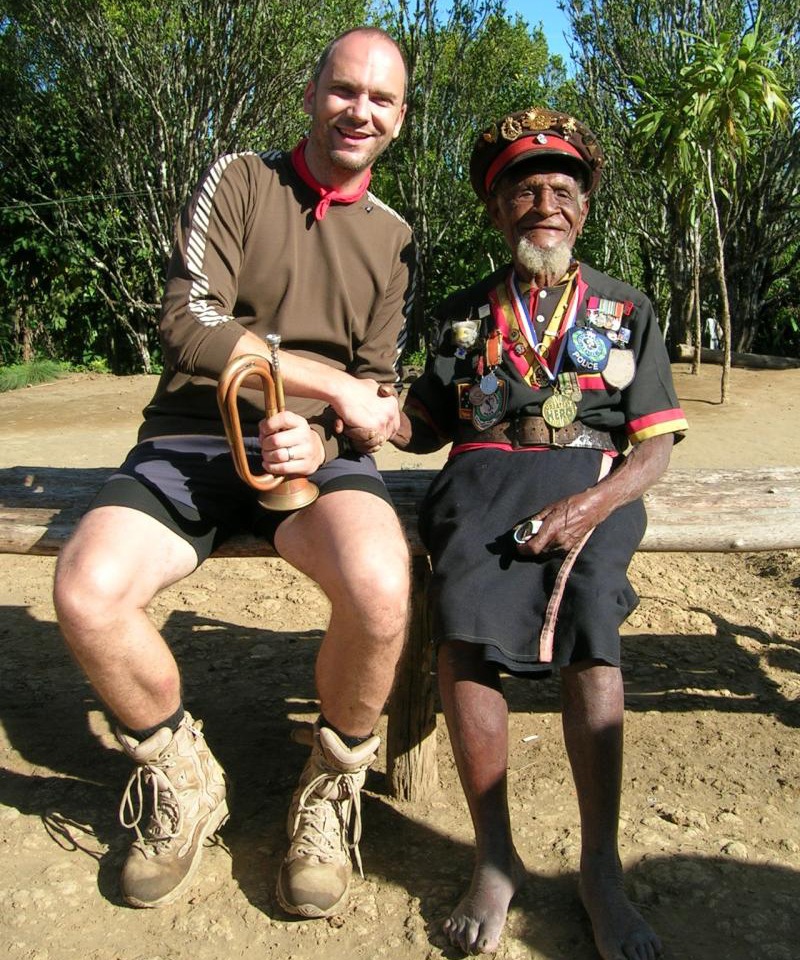 Diggers. Shining a light on our current hardship.
My grandfather was a Digger – a Navigator for the RAAF in WW2 in New Guinea and the Coral Sea. He saw the best and ...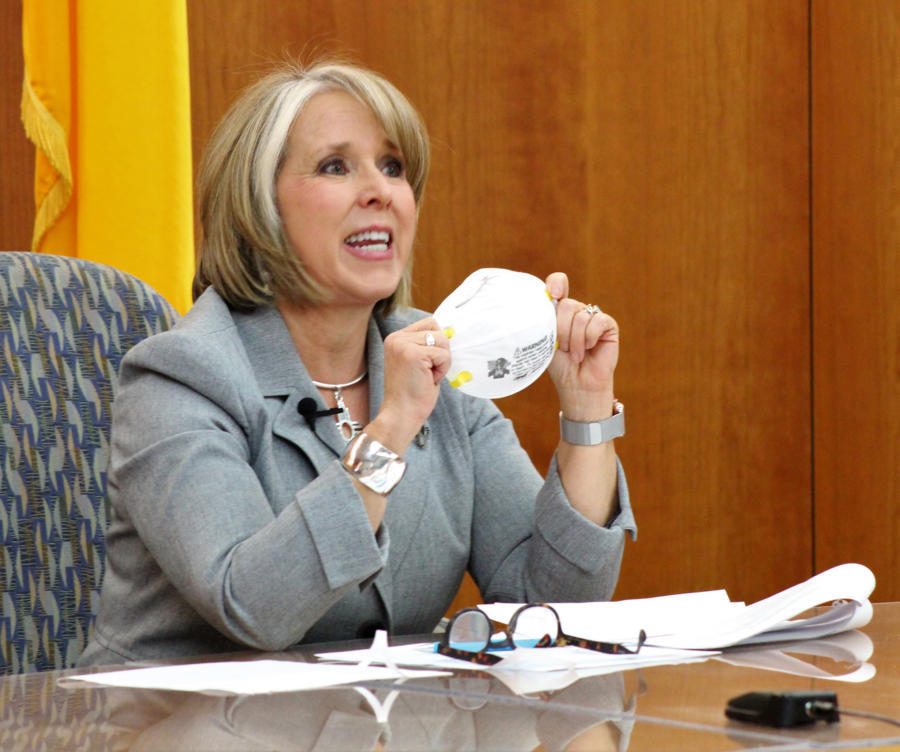 This will be a thing. Face masks in the workplace.
I had never understood face mask wearing in public. To me, face masks indicated a cultural misunderstanding, a weird...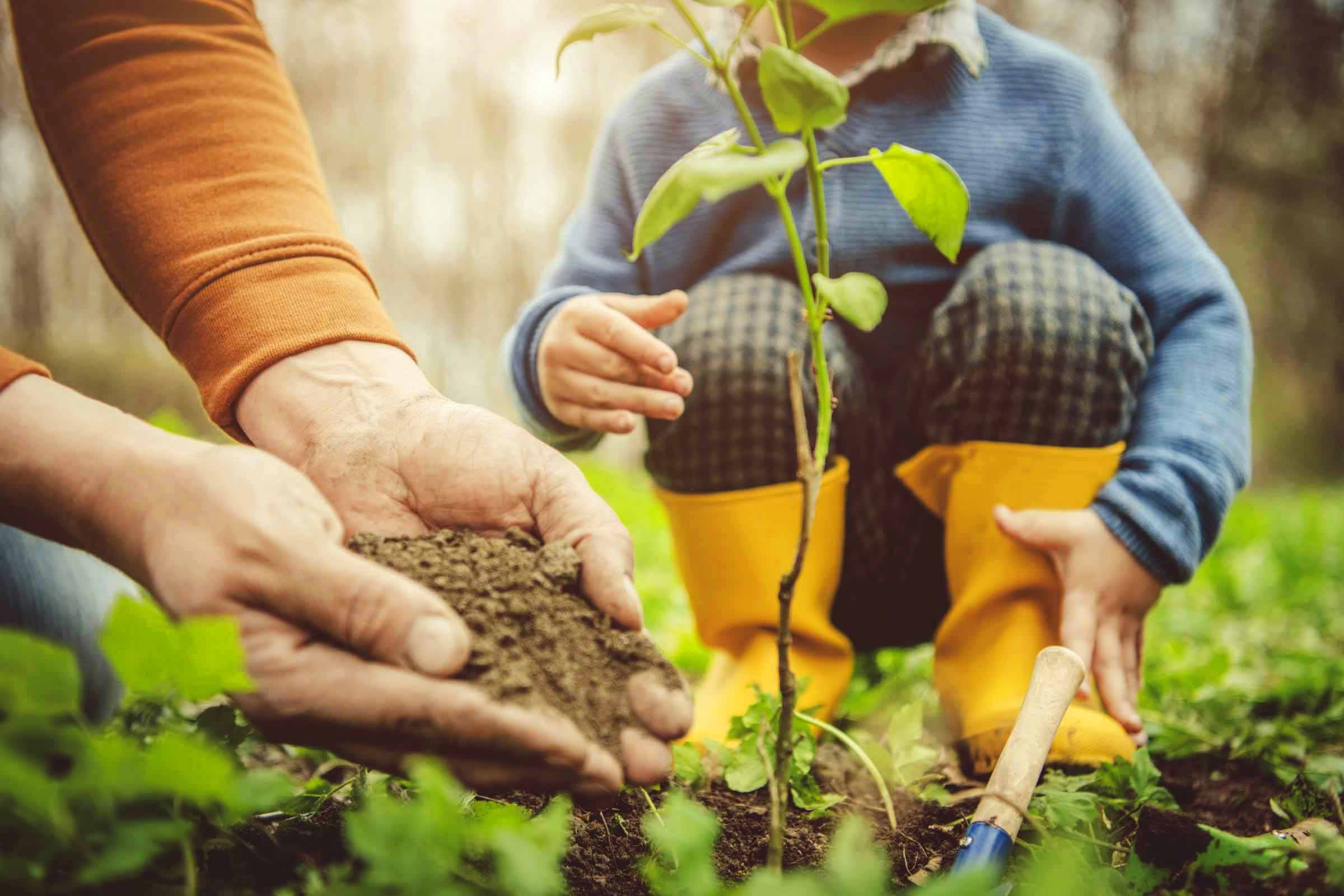 From little things… Easter, a time for renewal
It was while waiting to cross at the lights on Spring Street last week, standing (suitably) apart from a couple on my...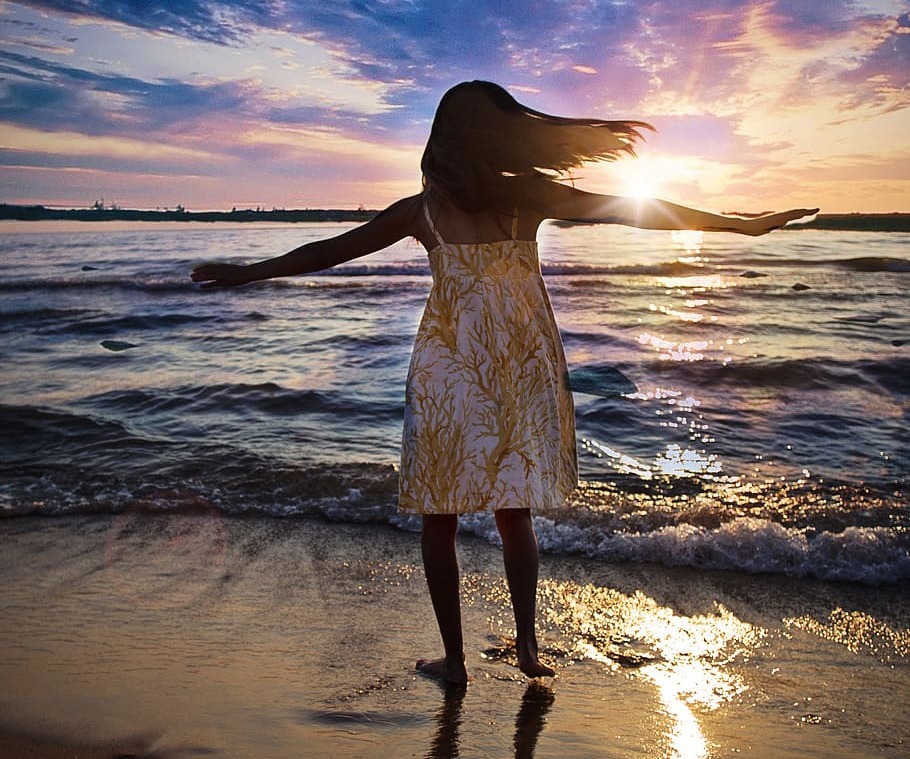 Perspective on pandemic panic requires hope and resilience
Yes, we indeed live in unprecedented times – but haven't there always been unprecedented times in human history?<...