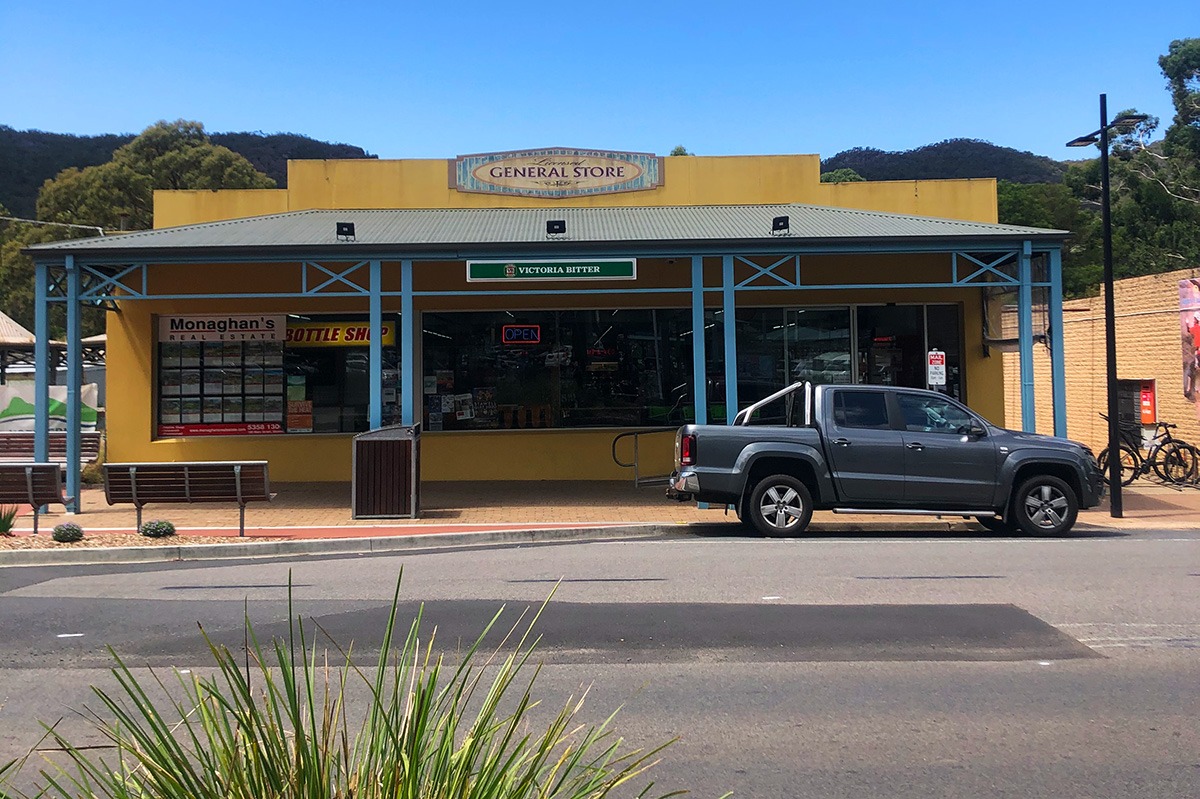 Driving into the line of (ex) fires
We're going direct! Inspired by initiatives such as No Comments read more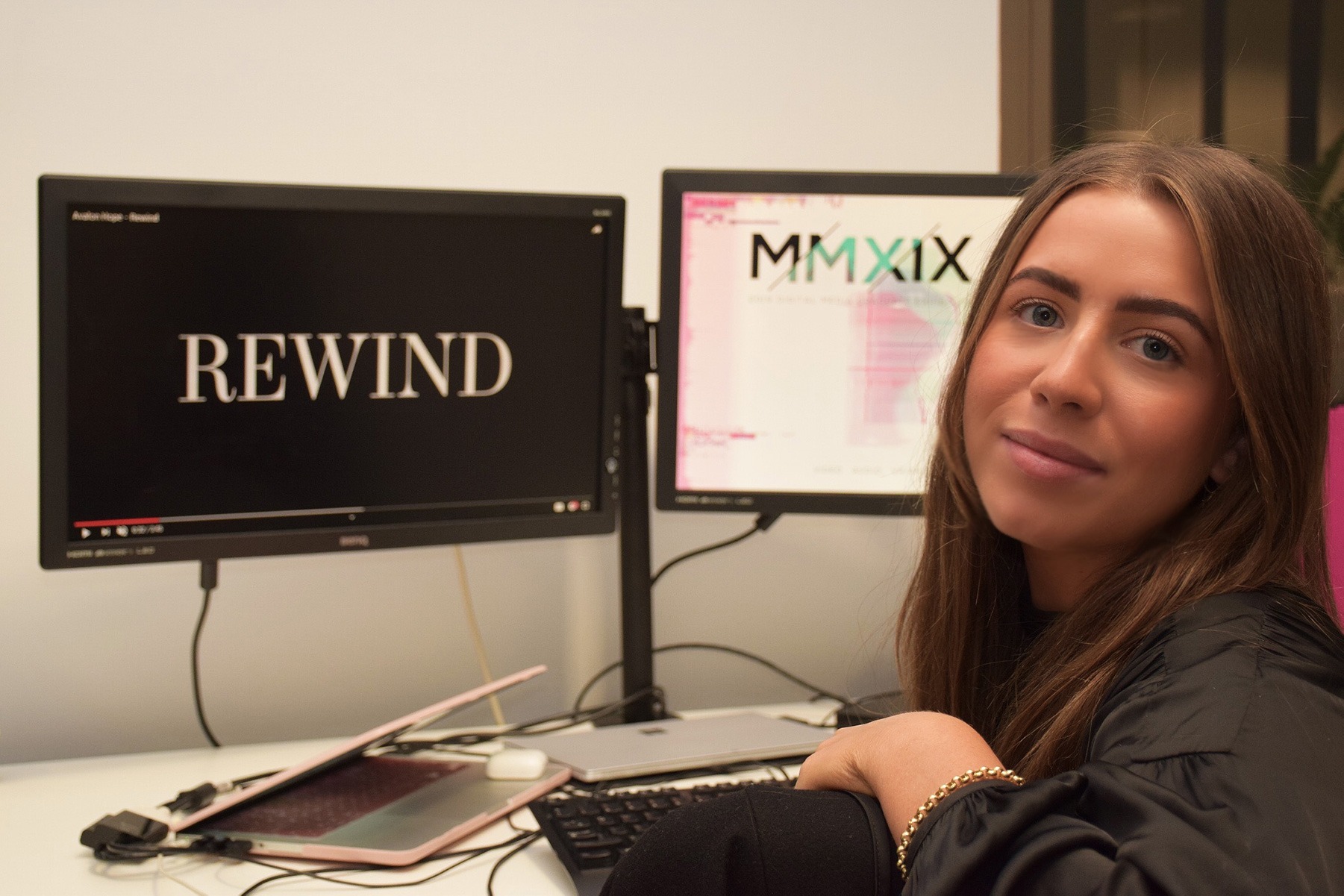 MMXIX (that's 2019, or Mixed Media and I with two kisses)
Let's talk about being a Graduate student in the 21st century. Finally getting that piece of paper – s...
Young people entering the workforce
The Boardroom Podcast in conversation with Anita Ziemer, Managing Director of Slade Group, about young people enter...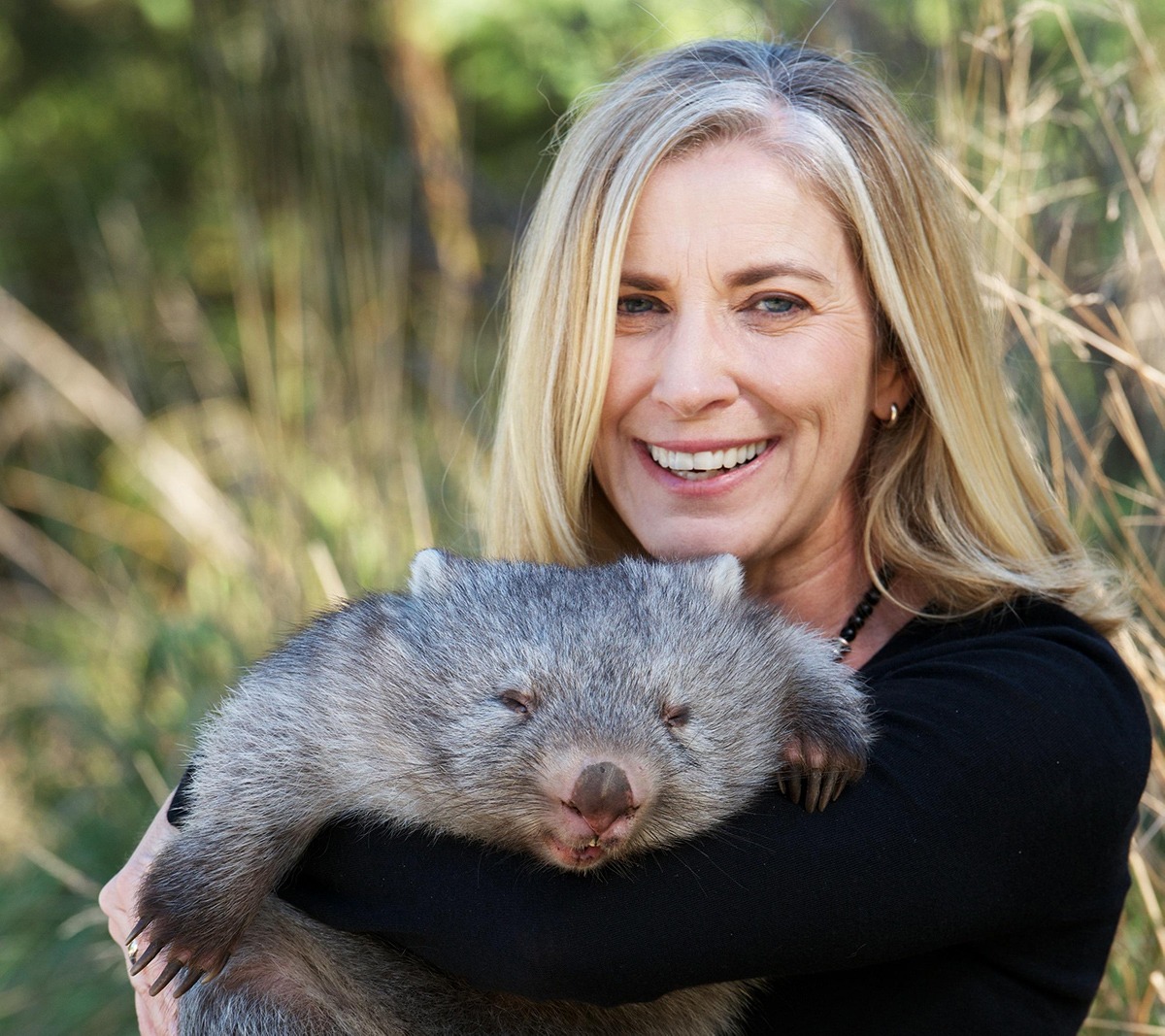 Not In My Workplace!
With responsibility for three major zoos, 5000 animals, 2.5 million visitors annually and 600 permanent and casual em...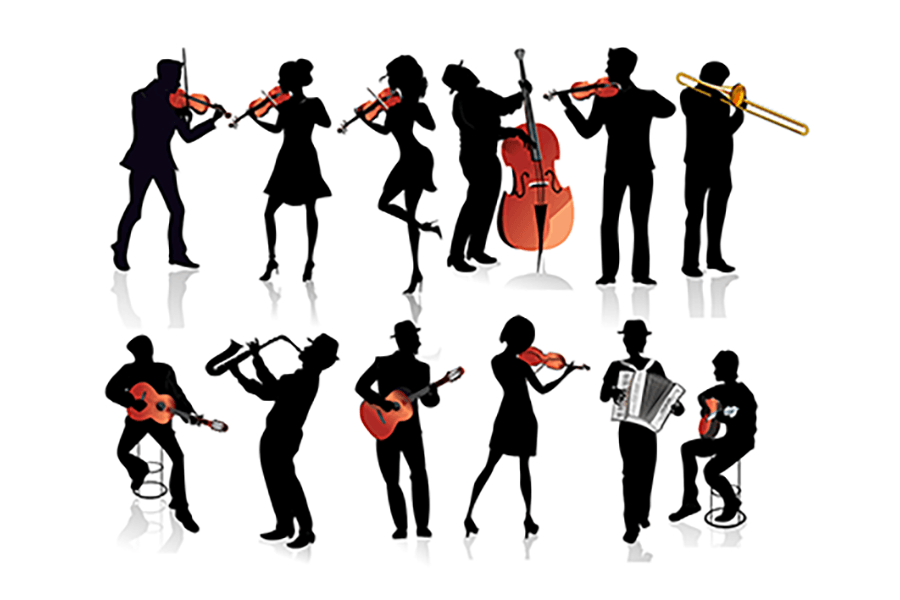 Invitation to the Future: We're ready.
Last year enough was spoken about my 50 years in business to spur me on for another 50 years.  Thank you to longstan...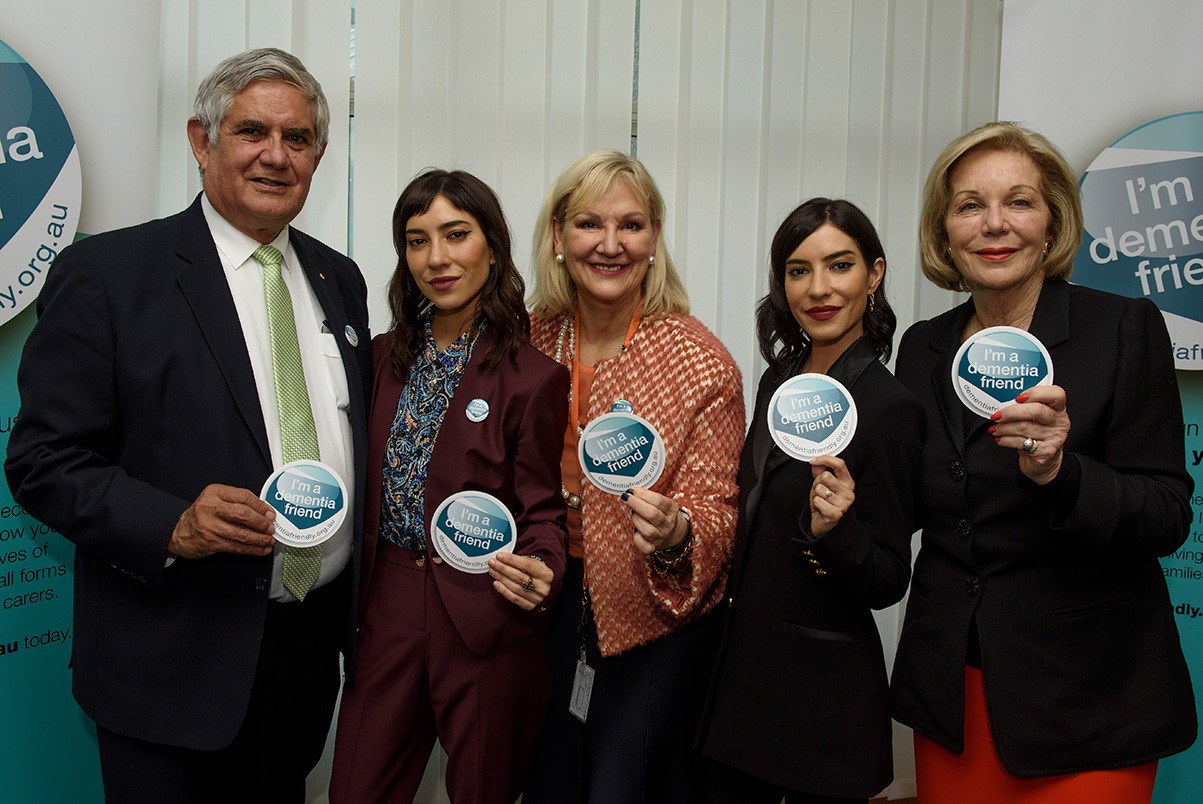 Become a Dementia Friend like us and make a positive difference
We all want to make a positive difference at work, home and in the community.
Being part of a supportive and c...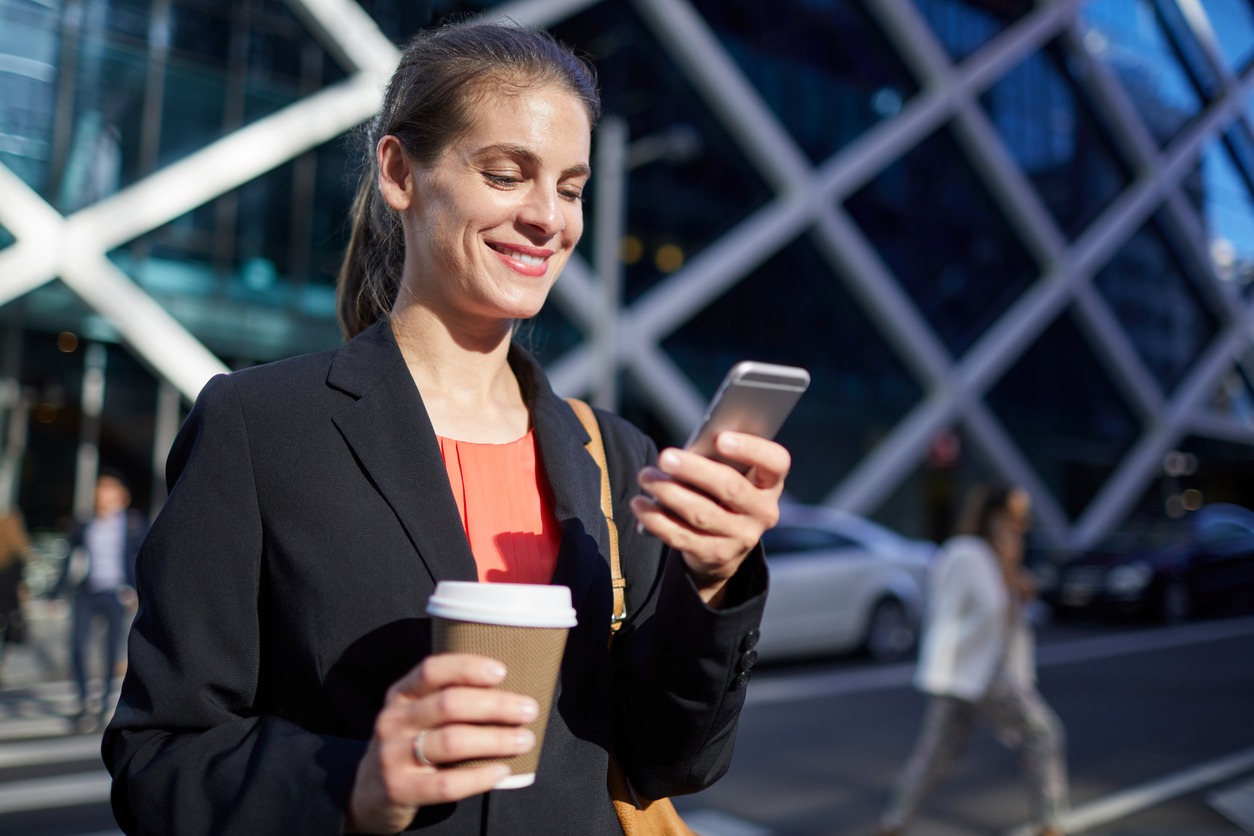 When Temp is the Word: 5 points for a positive experience
Temp.
I often hear the word uttered in a mildly objectionable tone – and I get it, there's some horror sto...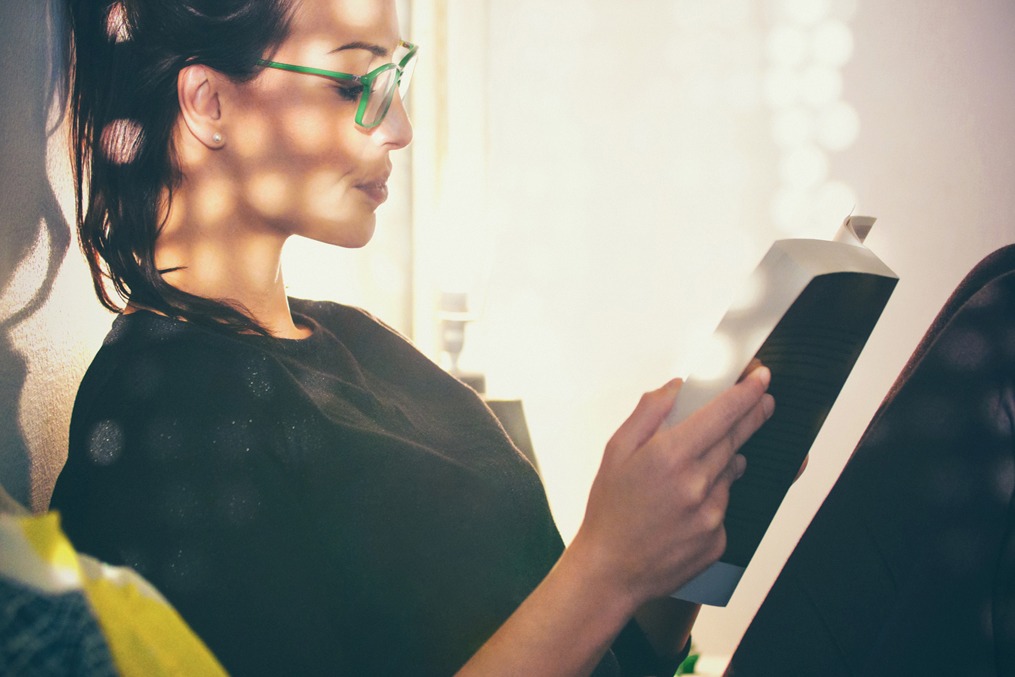 3 non-business books that will improve your confidence at work
The other day I was having a conversation with someone about confidence in the workplace. I mentioned a book that I r...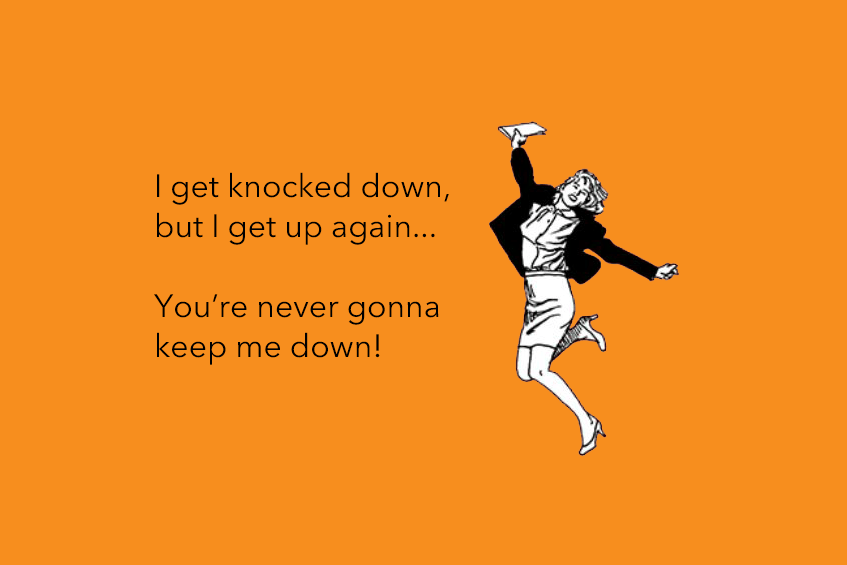 I get knocked down, I get up again…
Resilience
noun
1. the capacity to recover quickly fro...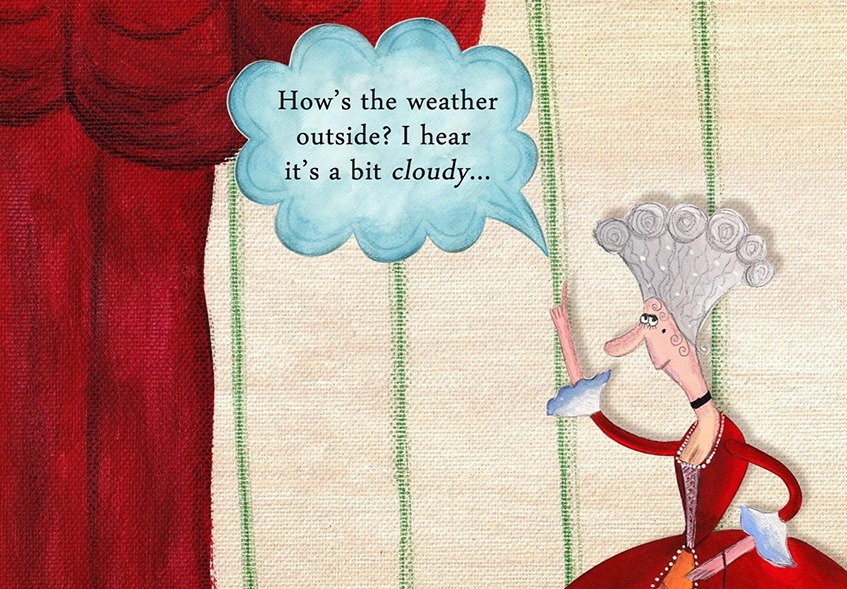 I officially abdicate from the role of Queen of (Lazy) Small Talk
I'm currently completing a Ross Clennett Program – Leadership Coaching for High Performance (highly ...