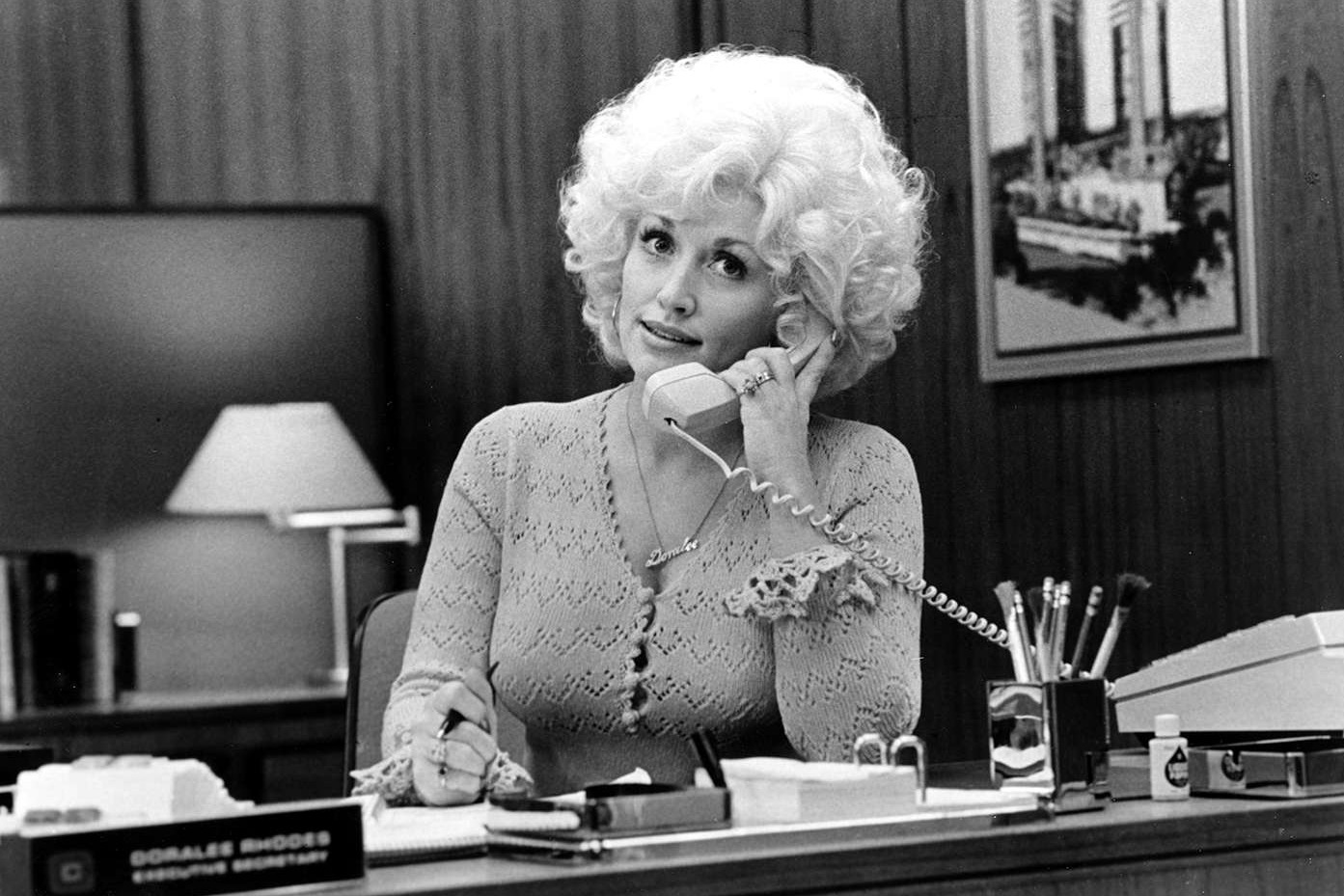 February 28, 2019
No Comments
I had a fabulous conversation with a client this week, she was so encouraging, reassuringly telling me that returning to work "is like riding a bike". To switch your brain back on in a business environment, challenge yourself and test your capabilities is such a liberating and empowering feeling.
As a newly minted return-to-work-er, my typical day starts the night before. Preparation is key in our house. Day care bags packed, husband's shirts ironed (truth is he does his own, with encouragement) and deciding what to wearing the night before. It's certainly more of a military operation, no time for fashion shows at 6.30am!
With my own family – a wonderful supportive husband and two bright and amazing little girls, each with their own shining personalities, it's time for me to set a strong example for my girls – they are my motivation and my "WHY". We have to work hard for things in life, value ourselves, find the right employer, be strong, and be happy! There is something to be said for an army of working Mums with a whole different set of priorities; we're a force you don't want to mess with.
Husband and girls packed off for the day, it's time to inhale my coffee and toast, and race to the station to begin my day. Starting a new job and joining a new company and team is nerve racking, but exciting and exhilarating all the same. This time I really feel I have landed on my feet. The Interchange Bench and Slade Group have been so welcoming, supportive and encouraging. I really do believe it is essential to find the right work family, to really change your perspective on going to work. No fear…more excitement, less anxiety…more motivation, less solo…more collaboration, a real ambition to create something better.
Eat your heart out Dolly Parton…"Working 9 to 5"… everybody needs a theme tune right? Nothing could be truer of the last few weeks to get me pumped and ready to go back to work.
In my recent experience of looking for the right role I have been seriously surprised in the shift that employers are taking to secure the right talent. Of particular surprise is that I need to work part time, and most employers have been flexible with negotiating days and hours worked. It just shows that it's important to ask these questions and think outside the box. If anything there is a stronger focus on temporary, contract and part time roles. At the Interchange Bench we really "get it"; we appreciate that people have lives, drop offs, pick-ups, concerts, parents evenings… Just because you have different hours or less days, it doesn't make you less of an employee, you have negotiated and agreed those terms, own it… but the onus is on you to deliver!
Now let me help you. Are you looking for a temporary or contractor as an addition to your team, or maybe you're a professional seeking a contract role? We would love to hear from you. Call the Interchange Bench on 03 9235 5103 or me, Jen Schembri on 03 9235 5152.