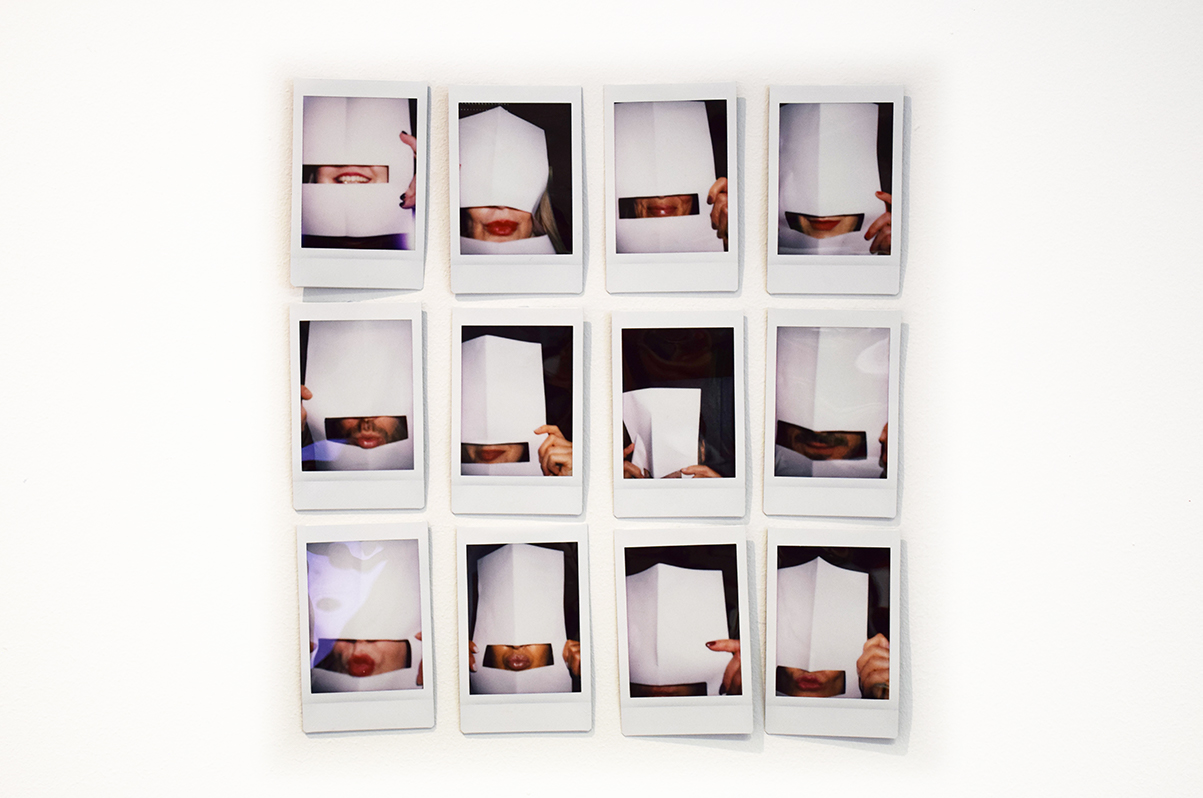 September 21, 2018
No Comments
This month the Interchange Bench is getting behind Liptember – an initiative that supports and raises awareness for women's mental health – a cause very close to our team's heart. While we can't always kiss away the blues, educating the community on women's mental health whilst raising funds to support specific women's mental health research and support programs can help make a big difference.
Why are we targeting women's mental health specifically? Experience has shown that placing a gender lens on mental health results in more accurate research and enables more effective support programs. Liptember says, "Currently, the majority of mental health research is focused on men's mental health, with the findings applied to both men and women. This has resulted in a number of programs and prevention strategies that are unable to fully assist the mental health needs of the female population. The Liptember campaign hopes to change that."
Funds raised by Liptember, which as the name suggests, has its prime campaign focus during the month of September, will be donated to the Centre for Women's Mental Health, Lifeline, Batyr, RUOK?, Jean Hailes for Women's Health and the Pretty Foundation. We think these are pretty worthwhile causes, and you can follow the links if you'd like to learn more about each organisation.
Mental health doesn't discriminate, so whether you're a girl or guy, join us for Liptember to support the women in your life (wearing lipstick is optional). To donate now, head to the Interchange Bench fundraising page or contact me for more information.