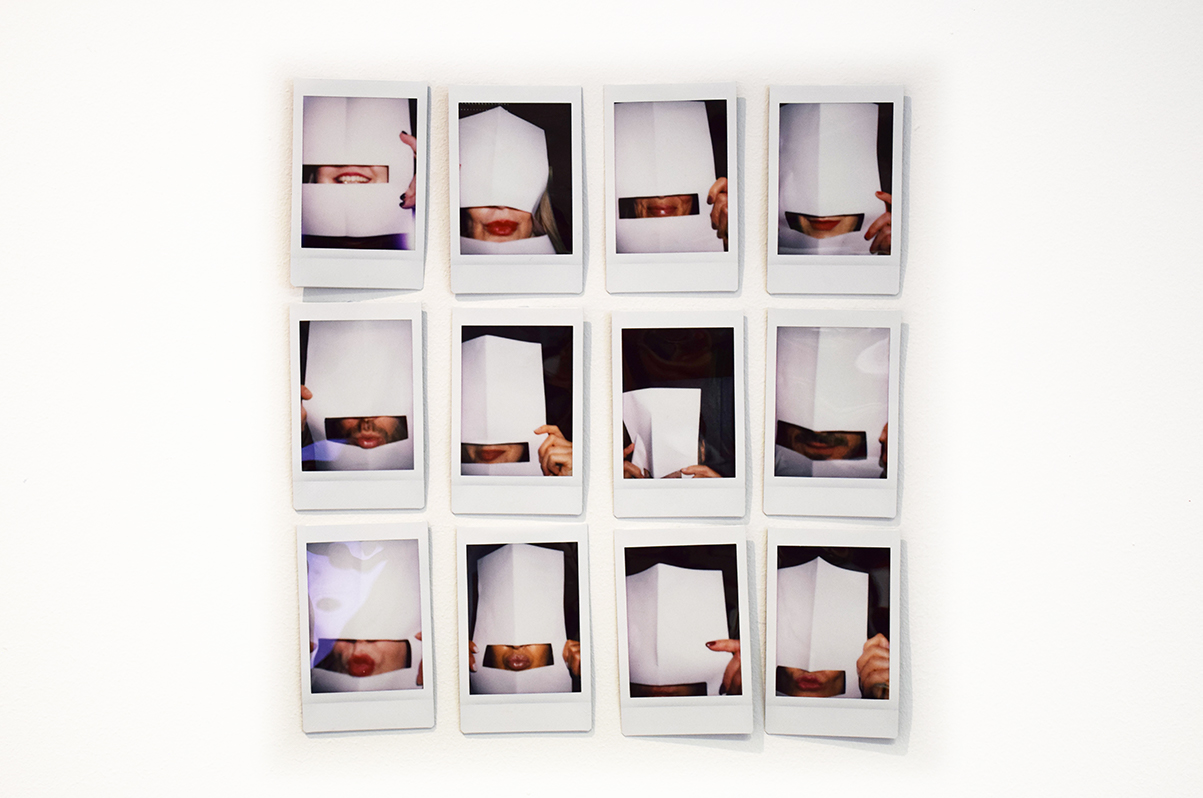 It's on our lips and close to our hearts
This month the Interchange Bench is getting behind No Comments read more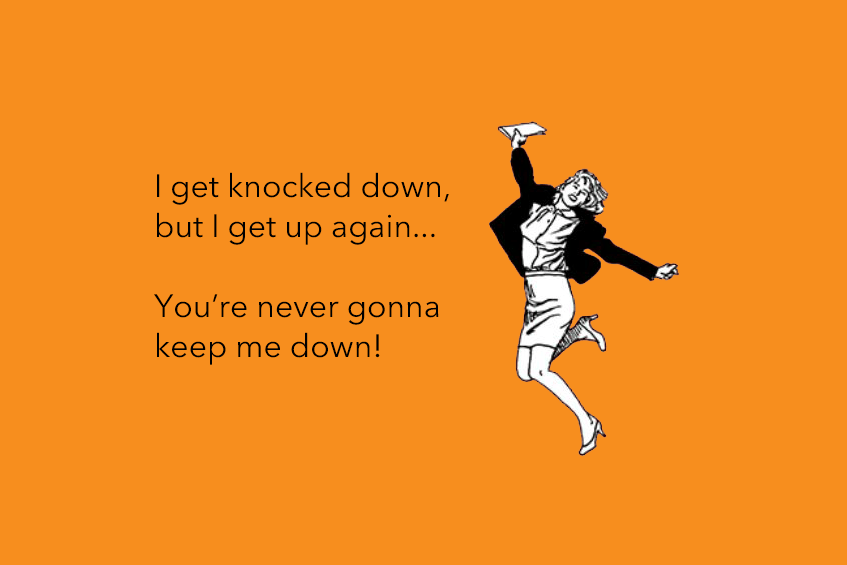 I get knocked down, I get up again…
Resilience
noun
1. the capacity to recover quickly fro...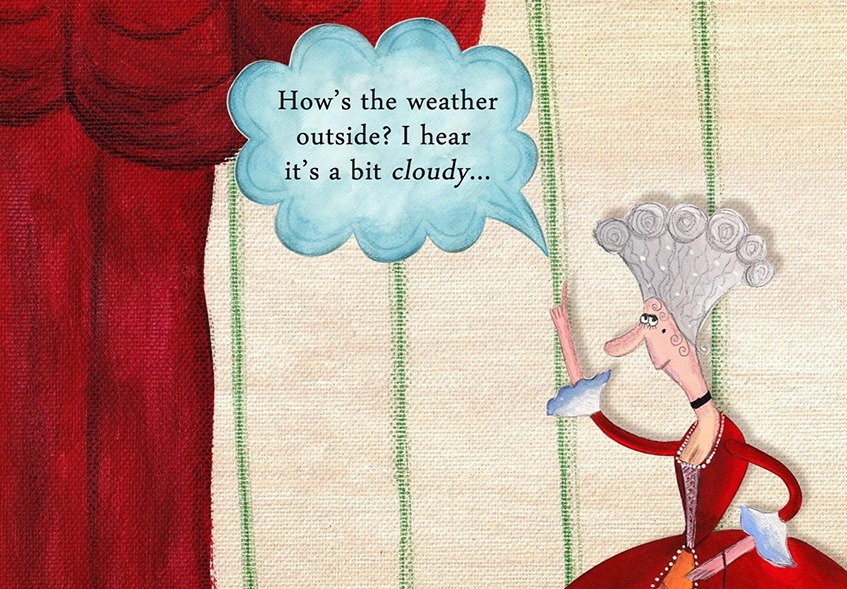 I officially abdicate from the role of Queen of (Lazy) Small Talk
I'm currently completing a Ross Clennett Program – Leadership Coaching for High Performance (highly ...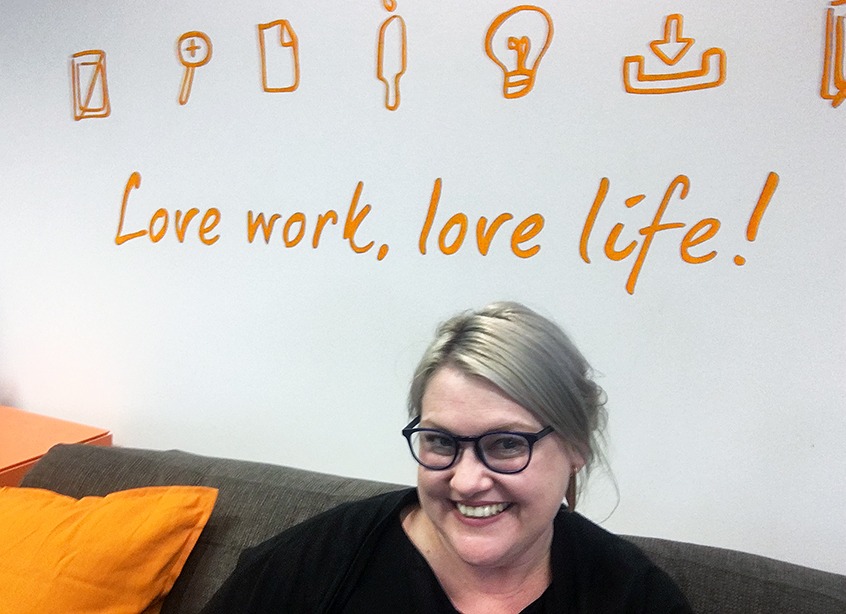 From Temporary to Team Leader
Many moons ago I walked through the doors of Slade Group to register as a temporary candidate. I had just come off a ...