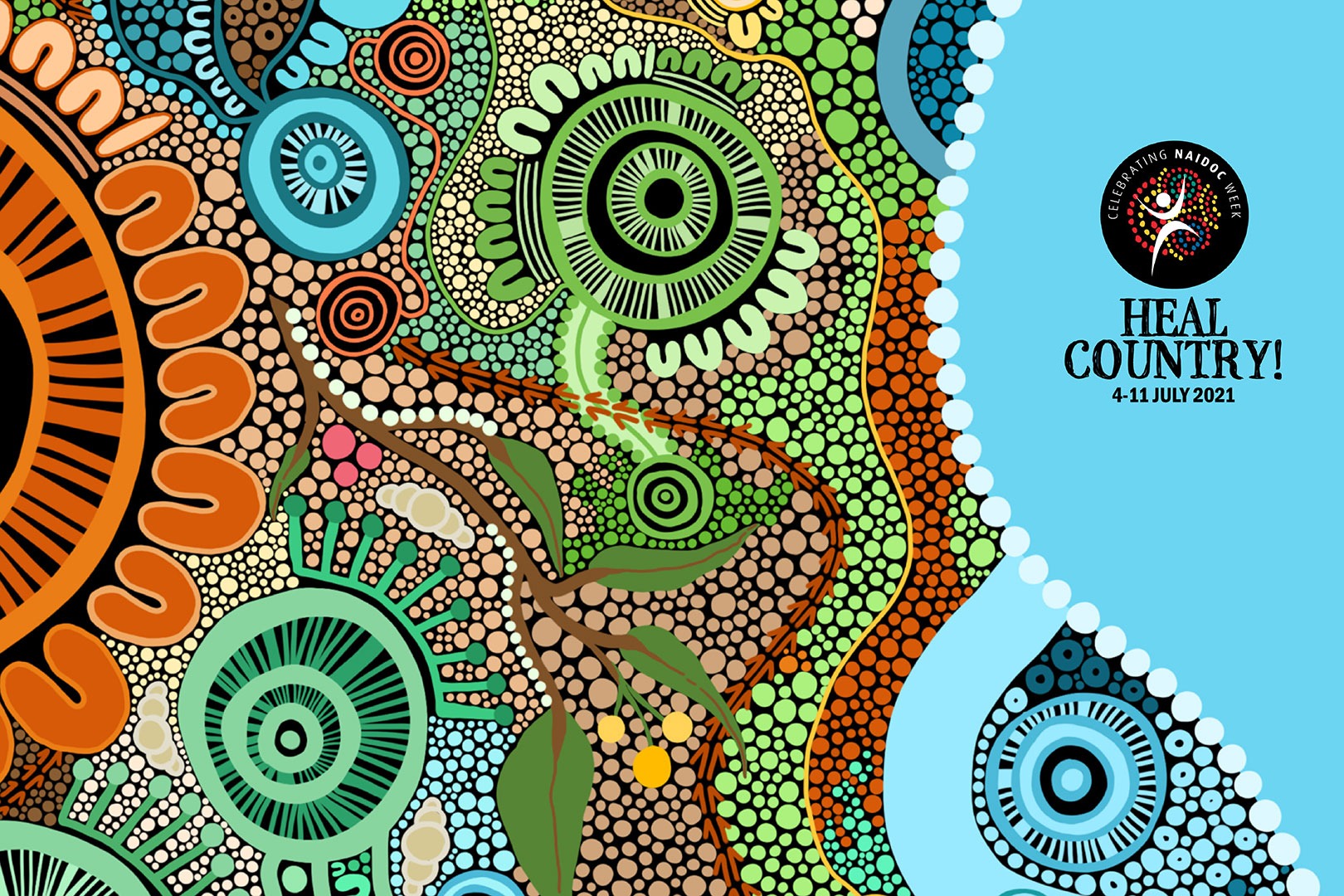 NAIDOC 2021: On ancient cultures, and modern workplaces
By Professor Deen Sanders OAM
Through his eyes…
Professor Deen Sanders OAM...

NAIDOC 2021: From standing alone to standing together
By John Paul Janke
I've always had a special connection to NAIDOC Week; it holds such special memori...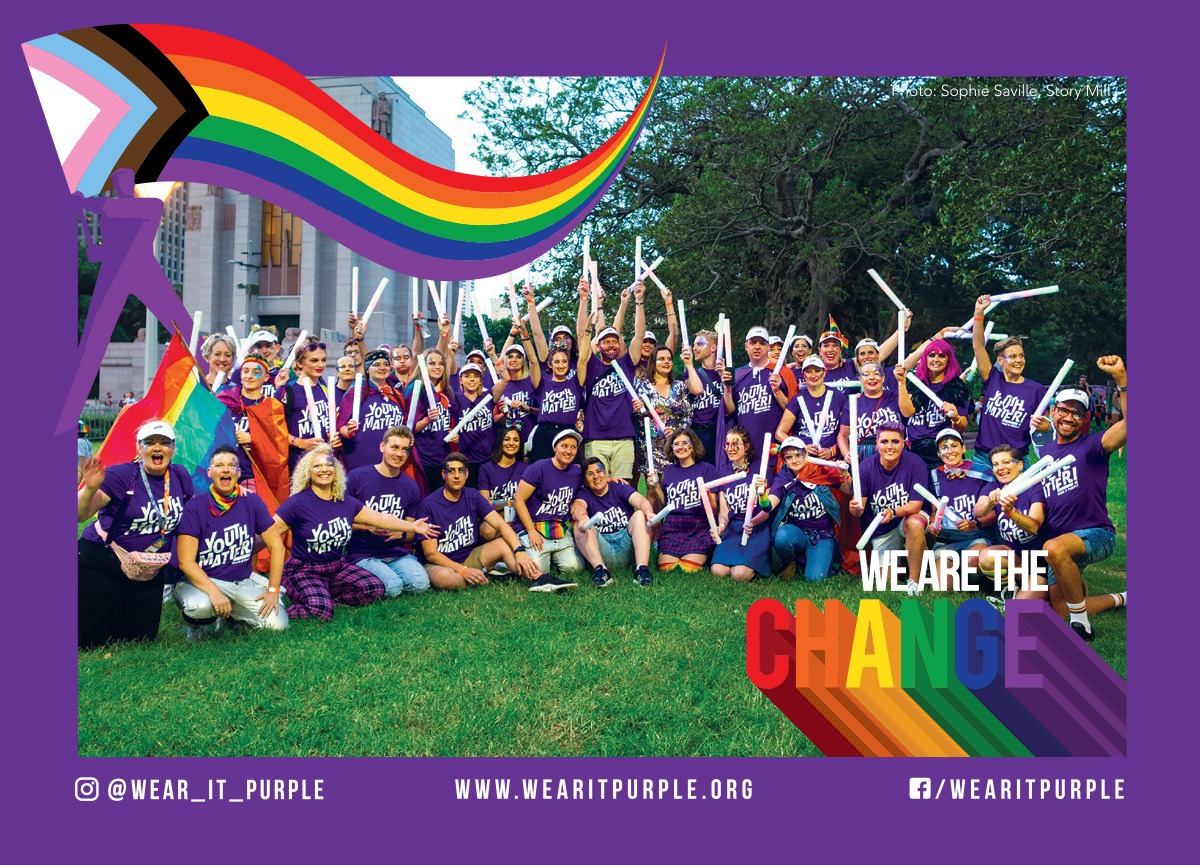 Wear It Purple: We are the change
The theme for this year's Wear It Purple Day, to be held on 28th August is: 'We are t...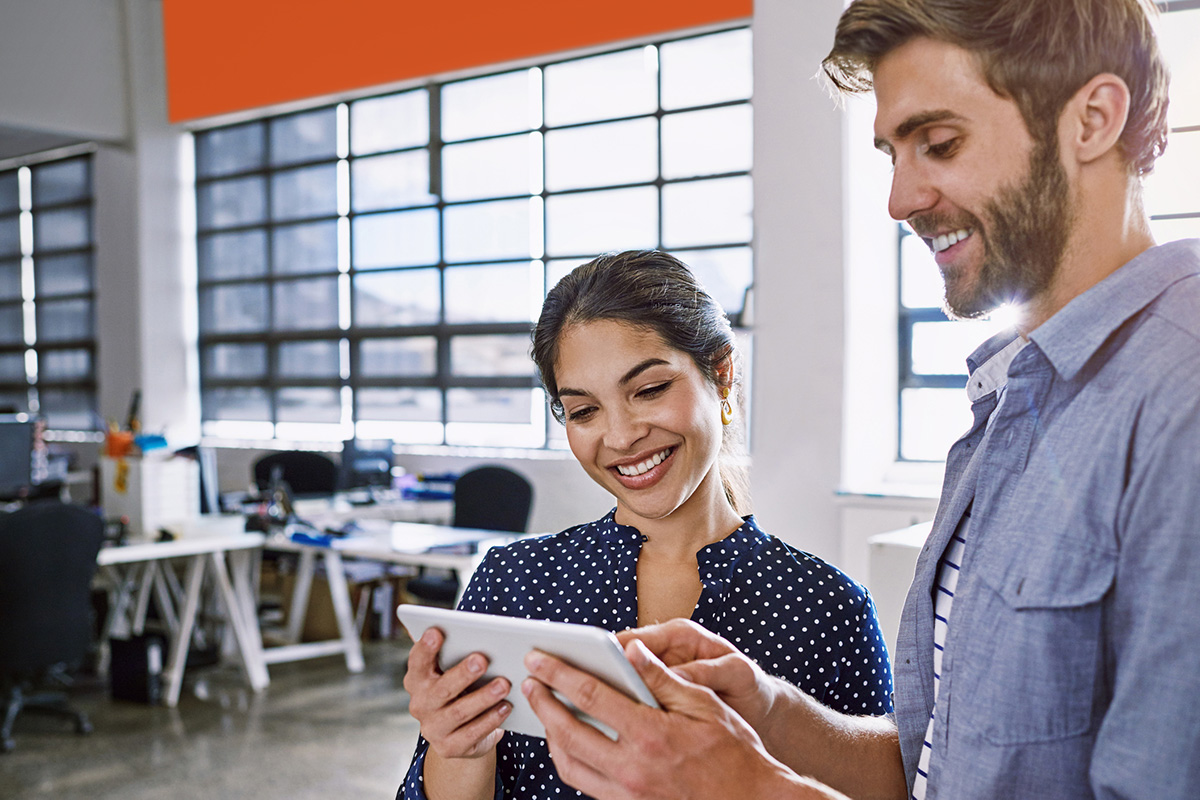 Myriad differences, multiple benefits: Embracing multiculturalism in the workplace
What an eye opening experience moving from Albania – an Eastern European country where 97% of the population were n...