Posted on December 16, 2020 by Anita Ziemer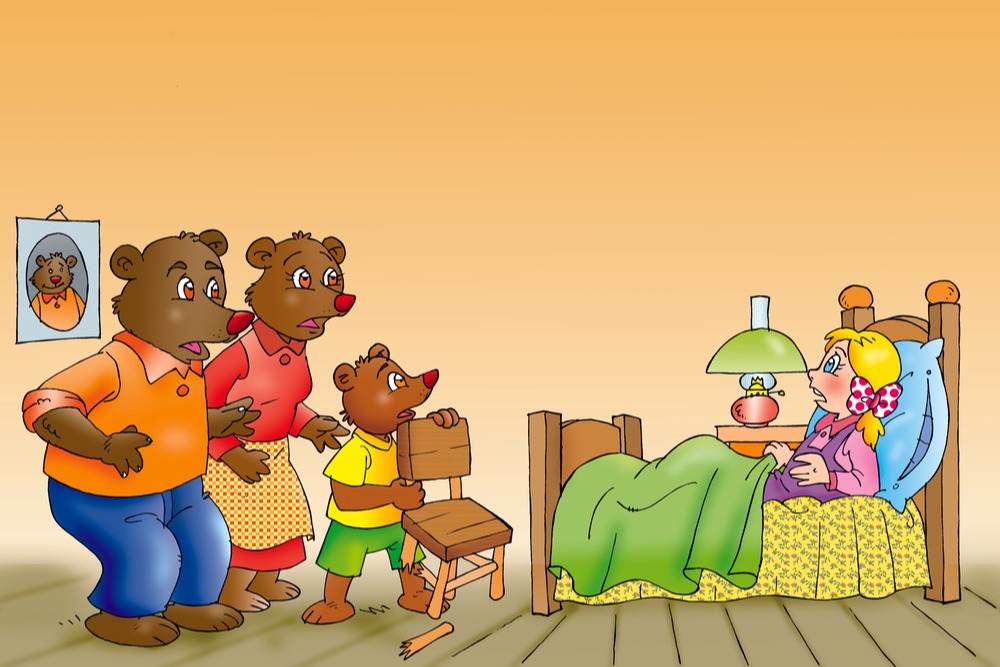 Not too small, not too big, just right.
It's 3.00pm on a Friday and you're asked, "What's the policy on Social Media?" You realise you haven't seen updated policies for over 12 months and you're not sure your organisation has a Social Media Policy. Help!
No matter how big or … Read More